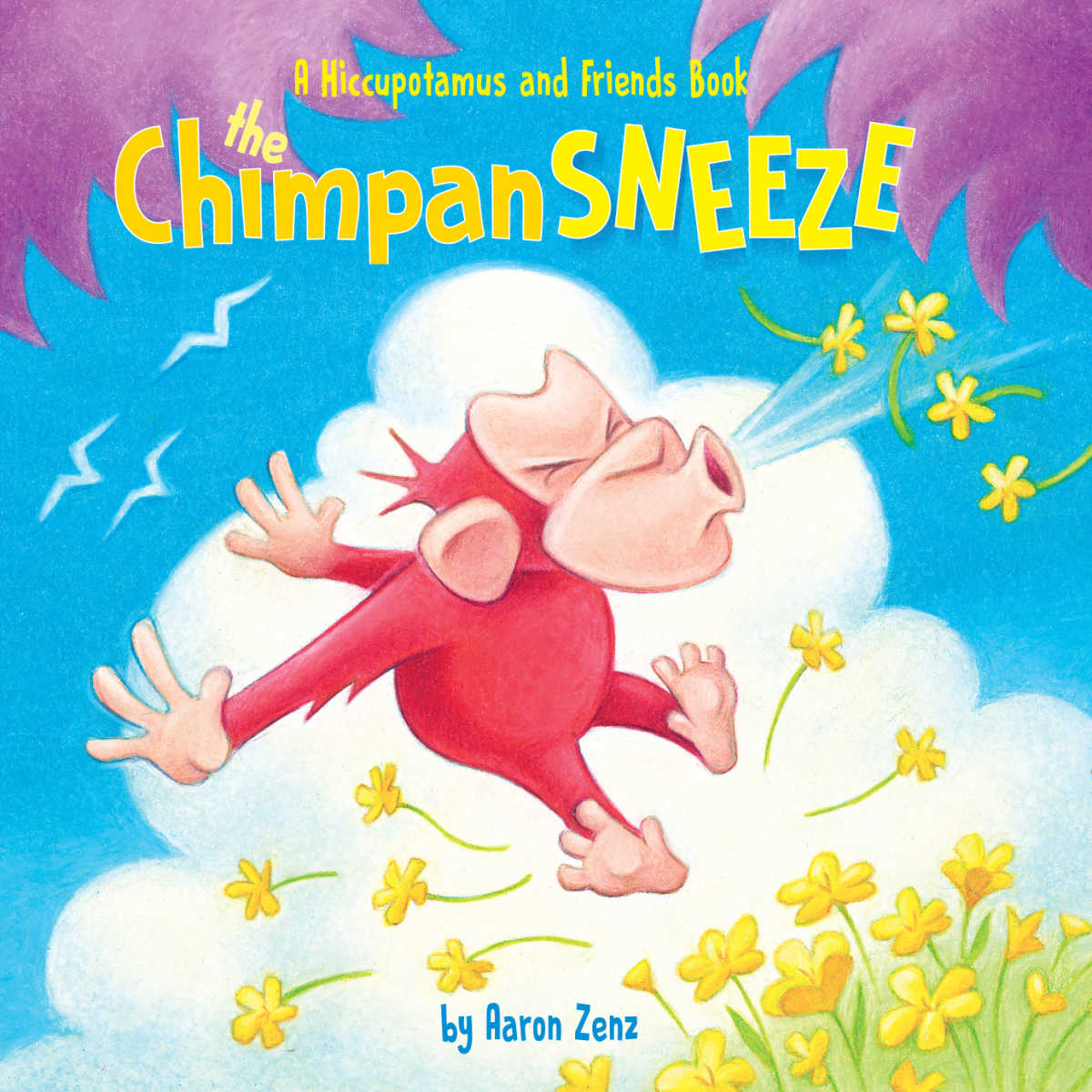 The Chimpansneeze: A Tale of Friendship and a Really Big Sneeze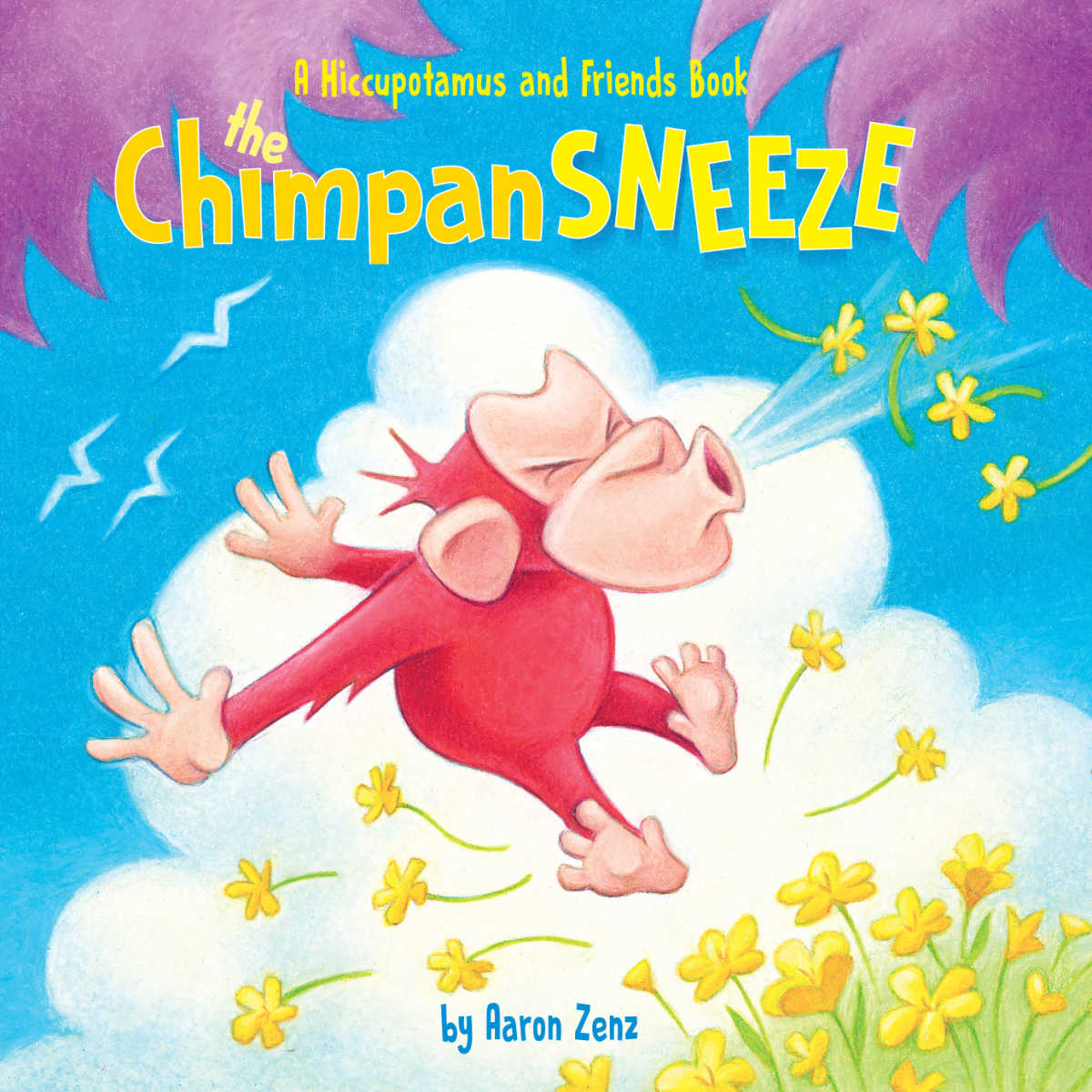 The Chimpansneeze is a delightful story that is both written and illustrated by the talented Aaron Zenz.
His passion for storytelling and his ability to capture the essence of friendship shines through in every page.
The illustrations are vibrant and expressive, so they bring the characters and the rainforest setting to life.
With its heartwarming plot, charming characters, and beautiful artwork, The Chimpansneeze is sure to become a cherished read-aloud for children of all ages.
Your little ones will love this heartwarming story, and you'll cherish the memories you create as you read it together.
Embrace the wonder of Aaron Zenz's The Chimpansneeze and discover a story that is both written and illustrated with love and passion.
Let the vibrant illustrations transport you to the lush rainforest, where the characters' heartwarming friendship will touch your heart and tickle your funny bone.
Buy The Chimpansneeze today and embark on an unforgettable adventure that will leave you wanting more.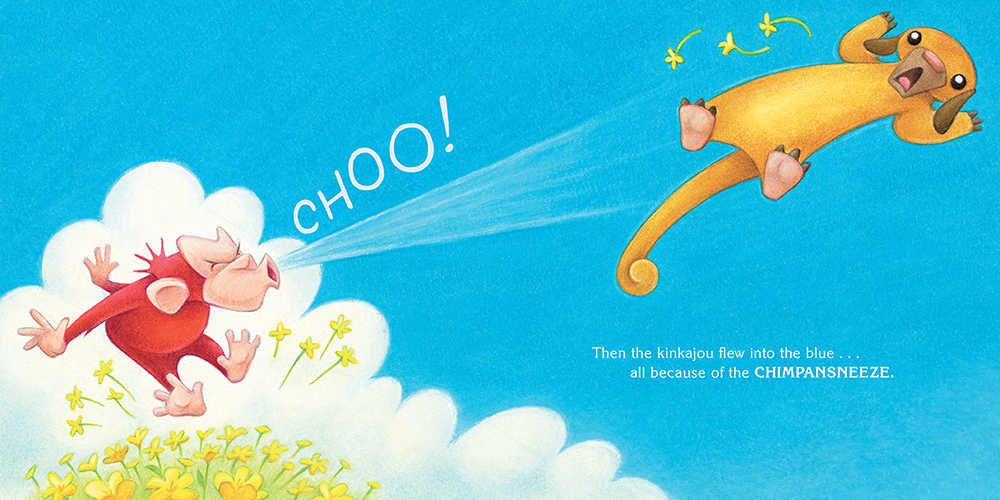 A Hiccupotamus and Friends Book
Two Lions
isbn 978-1662518225
Pub Date 11/14/23
Synopsis
A chimpanzee and a kinkajou took a walk one day through the wild.
The kinkajou spotted buttercups, so he plucked them up and smiled.
But when the chimp takes a big sniff of those buttercups…Ahhh-CHOO!
The giant ChimpanSNEEZE sends the kinkajou flying, causing a chain of disasters for all their animal buddies.
Can the kinkajou find his way back to his chimpanzee friend?
Author
Aaron Zenz
Illustrator
Aaron Zenz
Suggested Ages
2 to 6 years old
Genre
Children's Book
Animals
Monkeys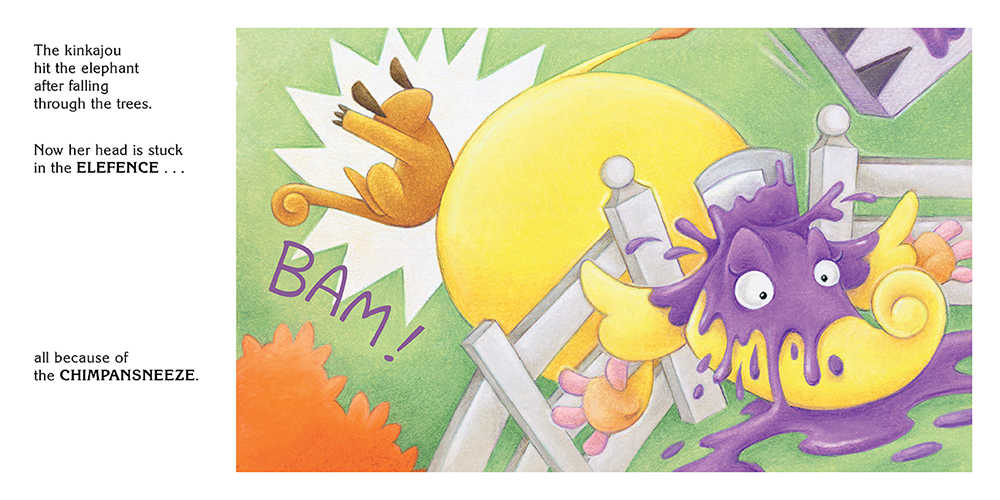 Book Giveaway
Prize: Aaron Zenz Books: Chimpansneeze: A Hiccupotamus and Friends Book (arv $15.99) and The Hiccupotamus (arv $12.99)
1 Winner
US & Canada 18+
Ends 12/10/23 11:59pm ET
Check out my other giveaways, so you can have more chances to win prizes.
More from Mama Likes This
Take a look at my other entertainment articles, so you can keep up with the latest TV, movie and book news.
Free Monkey Printables
Printable Activity Pages
Check out my free printables, when you are looking for fun activities to do at home.
Many are from Disney, Netflix and Shout Factory, so they feature movies, TV series and characters that your kids already know and love.
Some are educational, but others are just plain fun.
There are coloring pages, crafts, word puzzles, mazes, memory games and many other family friendly activities.
Shop Now
Check out the latest online deals, so you can save money and pick out some great products for yourself and your family.
What will you buy first?