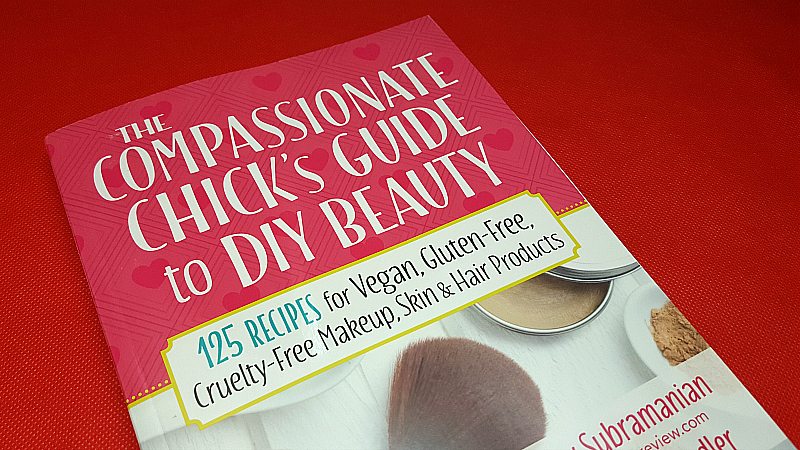 Have you ever wanted to make your own makeup, skin and hair care products? Now, you can!
The Compassionate Chick's Guide to DIY Beauty is great for anyone who is concerned about the ingredients in mass produced beauty products and how they are made and tested. It's also great for people who like to get crafty with do it yourself projects to use at home and give as gifts.
Here are some of the 125 recipes you'll find in the beautifully illustrated book:
Pucker Up Peppermint Lip Scrub

Matcha Green Goddess Facial Mask
Vanilla Latte Body Scrub
Chamomile and Lavender Sleepy Time Lotion
For Flakes Sake Dandruff Shampoo
Shimmer Blush
In addition to the recipes, you'll get helpful beauty tips and ideas for packaging your homemade lotions, creams, salts, scrubs, soaps, shampoo and more.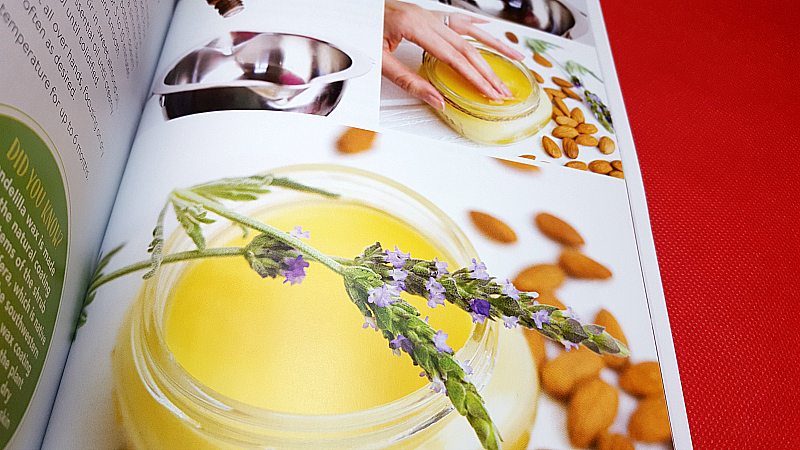 The Compassionate Chick's Guide to DIY Beauty:
125 Recipes for Vegan, Gluten-Free, Cruelty-Free Makeup, Skin and Hair Care Products
by Sunny Subramanian an Chrystle Fiedler
isbn 978-0778805472
Pub. date 9/30/16
Description: "Want to look gorgeous without Mama Earth or animals paying the price? Well, now you can, with this go-to resource for making lush, yummy beauty products from scratch in your own kitchen. Part DIY vegan beauty how-to and part self-improvement manifesto, this book will show you how to whip up luxurious, cruelty-free (and gluten-free) makeup, skin and hair products with natural ingredients for just pennies per treatment. The recipes are super fun and convenient and they give you complete control over what goes on your skin: only the purest ingredients with no nasty chemicals, additives or preservatives."
SOCIAL MEDIA – You can like Robert Rose Books on Facebook and follow them on Twitter.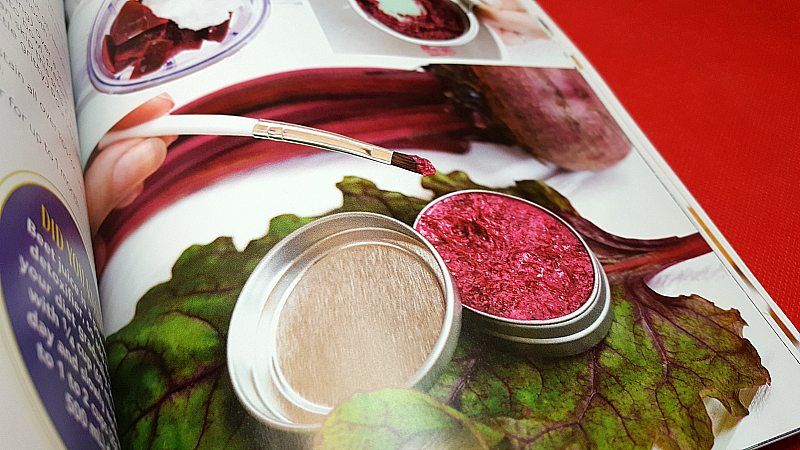 Enter daily through the Rafflecopter giveaway form below: