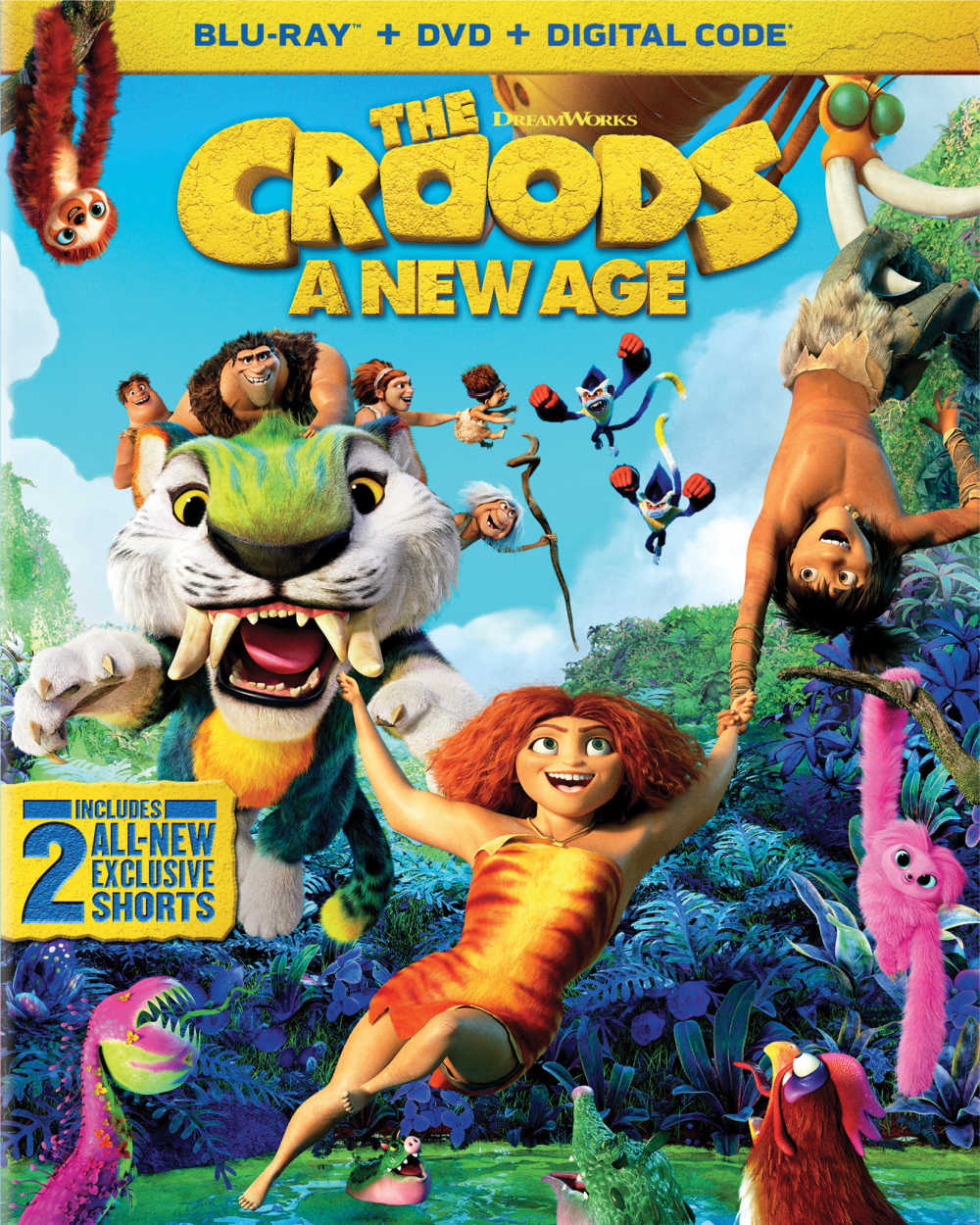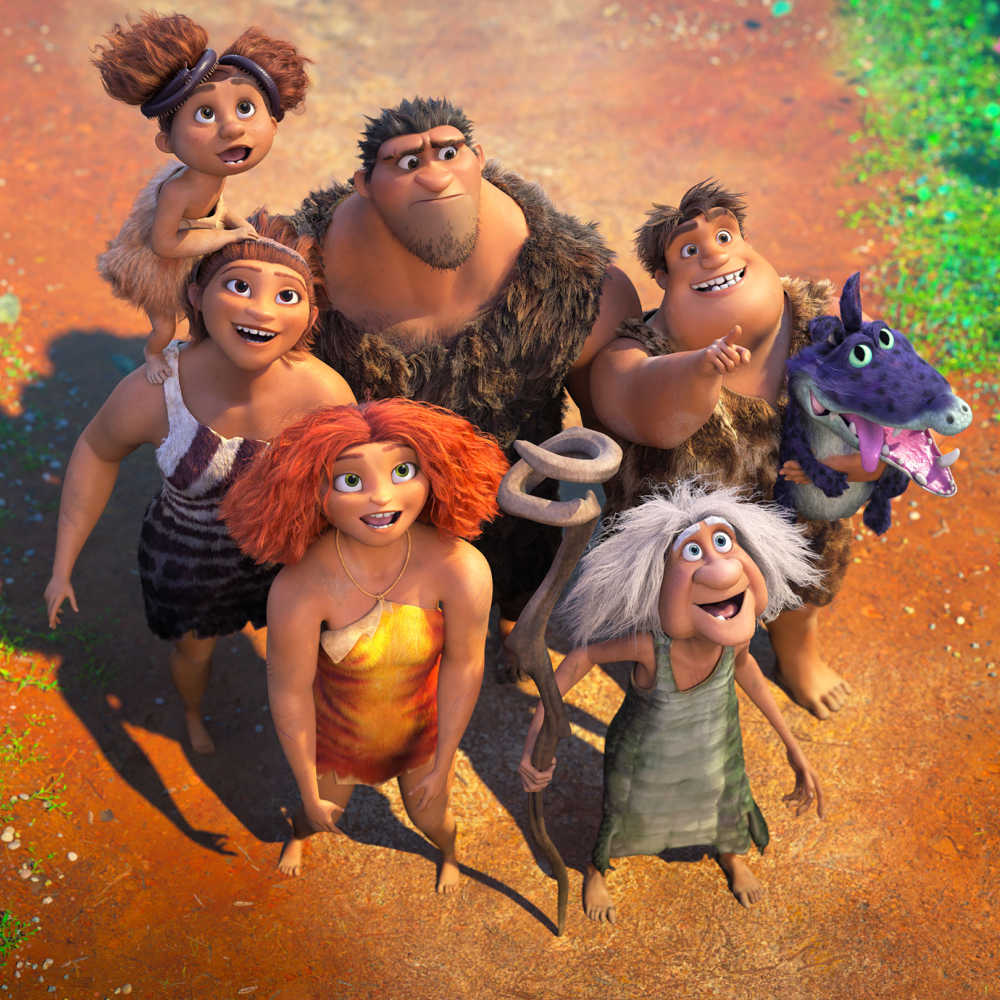 A New Age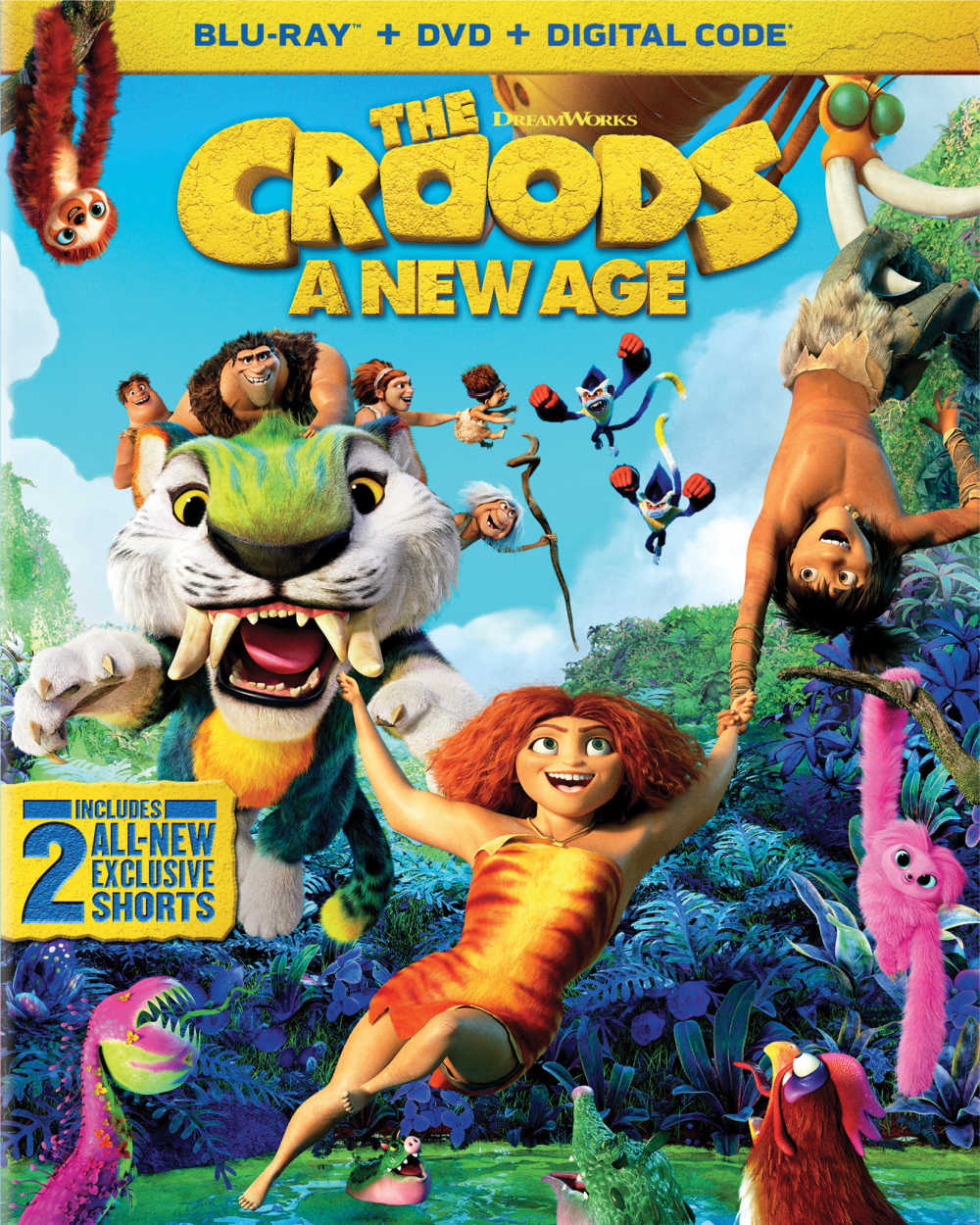 The newest Croods movie is coming to blu-ray, DVD and digital, so you will want to plan to watch it with your family again and again.
I have already seen The Croods: A New Day more than once, but I won't give away any spoilers.
But I will say that I loved it!
To be honest, sometimes a sequel is not as good as the original.
With The Croods, I liked the new one just as much as the first.
The Croods: A New Day is great on it's own, but it really is the perfect next chapter for this family's story.
There is lots of adventure and the visuals are stunning.
They've also woven some good life lessons throughout the story.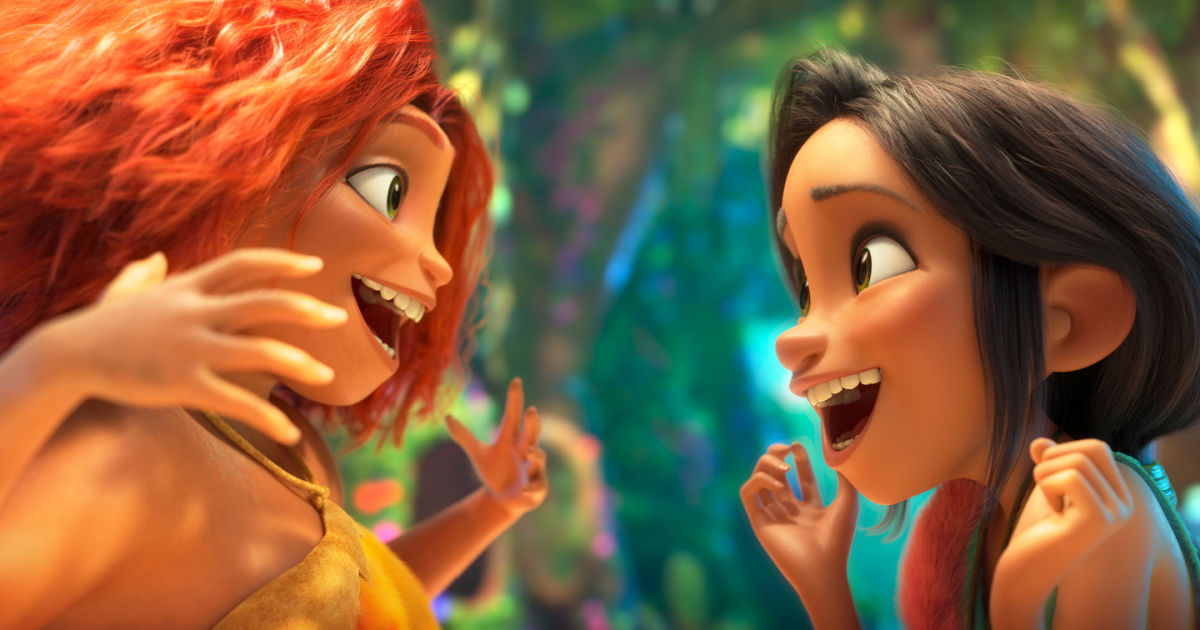 Universal
Rated PG
Release date 2/23/21
Synopsis
The Croods have survived their fair share of dangers and disasters, from fanged prehistoric beasts to surviving the end of the world.
Now, they will face their biggest challenge of all: another family.
The Croods need a new place to live.
So, the first prehistoric family sets off into the world in search of a safer place to call home.
When they discover an idyllic walled-in paradise that meets all their needs, they think their problems are solved … except for one thing.
Another family already lives there: the Bettermans.
The Bettermans (emphasis on the "better")—with their elaborate treehouse, amazing inventions, and irrigated acres of fresh produce—are a couple of steps above the Croods on the evolutionary ladder.
When they take the Croods in as the world's first houseguests, it isn't long before tensions escalate between the cave family and the modern family.
Just when all seems lost, a new threat will propel both families on an epic adventure outside the safety of the wall.
This will force them to embrace their differences, draw strength from each other and forge a future together.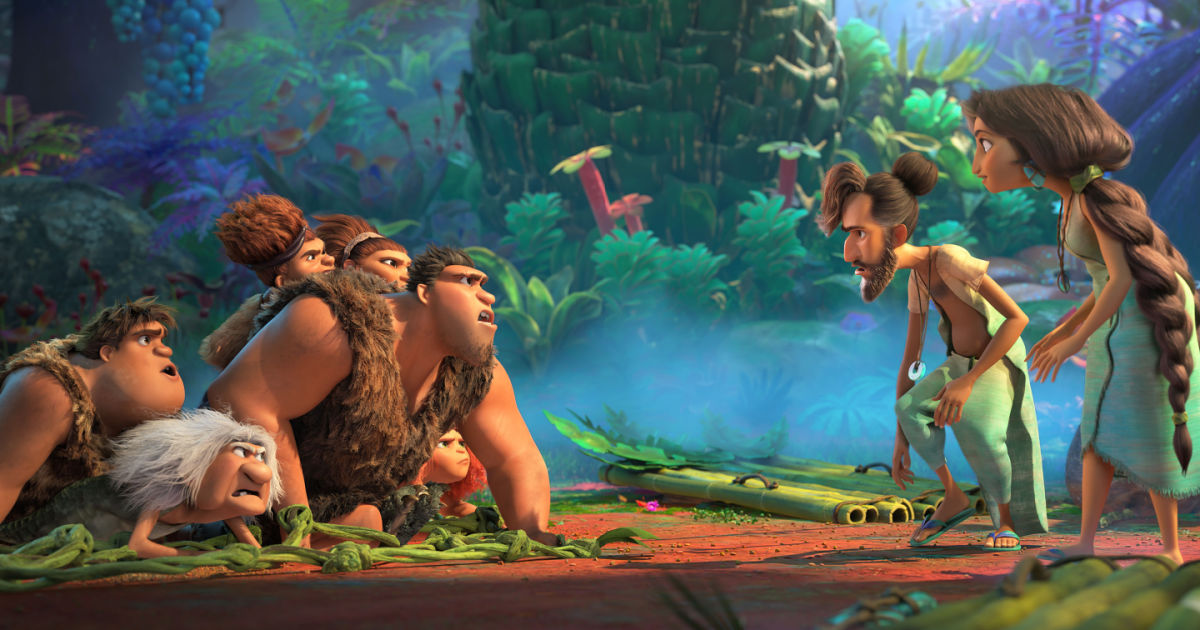 Free Croods Printables
For a whole lot of family fun, take a look at my free printable Croods activity pages.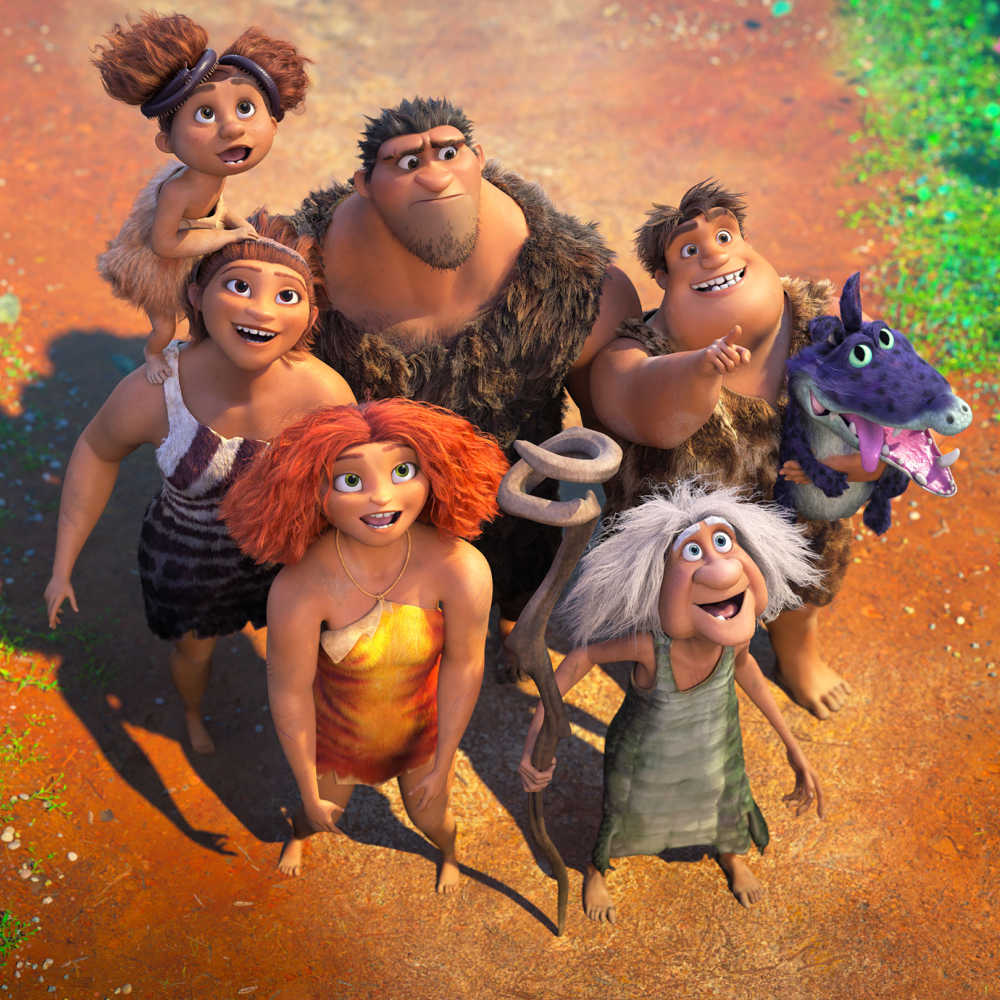 More from Mama Likes This
Take a look at my other entertainment articles, so you can keep up with the latest TV, movie and book news.
Check out my free printables., when you are looking for activities to do at home.
Many are from Disney and Shout Factory, so they feature movies, TV series and characters that your kids already know and love.
Some are educational and some are just plain fun.
There are coloring pages, crafts, word puzzles, mazes, memory games and other family friendly activities.