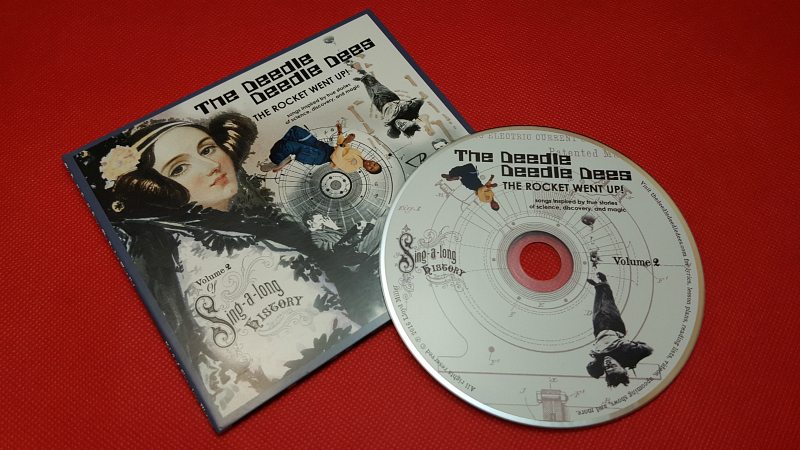 The Deedle Deedle Dees make music that is one of a kind. It is fun and it is also educational.
Each of the 16 songs on The Rocket Went Up is about actual people from current events and history. The lyrics are clear and easy for kids to sing along with. They also have basic information and interesting not so common facts that are fascinating.
Some of the people featured in the songs are Stephen Hawking, Houdini, Tesla, Diana Nyad and Ada Lovelace. With the catchy tunes, it's easy to learn and remember these things that will come in handy at school and in life.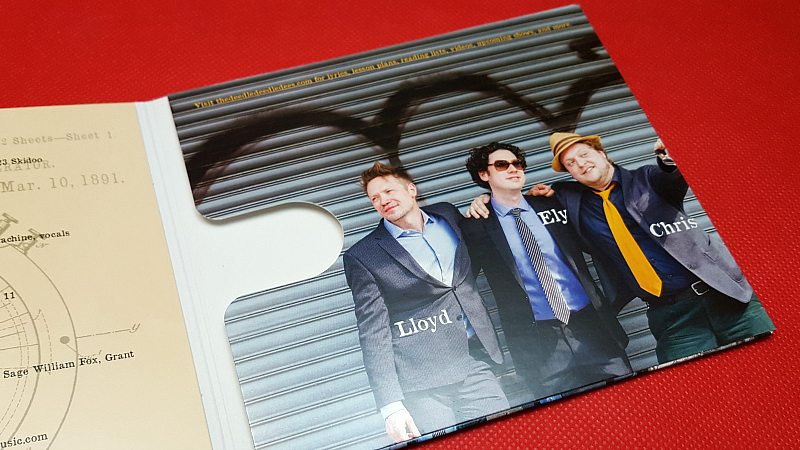 The Deedle Deedle Dees
History with A Side of Song
The Rocket Went Up
Release date 9/29/16
The fun CD will keep kids entertained as they learn about science, discovery, sports and magic!
Enter daily through the Rafflecopter giveaway form below: