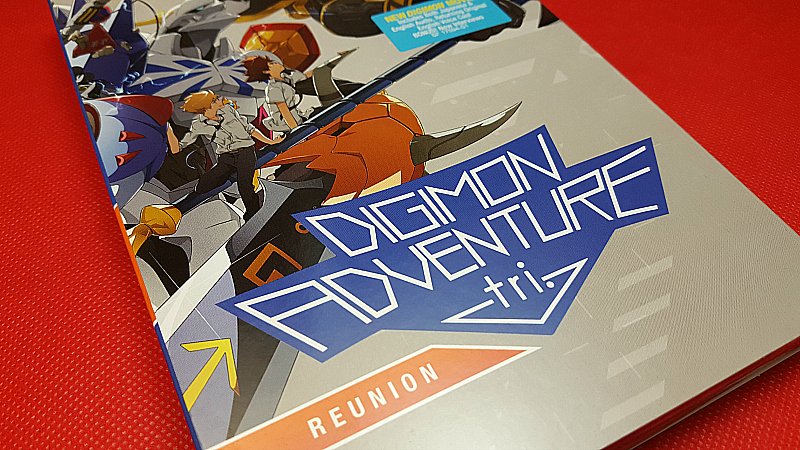 Digimon fans, the wait is over!
Digimon Adventure Tri.: Reunion is the first Digimon feature length movie since 2000.
Digimon Adventure Tri.: Reunion
Shout! Factory
Release date 5/16/17
Synopsis: ""Taichi, look how big you've grown!" It's been six years since that summer adventure when Taichi and the rest of the DigiDestined crossed over to the Digital World and nearly three years since the final battle between Hikari's group and BelialVamdemon. And, at some point, while the peaceful days went by, the gate to the Digital World mysteriously closed. But when a Kuwagamon suddenly appears in Odaiba, its rampage leaves the town in ruins, and the people there in turmoil. Taichi chases after it, in an effort to halt its rampage. But there's nothing he can do against a Kuwagamon. Not by himself. And that's where a new adventure begins…"
Click HERE for free printable coloring pages, crafts and activities from Shout! Factory.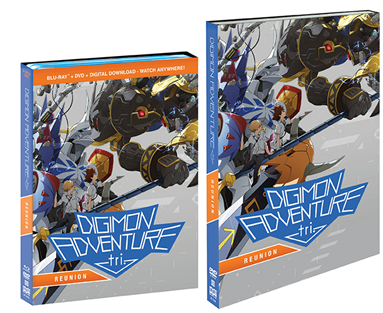 Enter daily through the Rafflecopter giveaway form below: