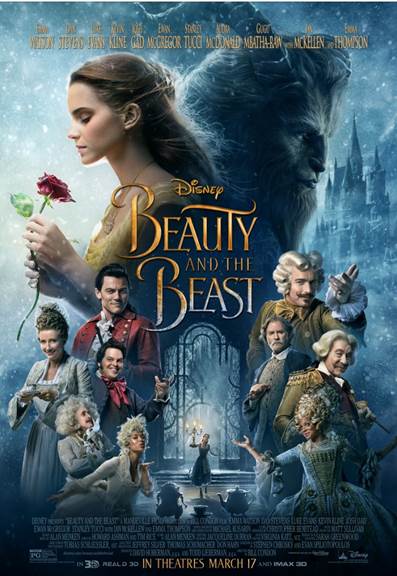 Are you a Beauty and The Beast fan? I still have my well-loved VHS in the collectible clam shell case. We watched it over and over again.
This Spring, we'll get to see a new live action adaptation of the story in a new Disney movie. I'm looking forward to seeing Emma Watson in the starring role.
Check out the sneak peak of Emma singing Belle in the video below.