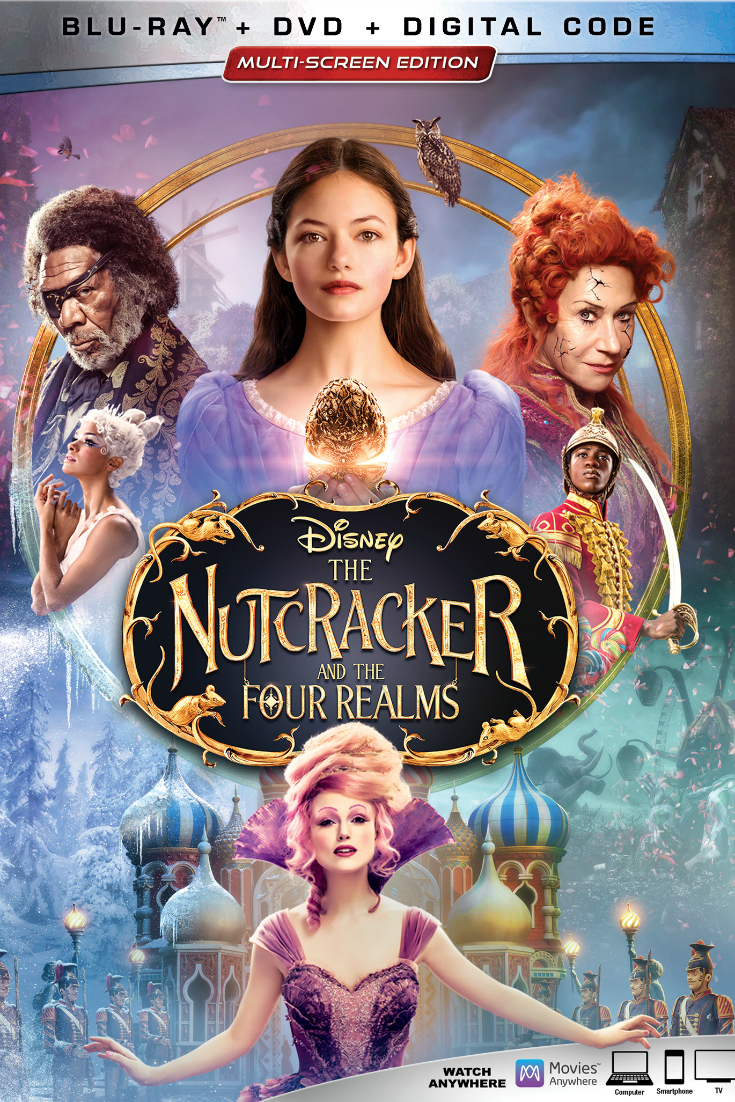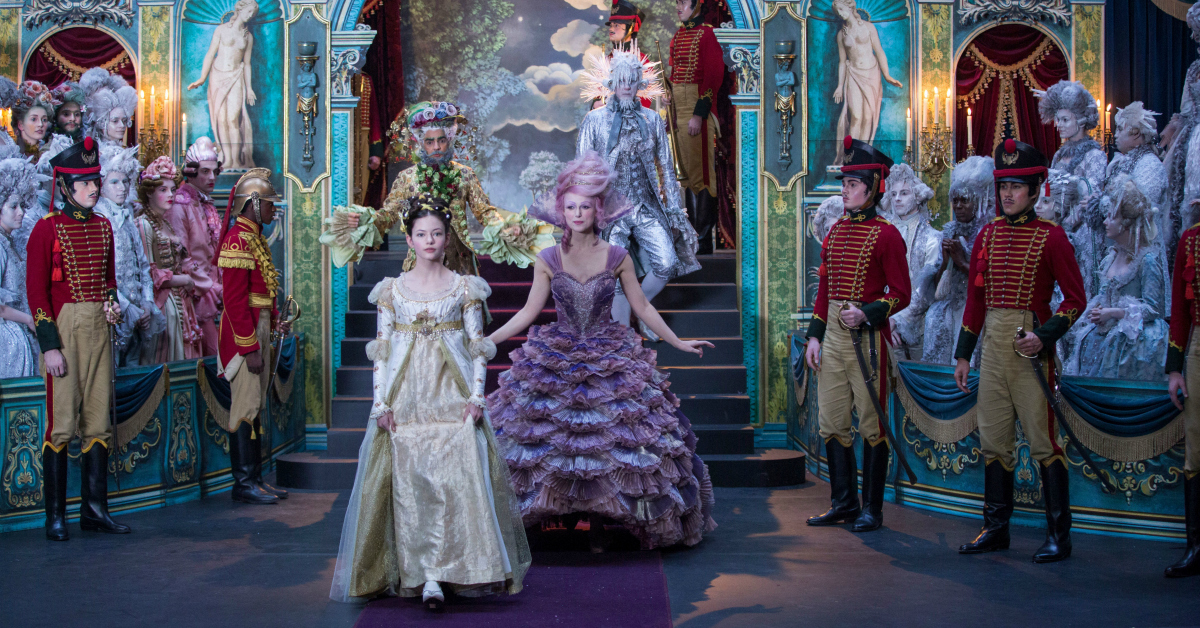 Finally, I have seen Disney The Nutcracker and The Four Realms! We meant to see it during the holiday season, but it just didn't happen. I expected it to be good, and it far exceeded my expectations.
Nutcracker is fabulous in every way – the story, cast, music, dancing, costumes and elaborate sets. I am sure that E.T.A. Hoffman, the author of The Nutcracker And The Mouse King would be thrilled with the new way that his story has come to life.
This is a film that you will want to watch again and again as part of your family holiday traditions. The Multi-screen Edition includes blu-ray, DVD and a digital code, so you can watch anywhere.
In Home Release Video
Nutcracker and The Four Realms
Walt Disney Studios
Rated PG
Release date 1/29/19
Synopsis
All Clara wants is a key and it is this key that will unlock a box that holds a priceless gift from her late mother.
A golden thread is presented to her at godfather's annual holiday party and it leads her to the coveted key.
It promptly disappears and leads her to a strange and mysterious parallel world. It's there that Clara encounters a soldier, a gang of mice and, also, the regents who preside over three Realms. They are known as Land of Snowflakes, Land of Flowers and Land of Sweets.
Clara and Phillip must brave the ominous Fourth Realm, home to the tyrant Mother Ginger, and retrieve Clara's key. Hopefully, they will return harmony to the unstable world.
Check out my free Nutcracker printables, so your family can extend the Disney fun!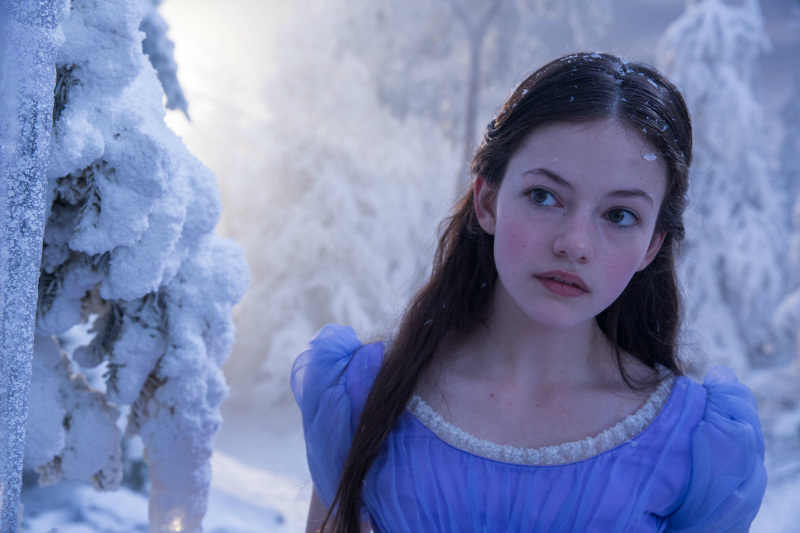 Blu-ray + DVD + Digital
Check out my other giveaways, so you can have more chances to win prizes.