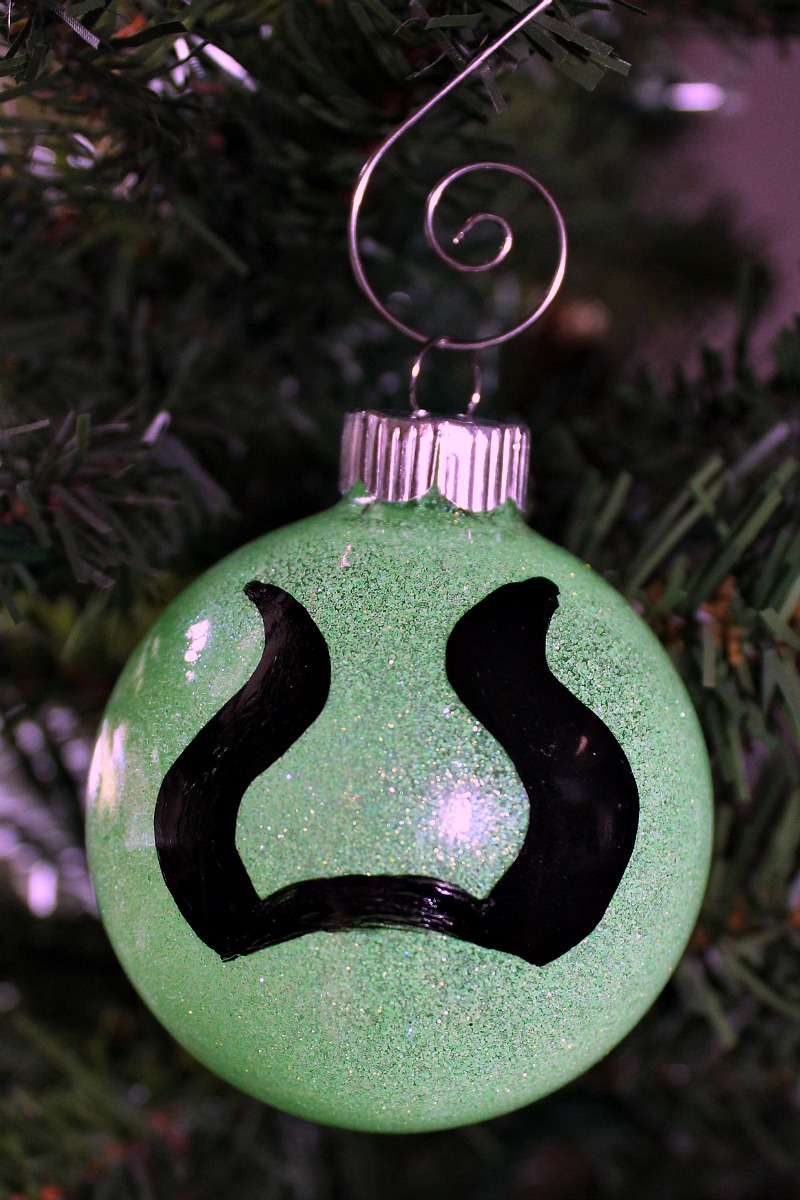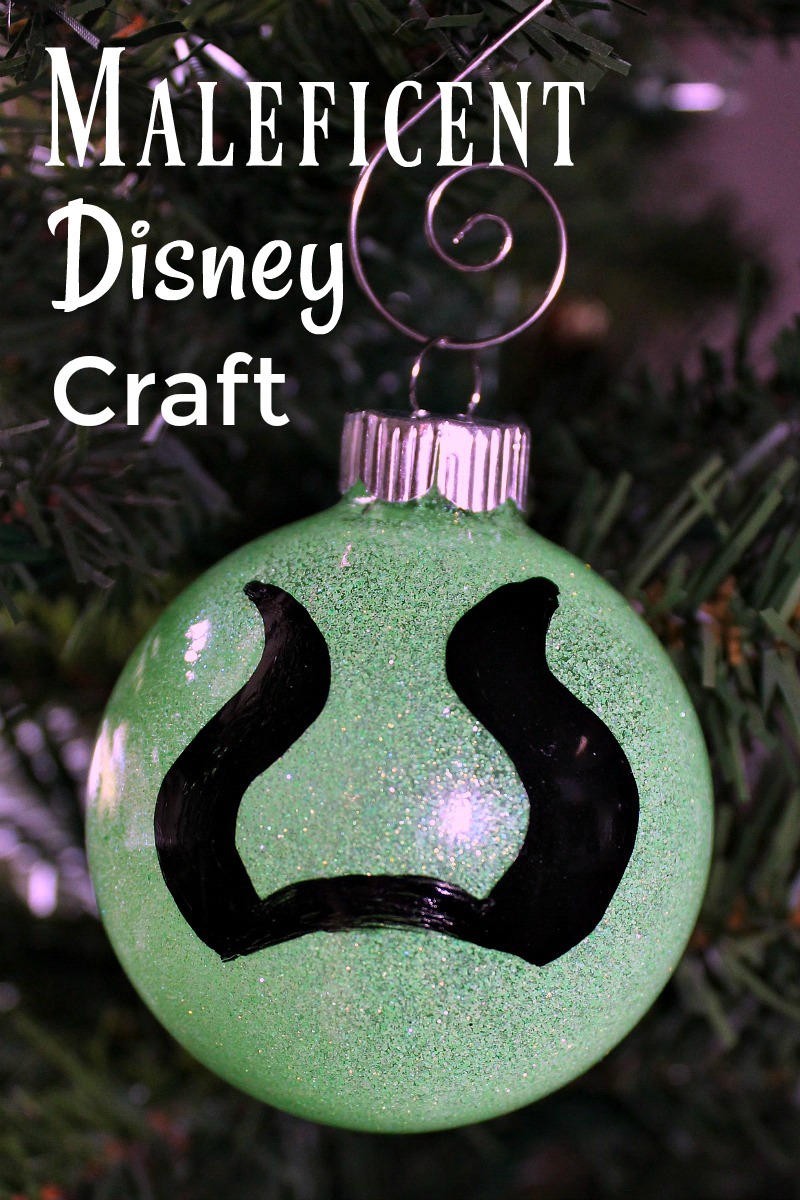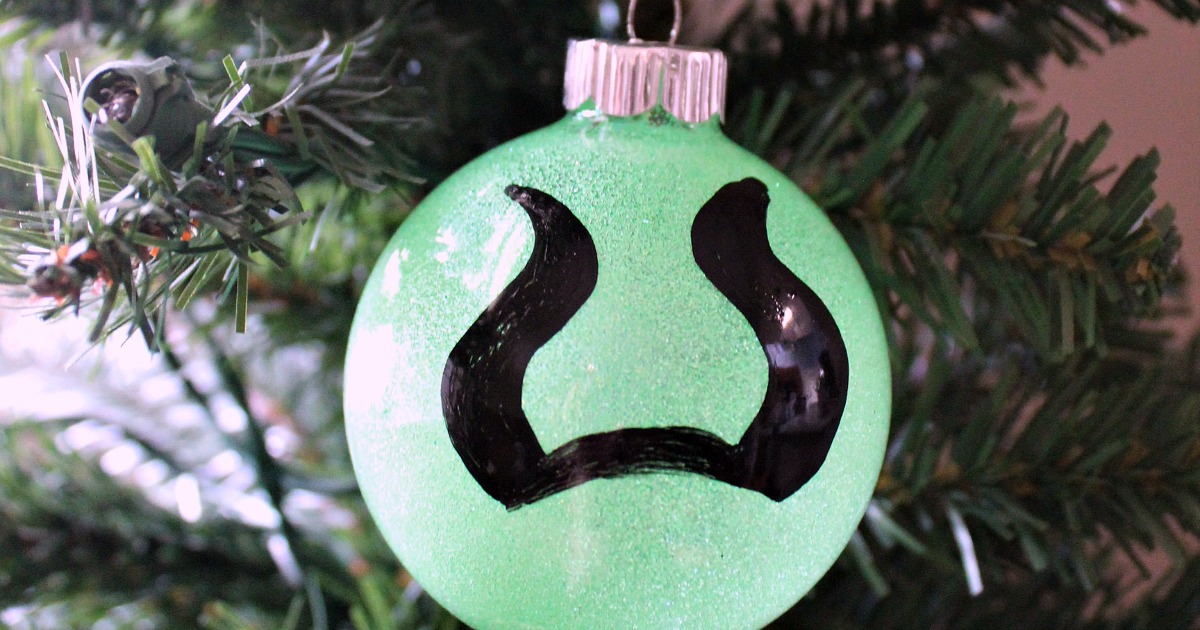 Disney Villain Craft
You can celebrate Disney's Mistress of Evil, when you make this DIY Maleficent ornament craft to decorate your Christmas tree.
The holiday project uses a clear glass ornament and basic craft supplies, some of which you may already have on hand.
Many Disney fanatics prefer the princesses, but Maleficent has a strong fan base of her own.
The first movie starring Angelina Jolie as Maleficent was released in 2014, but we will soon be treated to a sequel.
The latest movie will be in theaters this October.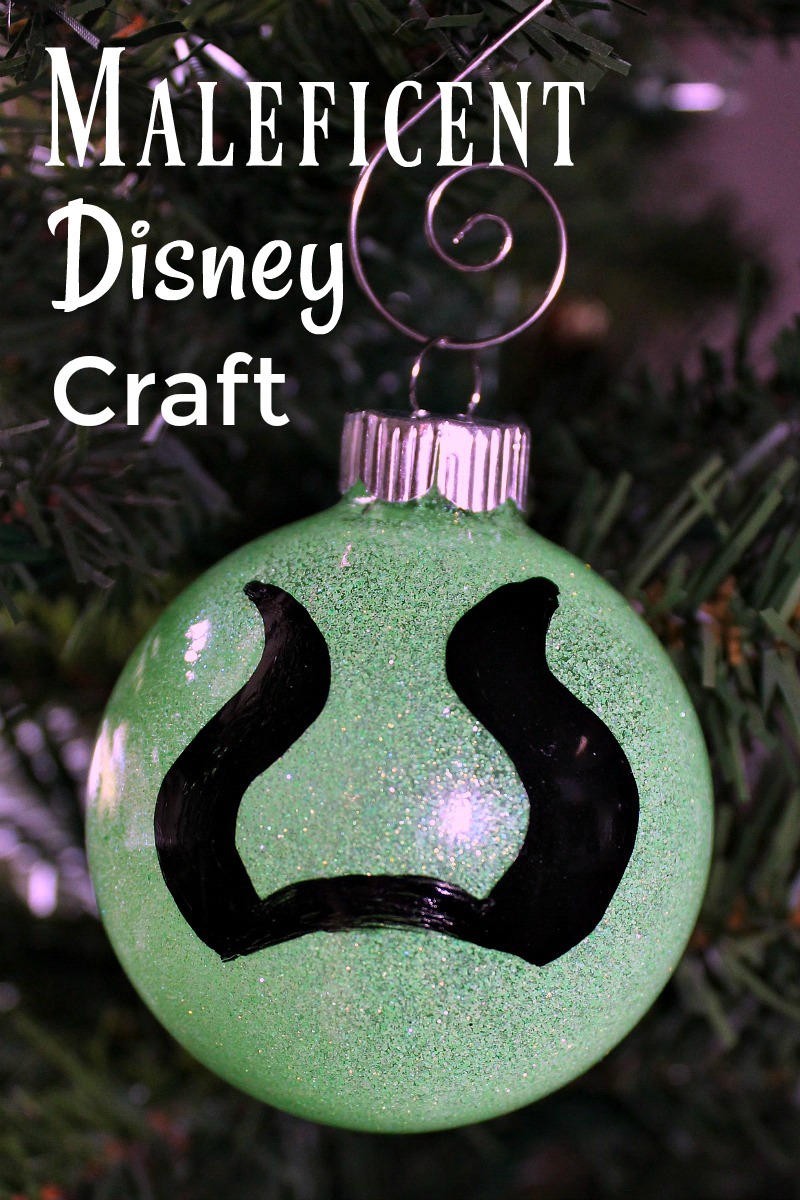 Kids and adults can have fun crafting this ornament.
Little ones will need some help, but bigger kids can complete it on their own.
Maleficent's horns were drawn by hand in the photographs, but I have also included a printable template below.
If you want a more ornate design or don't trust your freehand drawing skills, you are welcome to use the template.
I'm excited about the new movie. Are you?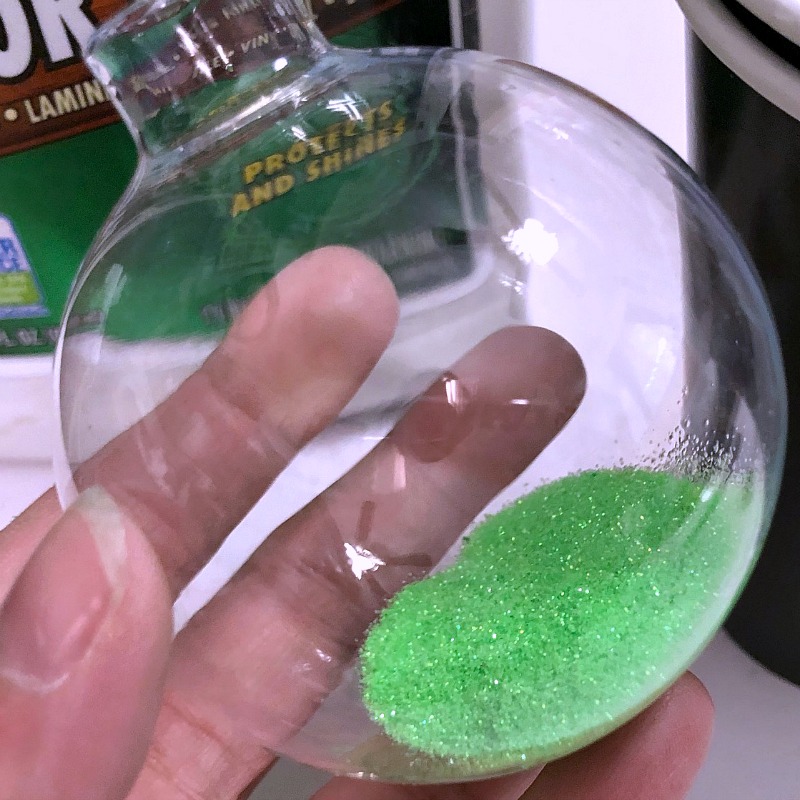 DIY Maleficent Ornament Craft
Supplies
Clear Glass Ornament
Floor Polish (all-purpose, hard-wood or laminate – any brand will do)
Black Paint Pen
Neon Green Glitter
Small Funnel
Optional: Free template for Maleficent's horns
Instructions
1). Remove the lid from your ornament and set aside. Then, pour some of the floor polish inside with a small funnel.
2) Swirl the floor polish around the inside of the ornament, so that it is completely covered. Drain any excess liquid and dispose of it.
3) Using a clean, dry funnel, pour the neon green glitter into the ornament. Swirl it around, so that the entire ornament has an even coat of glitter. Pour out any excess.
4) Put the lid back on the glass ornament.
5) Use the black paint pen to draw Maleficent's horns on the ornament. You can either do it freehand or use download this free template.
6) Add a hook or ribbon and hang on your Chirstmas tree.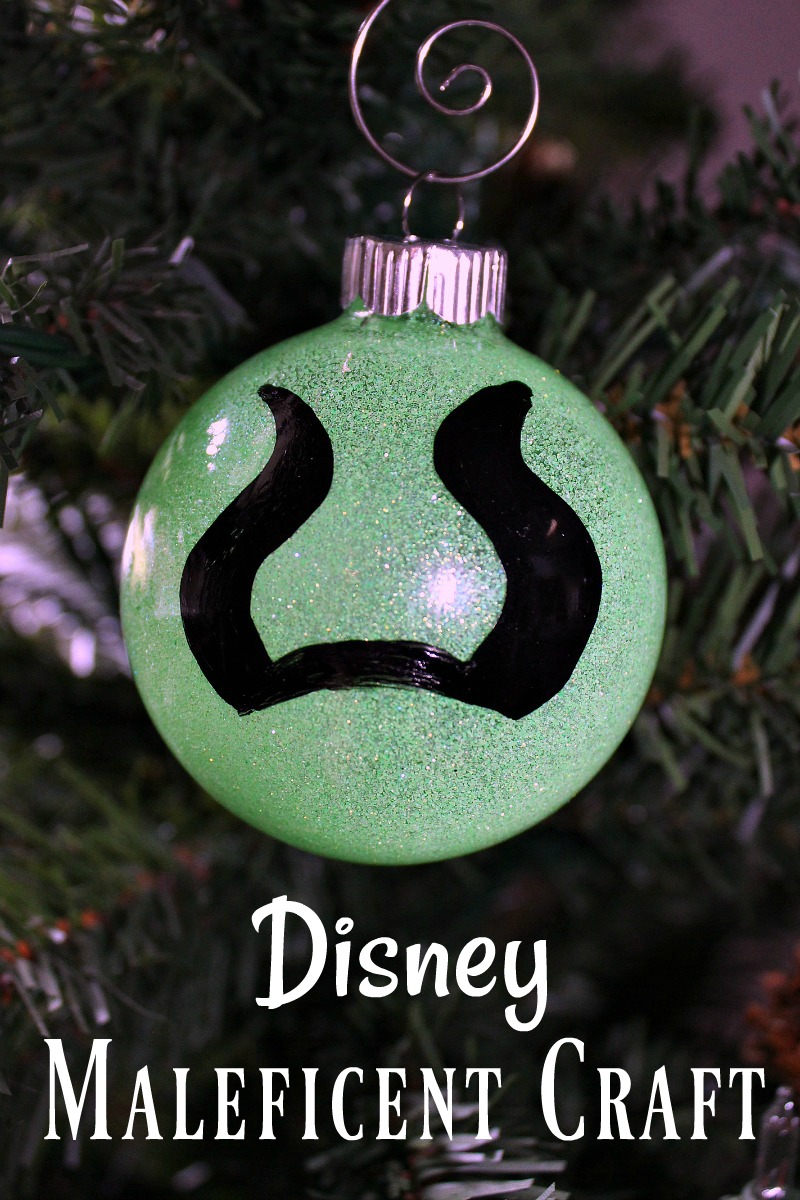 Check out my other crafts and free printables, so you and your family can have lots of fun.