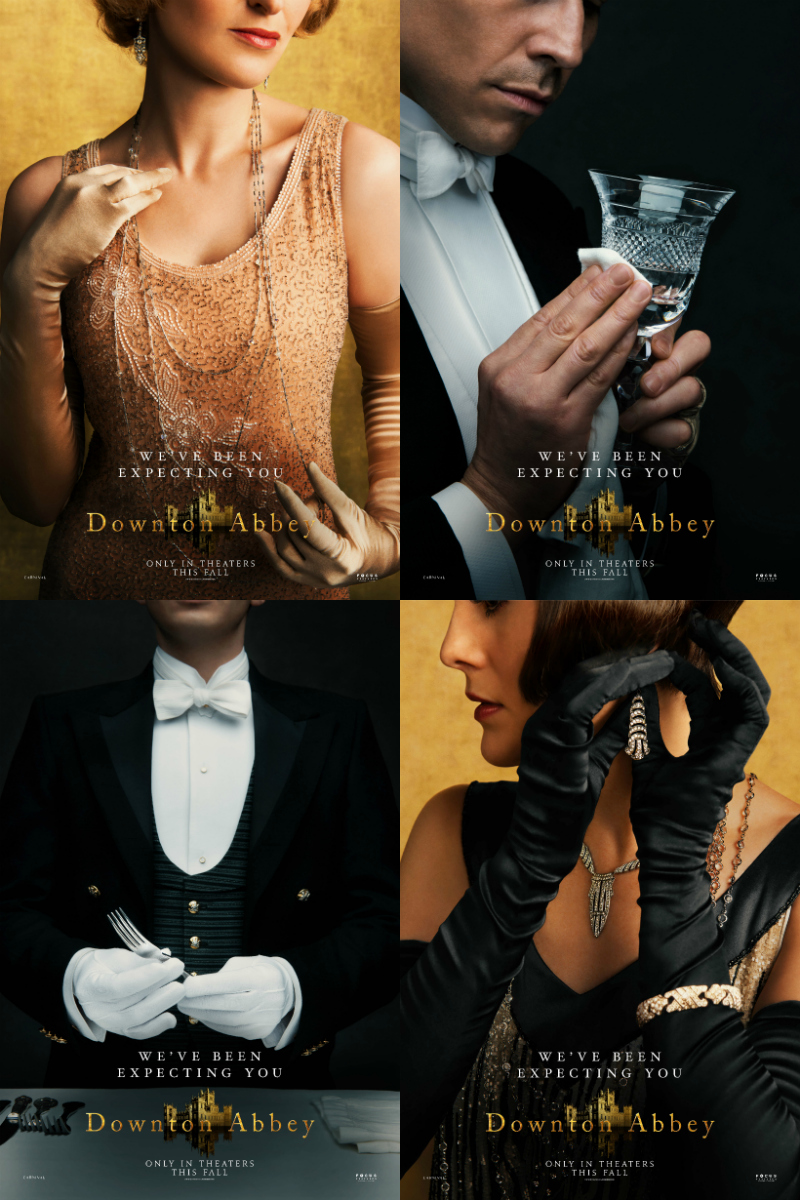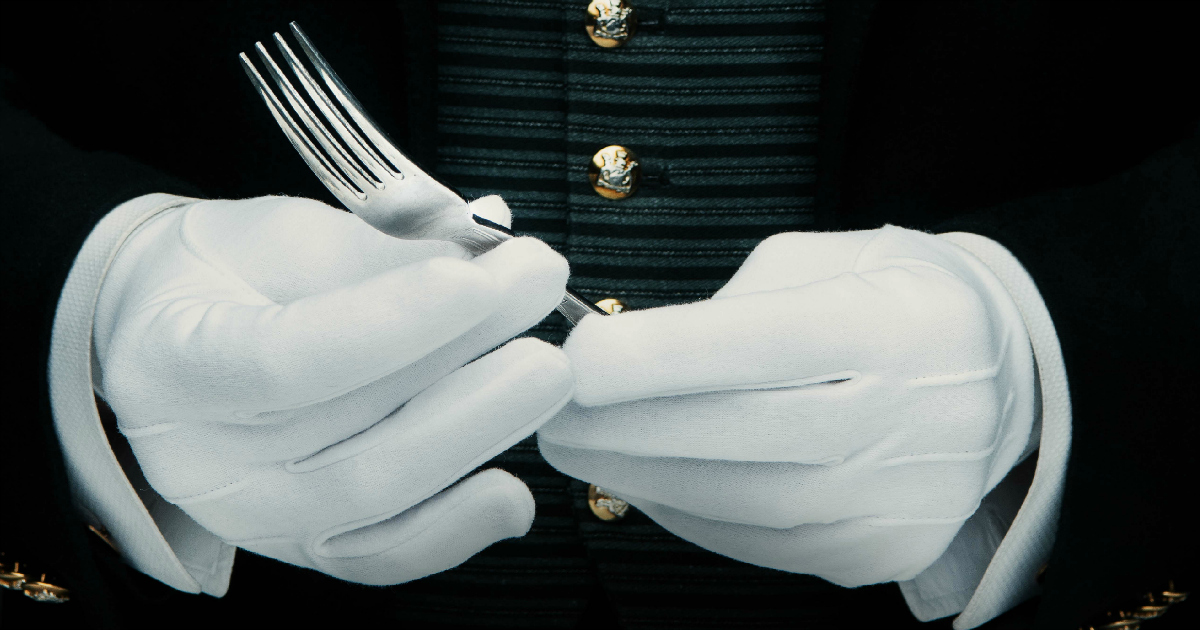 Downton Abbey Movie Trailer & Character Posters
My confession: I have never seen Downton Abbey. However, I am really excited that the first Downton Abbey movie trailer and character posters have been released.
This is my type of show, so I'm not sure why I never immersed myself in it. Fortunately, there is time for me to catch up now.
The movie based on the series, and it will be in theaters this September. The newly released character posters feature Andy, Edith, Mary and Barrow.
Even if you have seen every episode, I expect many will be binge watching the series between now and September.
Here is the first tease of the film based on the series.
Official Teaser Trailer
Downton Abbey
In Theaters 9/20/19
Synopsis
The television series Downton Abbey followed the lives of the Crawley family and the servants who worked for them at the turn of the 20th century in an Edwardian English country house.
Over its 6 seasons, the series garnered 3 Golden Globe Awards, 15 Primetime Emmy Awards, 69 Emmy nominations in total. Therefore, Downton Abbey was the most nominated non-US television show in the history of the Emmys. It even earned a Special BAFTA award and a Guinness World Record for the highest critically rated TV show along the way.
Check out my other entertainment articles, so you can keep up with the latest news.
Character Posters