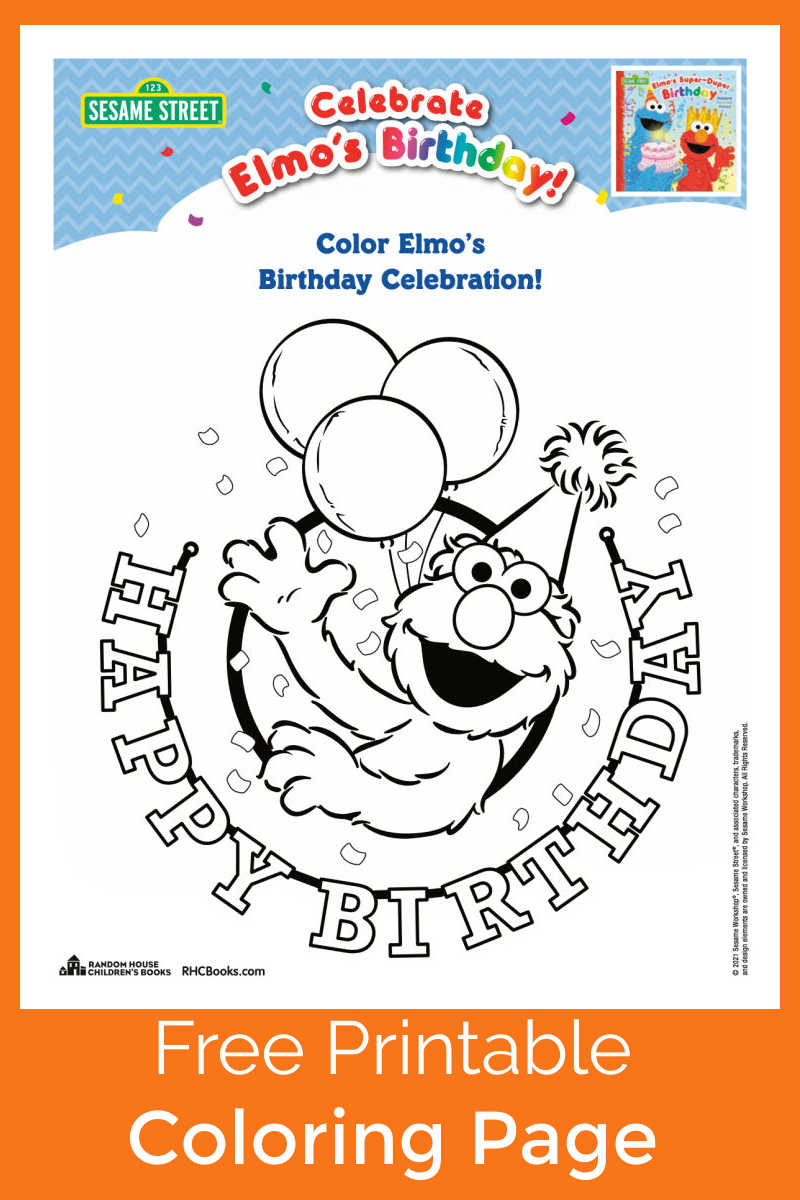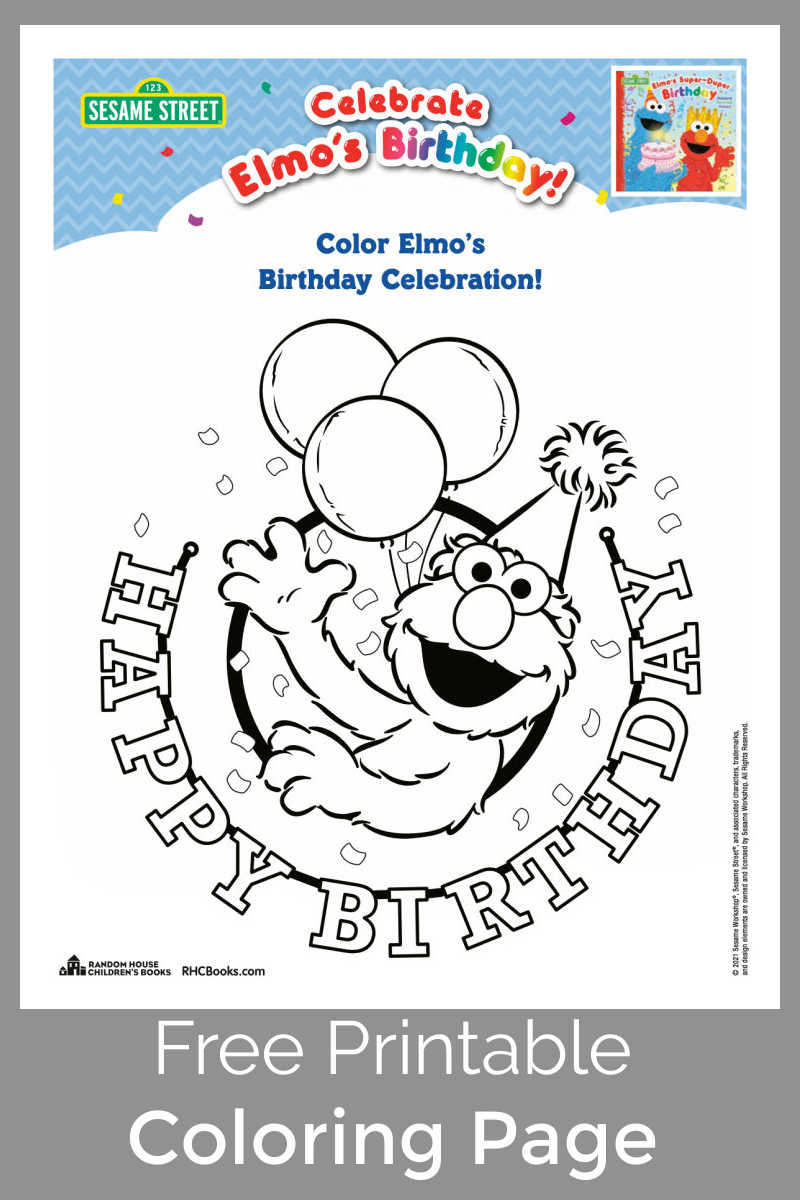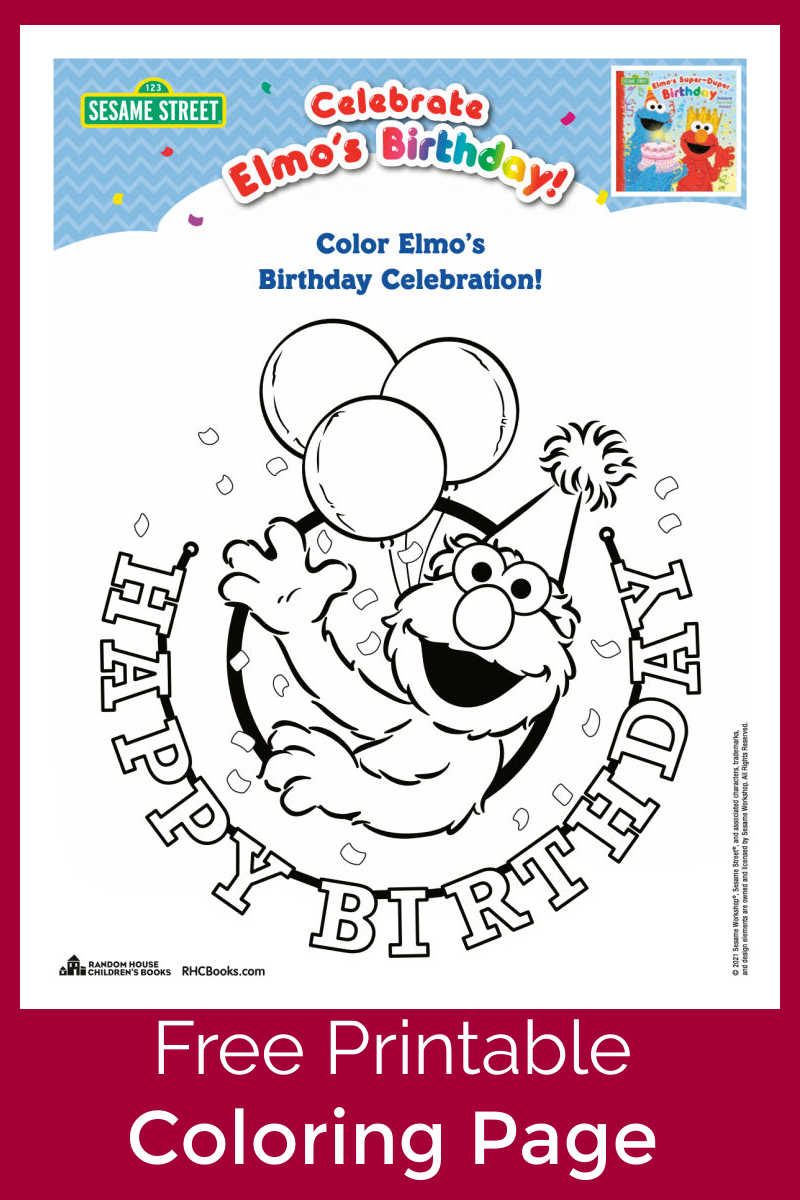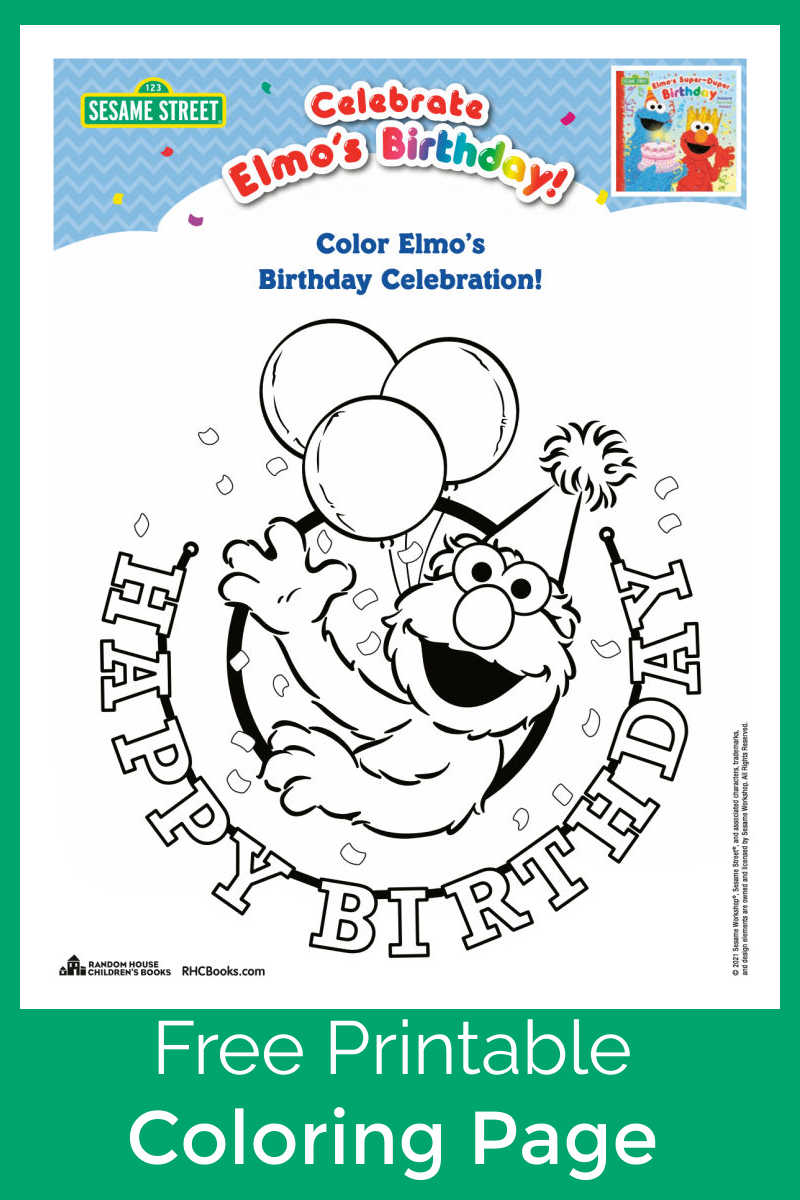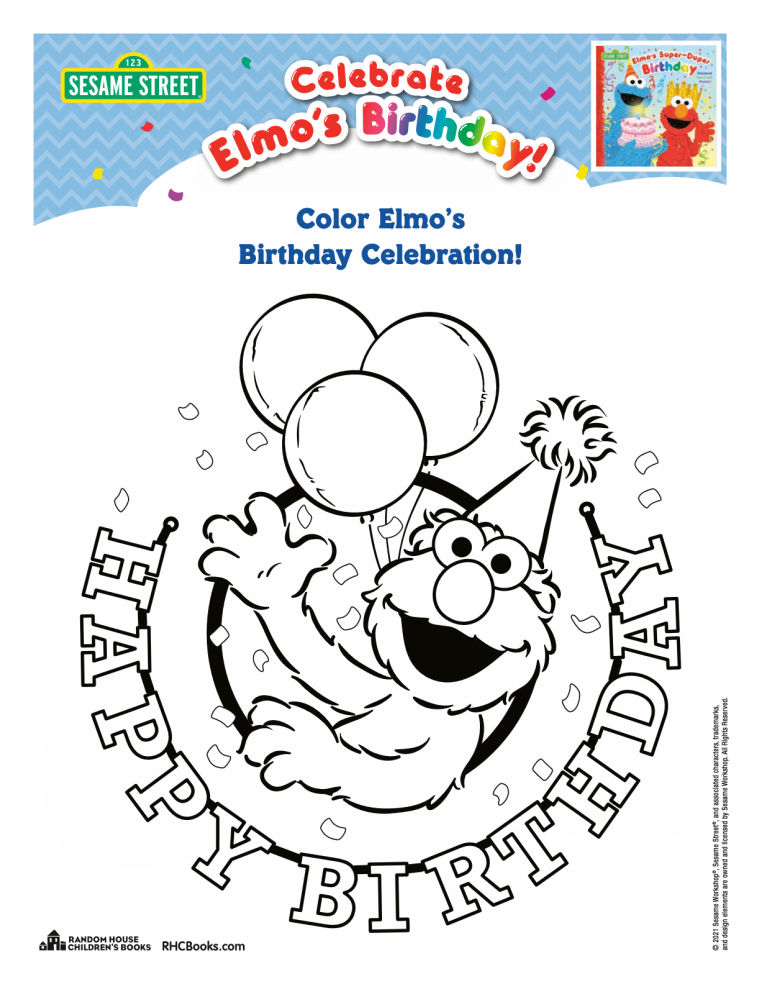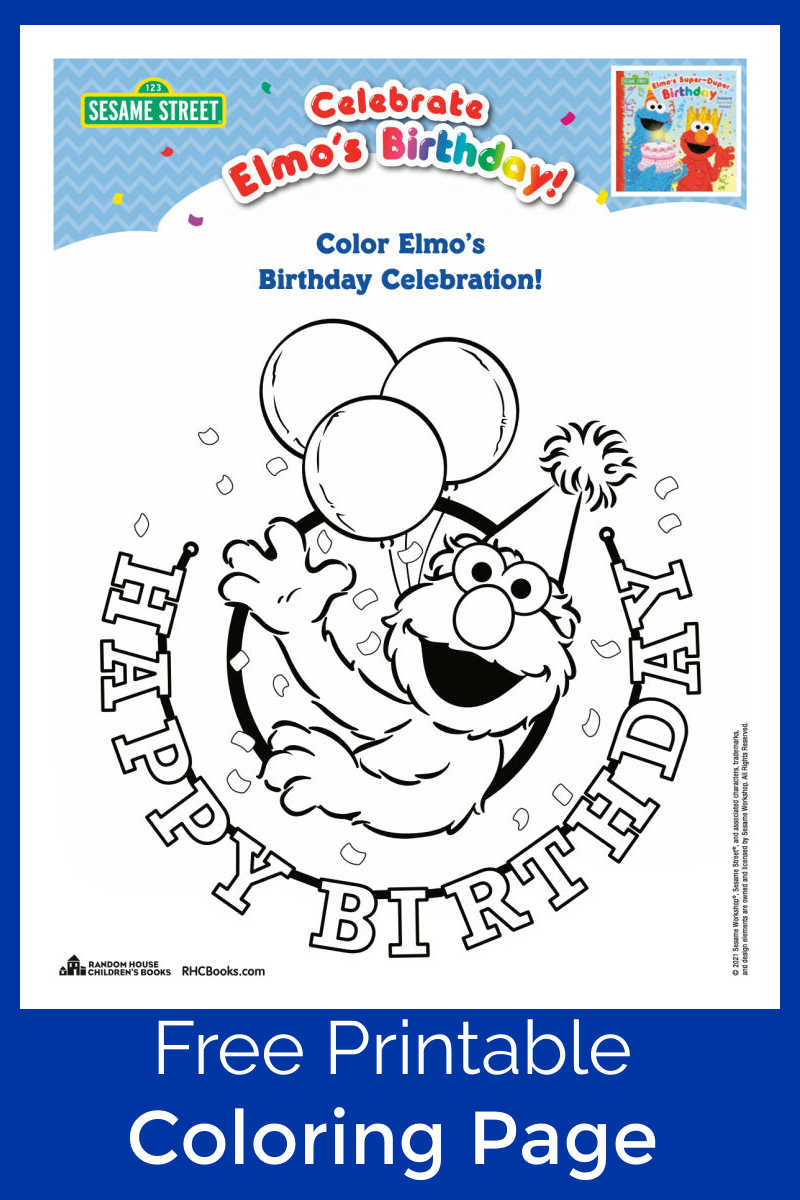 Sesame Street Elmo's World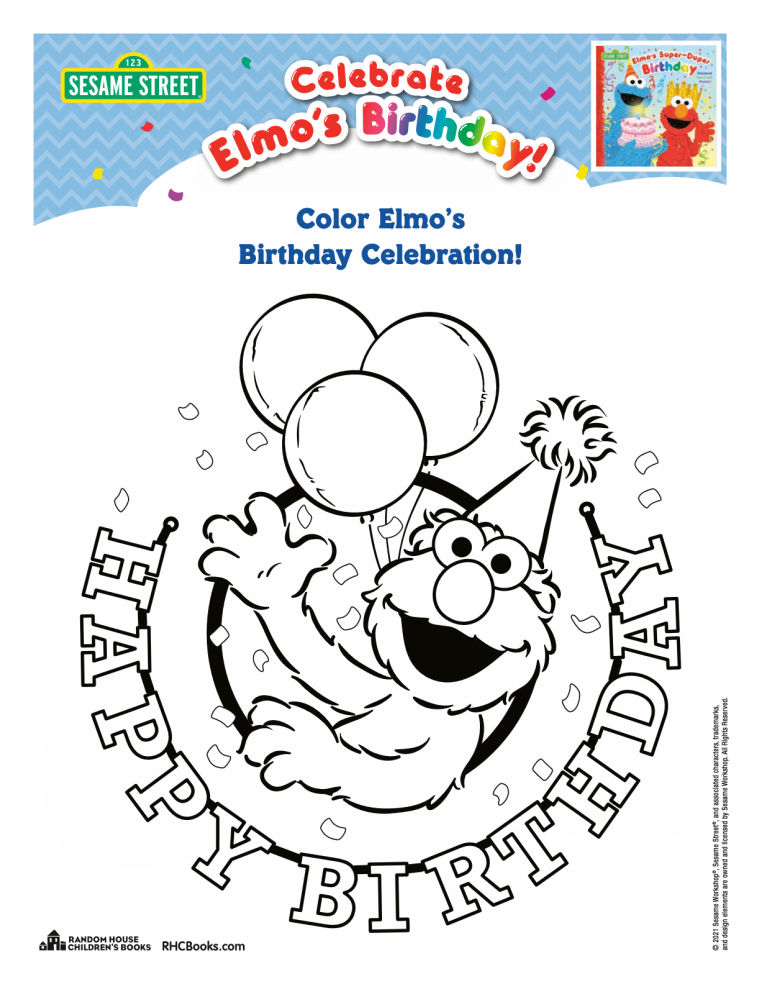 Have a happy birthday and fun celebration, when you download my free printable Elmo birthday coloring page.
Kids can color the picture for their own birthday or to give to a friend or family member.
They can even color it FOR Elmo, so that he can celebrate his special day.
Happy Birthday!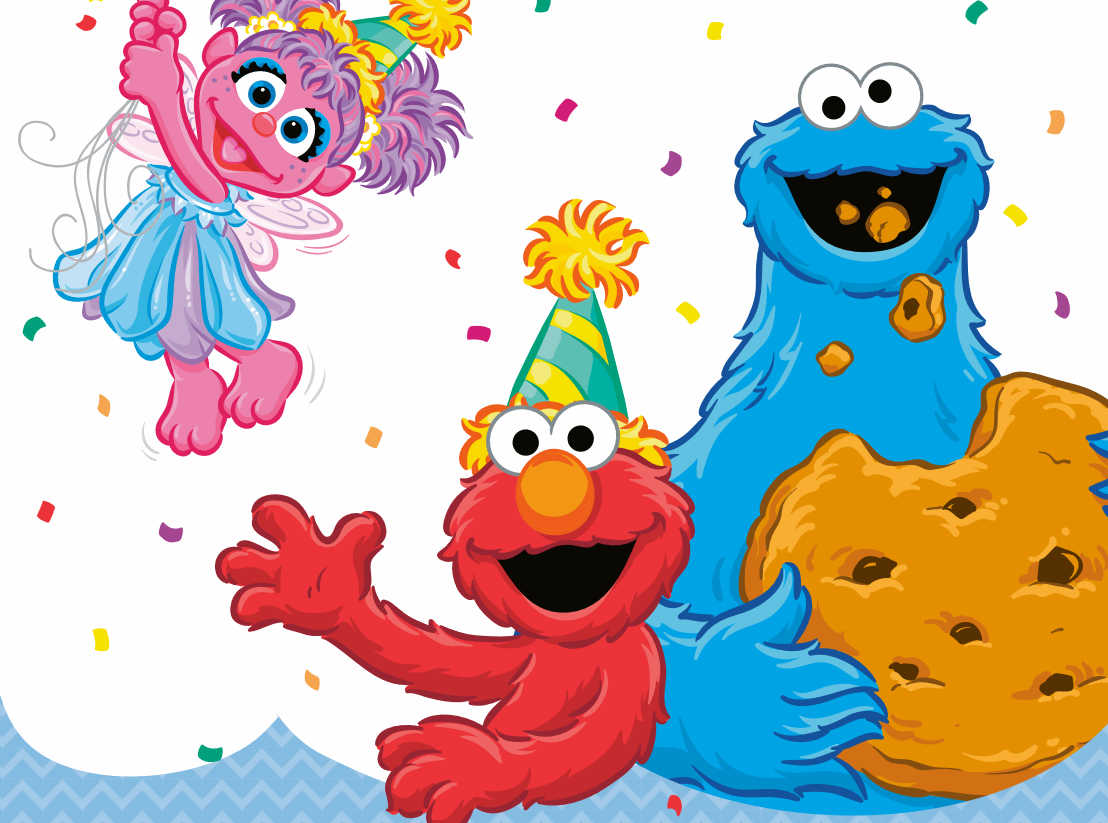 Sesame Street
Shout! Factory
Release Date February 2, 2021
Synopsis
What do elephants, drawing, grandparents, and chickens have in common?
They're all things Elmo loves!
The release is packed with episodes from Sesame Street's beloved Elmo's World segment, each exploring a different topic to spark kids' curiosity.
Also included — the full-length feature Elmo Loves You!, with celebrity appearances from Trisha Yearwood, John Legend and R.E.M.
Each engaging Elmo's World segment in this collection offers young viewers lessons to help them grow smarter, stronger, and kinder.
Click HERE to download the free printable Elmo birthday coloring page, so that you and your family can celebrate with Sesame Street.
Take a look at these other free printables, so your kids can have even more fun with Elmo!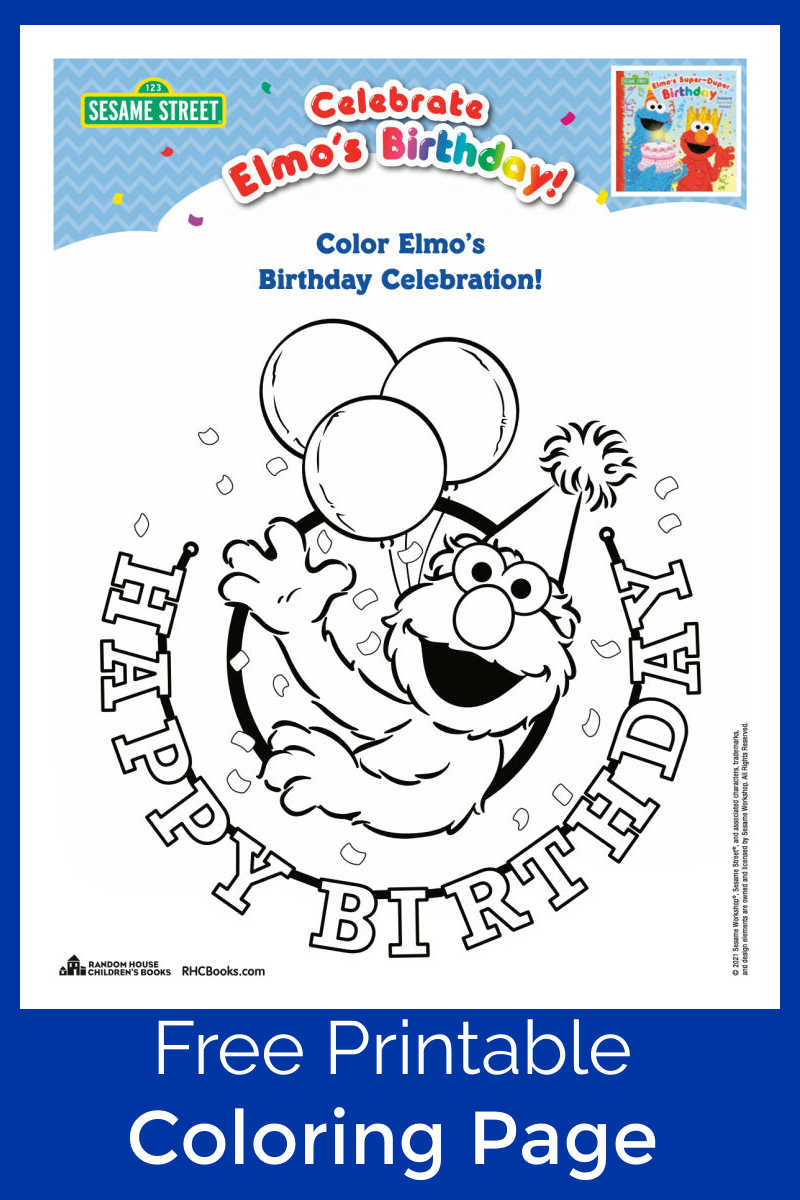 For year round fun, take a look at the rest of my free printables.
Many are from Disney and Shout Factory, so they feature movies, TV series and characters that your kids already know and love.
Some are educational and some are just plain fun. There are coloring pages, crafts, word puzzles, mazes, memory games and other family friendly activities.