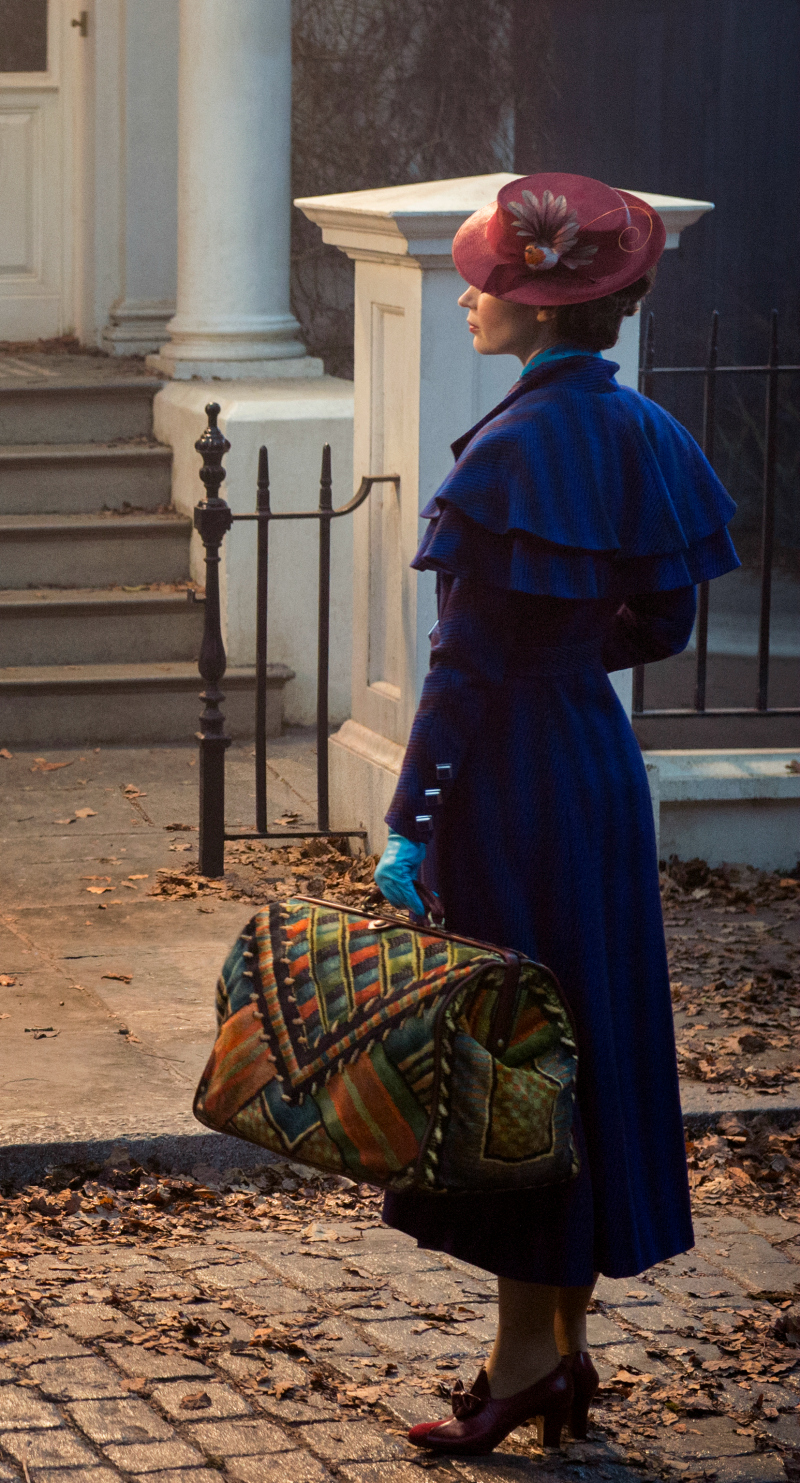 Did you know that there is a new Mary Poppins on the way?
Yes, it's true!
The new Disney movie is scheduled to debut in theaters on Christmas day in 2018. That means we've got nearly 2 years to let the excitement build.
Emily Blunt looks fabulous in the starring role that Julie Andrews performed so perfectly many years ago. Also joining the cast will be Lin-Manuel Miranda, Ben Whishaw, Emily Mortimer and Julie Walters. We'll also see Dick Van Dyke (again!), Angela Lansbury and Meryl Streep. It will be fun to see a new take on the classic film that I've seen so many times.