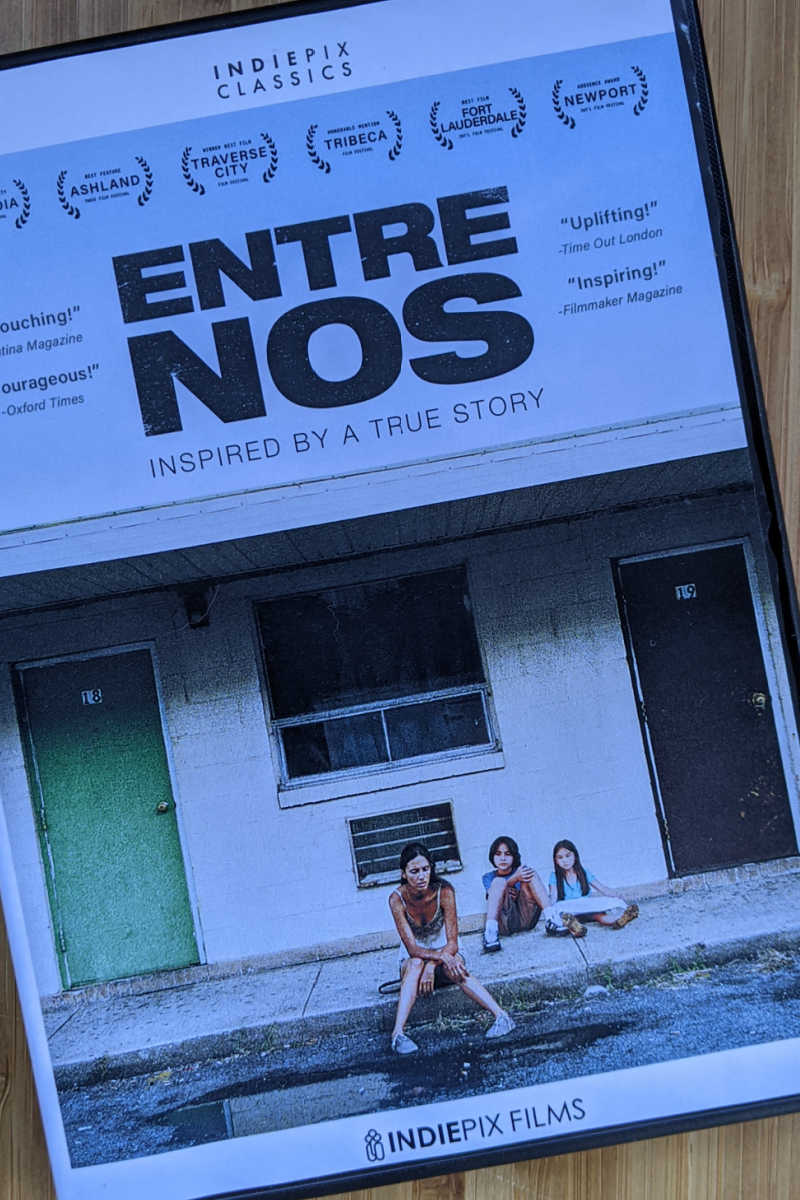 IndiePix Classics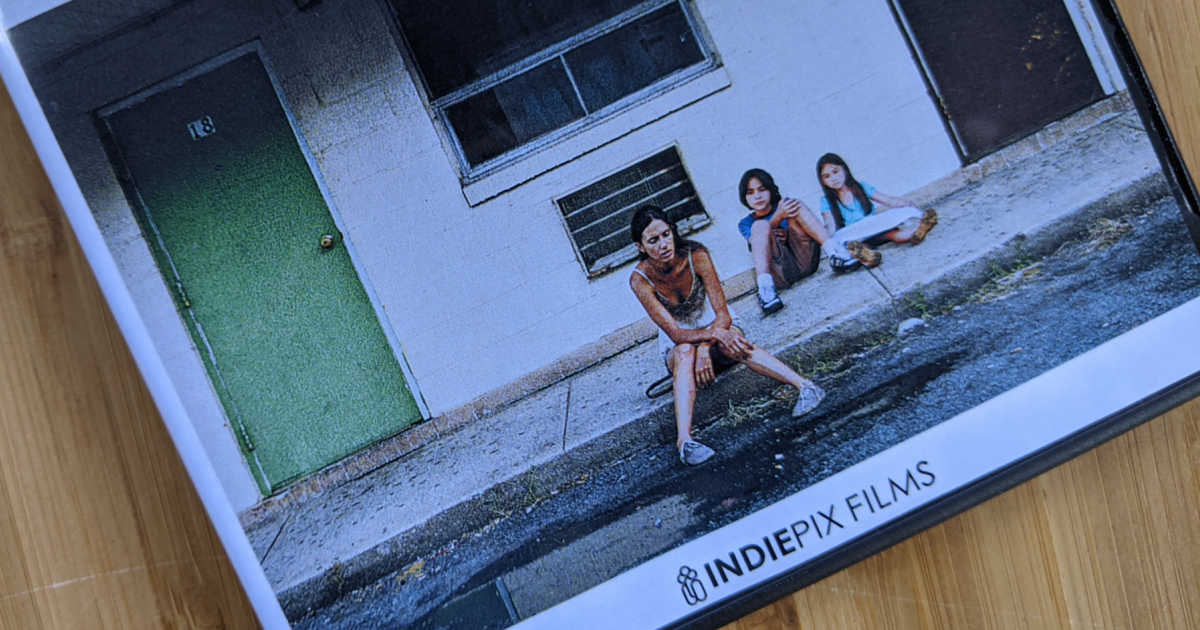 Watch the IndiePix Classics Entre Nos movie, when you want to be inspired by a mother's courage and strength.
The film is inspired by a true story, which makes it even more poignant.
Entres Nos has made a strong showing at film festivals in the US and around the world, winning many awards.
Immigrating to a new country is a difficult adjustment for anyone, but this young Colombian woman experienced more than she was expecting.
Instead of adjusting to her new life with her husband, she suddenly finds herself on her own with children to provide for.
This would be hard for anyone, but she succeeds.
I laughed, cried, got angry and cheered, when I watched the film.
It is good entertainment, but the impact of her story will stay with you.
Enjoy!
Official Trailer
IndiePix
Not Rated
Release Date 2/9/21
Synopsis
Entre Nos is a true story about a woman's struggle to survive in New York City with her two children after being abandoned by her husband.
The main character, Mariana, totes her two children from the country and culture of Colombia to reunite with her husband in Queens, New York.
Her life is devastatingly turned around when her husband abandons the family.
As a result, Mariana now struggles with unemployment, eviction letters, eviction notice forms, how to speak fluent English, and experiencing the earliest signs of pregnancy.
With no where to go Mariana starts experience various types of stress due to her misfortunes.
Mariana and her kids have to now be equipped to survive in living in a foreign country as Mariana desperately searches for jobs hiring in NYC.
In the end, Mariana resourcefully navigates a surprising avenue for making some money by using recycle containers to recycle for cash.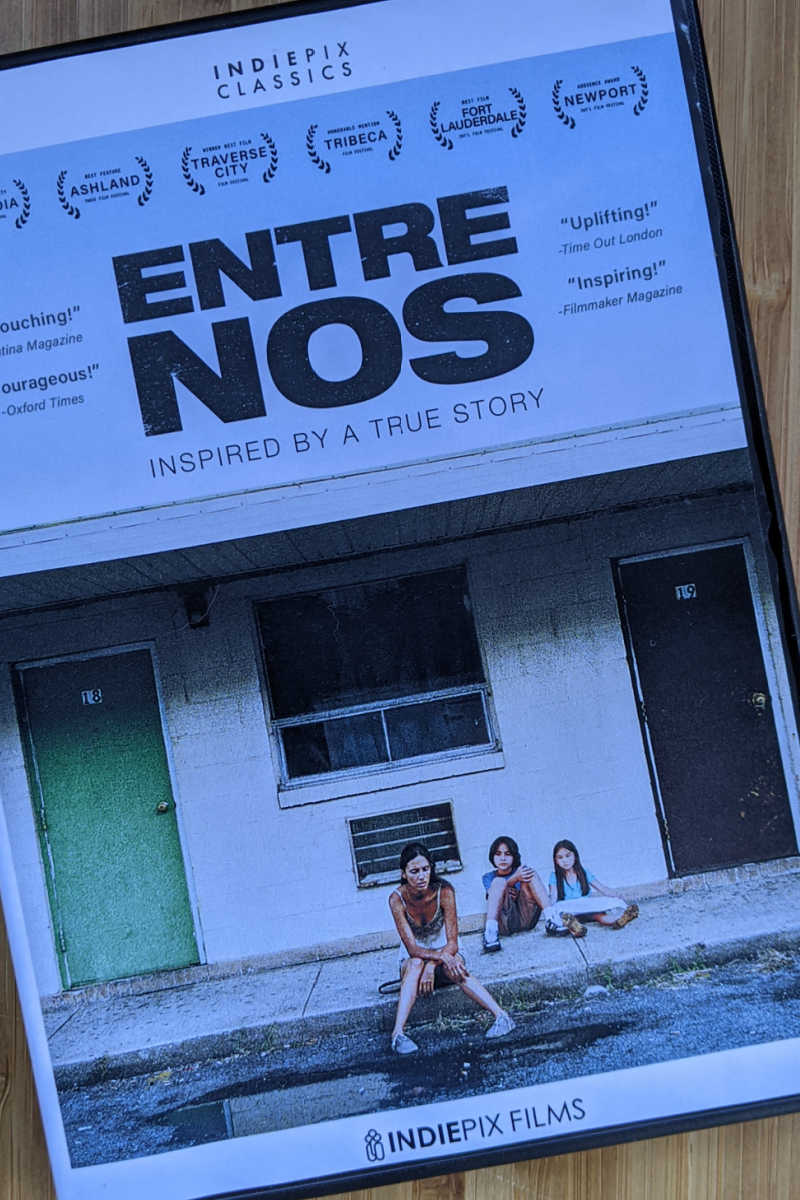 More from Mama Likes This
Take a look at my other entertainment articles, so you can keep up with the latest TV, movie and book news.
Check out my free printables., when you are looking for activities to do at home.
Many are from Disney and Shout Factory, so they feature movies, TV series and characters that your kids already know and love.
Some are educational and some are just plain fun.
There are coloring pages, crafts, word puzzles, mazes, memory games and other family friendly activities.