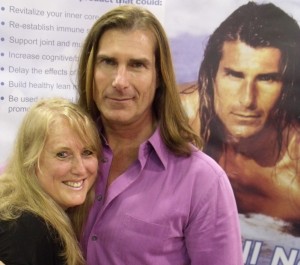 In addition to learning about fantastic natural products at ExpoWest, I also had fun meeting the people who are passionate about these products.
Yes, I met Fabio. The Fabio. His Healthy Planet Nutrition is obviously working for him.
Silly me … I was so excited about talking to Fabio that I forgot to taste the protein drink.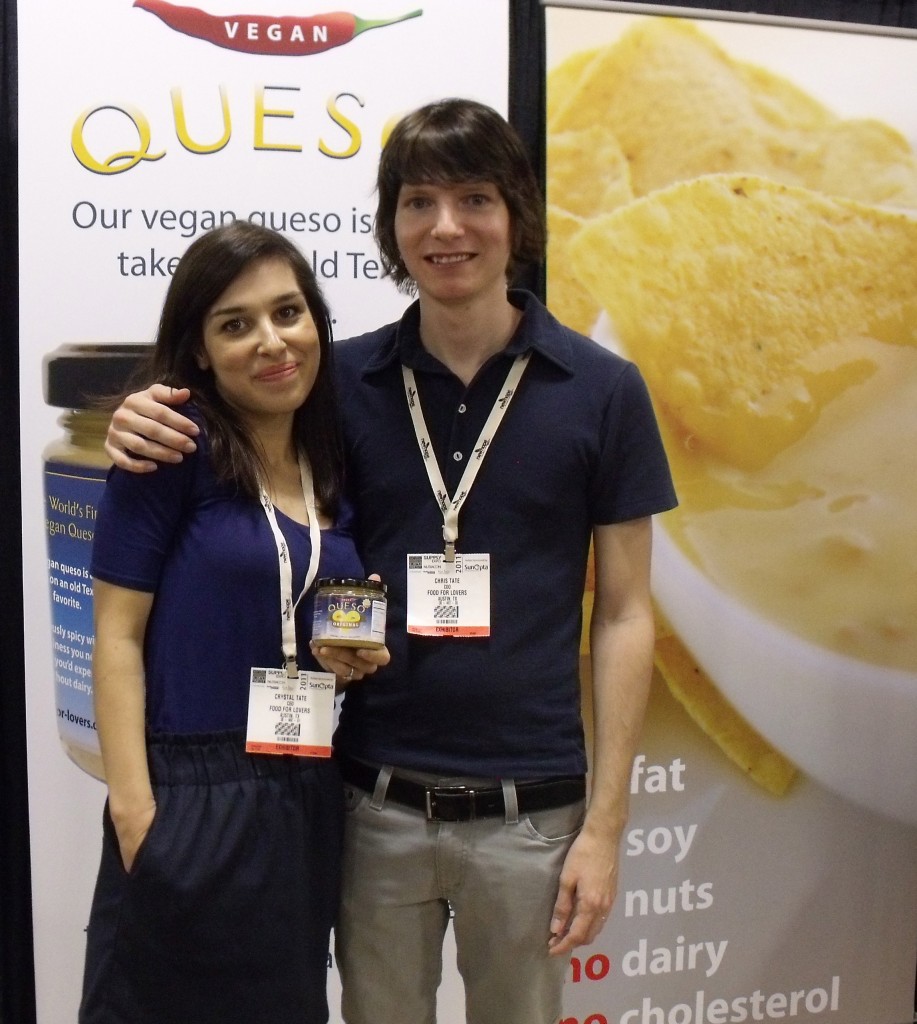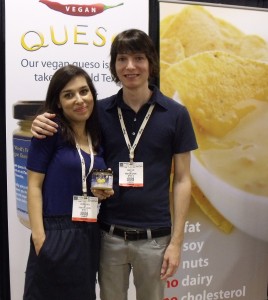 I also got to meet the wonderful couple behind Food For Lovers Vegan Queso. I already knew that I liked the Queso. It's so nice to know that they are as nice as the product they make. I wish them much success as they grow their business.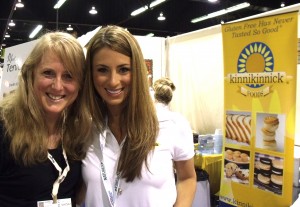 Tenley Molzahn from The Bachelor was helping out at the Kinnikinnick foods booth. She's gluten-free herself and shared healthy tips with people who stopped by their booth. Kinnikinnick has an assortment of GF foods available. I got sample their tasty pancake and waffle mix. They also have ready made products like cookies, breads and snacks.