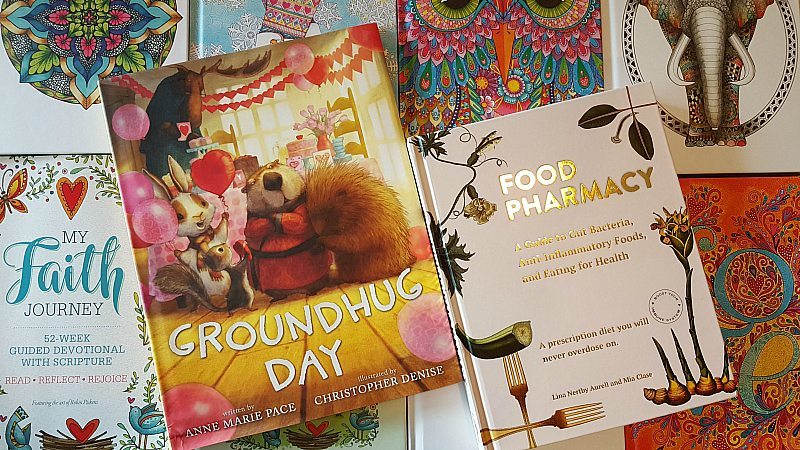 February Book Recommendations
My book selections for this month include books for all ages. There is a children's book, a book to help you feel better and books to inspire your creativity.
Take a look!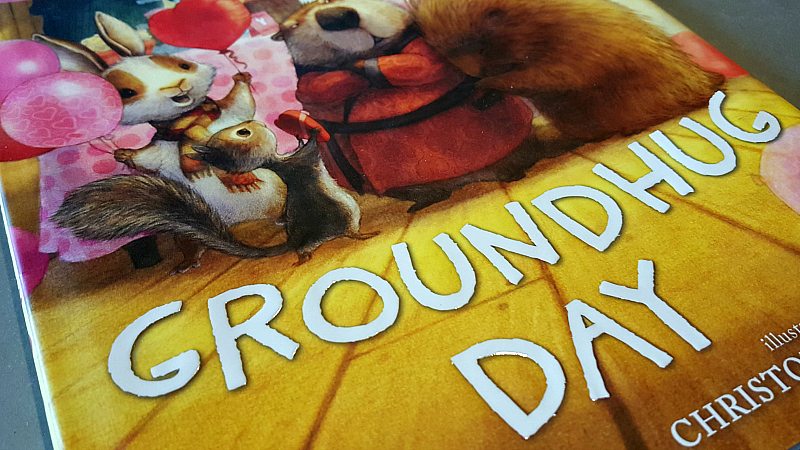 The hardcover book is super cute and it would make an excellent Valentine's Day gift for a child. Groundhug Day is recommended for ages 3 to 5, but younger and older kids may also like it.