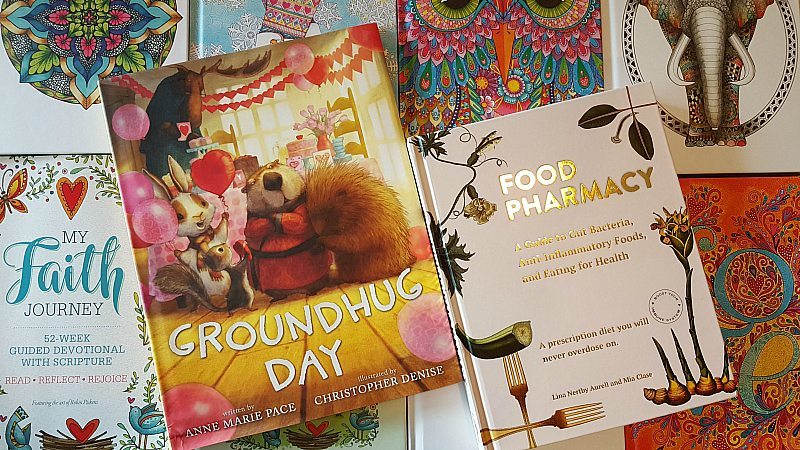 February Book Recommendations
My book selections for this month include books for all ages. There is a children's book, a book to help you feel better and books to inspire your creativity.
Take a look!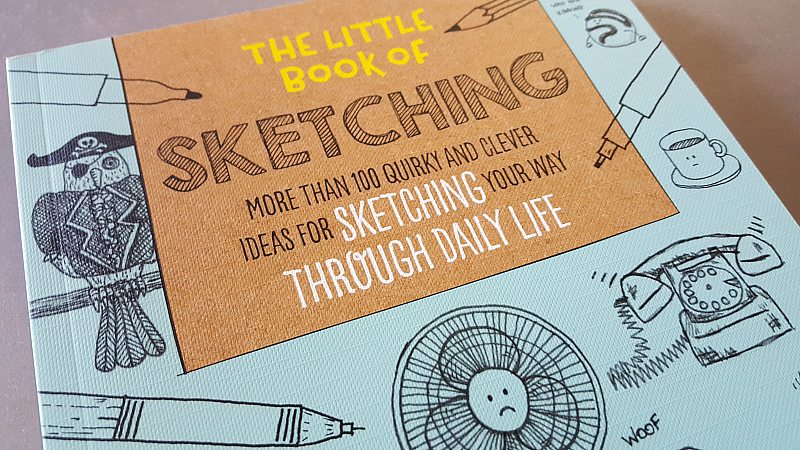 Here is a fun book for anyone who likes to sketch or doodle. The Little Book of Sketching is smaller than my vintage Walter Foster drawing books, but is 'regular' book size. It is filled with quirky ideas that will inspire the creativity of beginners and skilled artists.