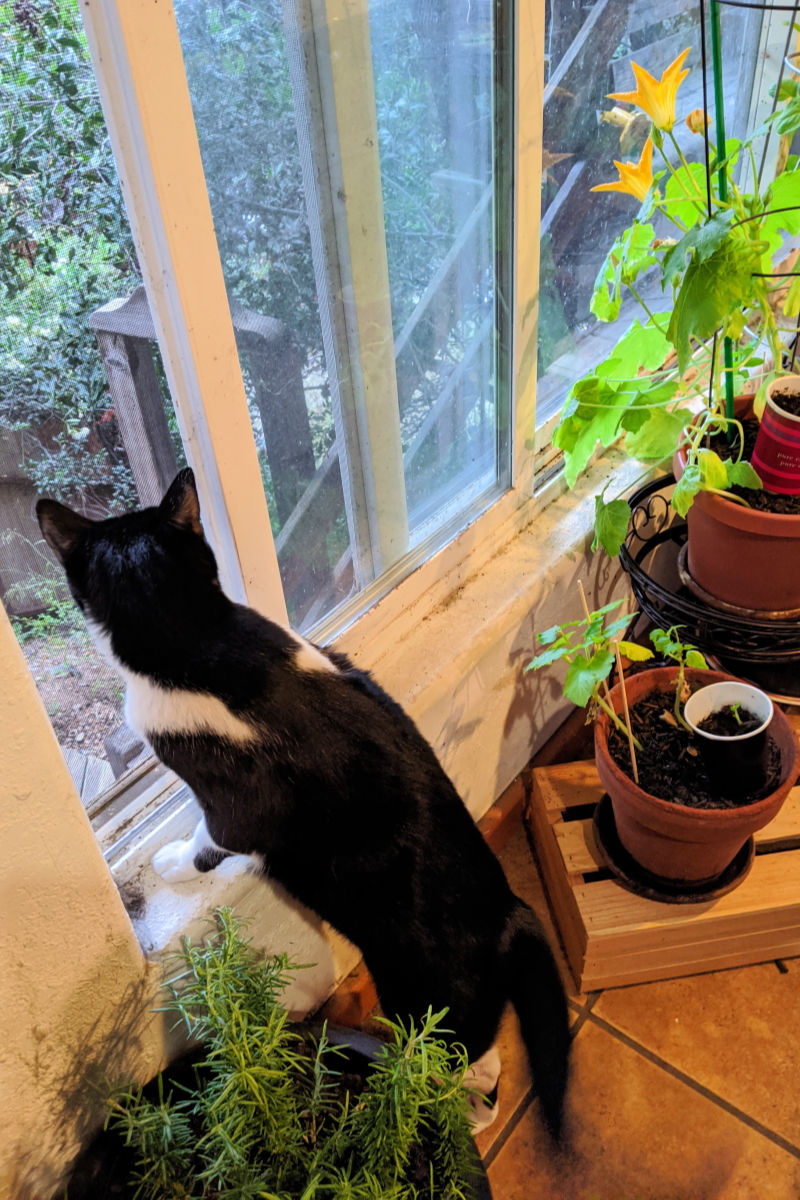 Grow Food at Home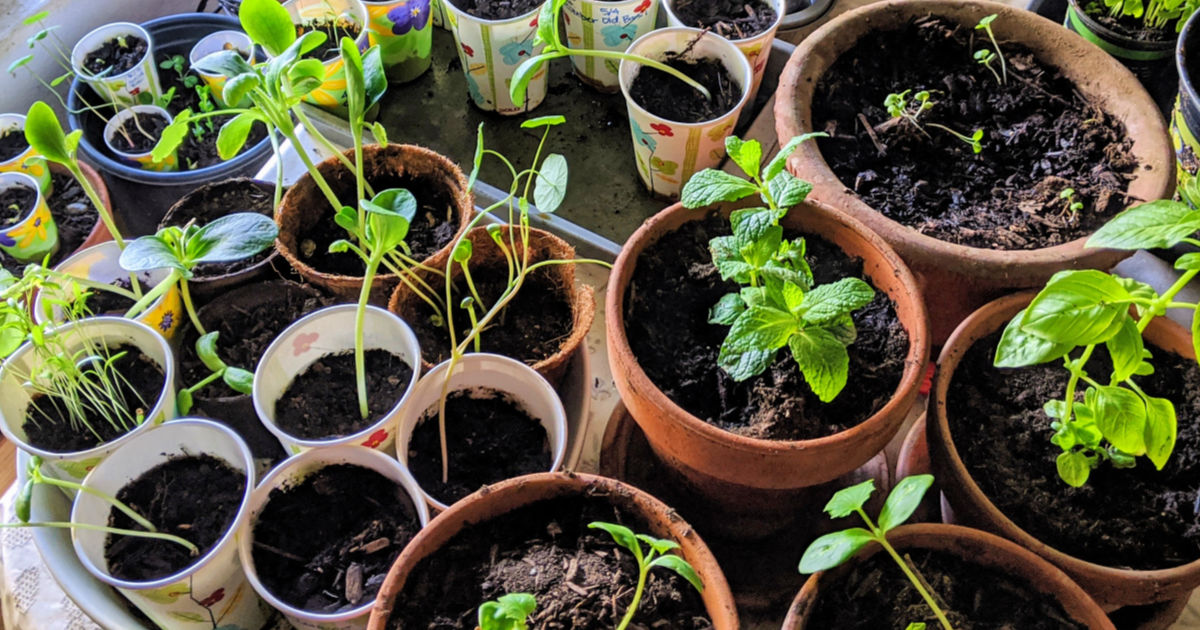 A SeedsNow garden seeds variety is fantastic, when you love to grow vegetables, herbs and flowers at home as much as I do.
This year I got my seeds from SeedsNow and am thrilled with the selection, low prices and quality of the seeds.
They have a whole lot of sampler packs priced at just 99 cents each, but they've also got bulk packaging for those who need more.
I like the 99 cent packages, because I was able to get a wide variety of herb and veggie seeds to plant at home.
And, I purchase larger packages of seeds for microgreens and sprouts, since I grow a whole lot of them.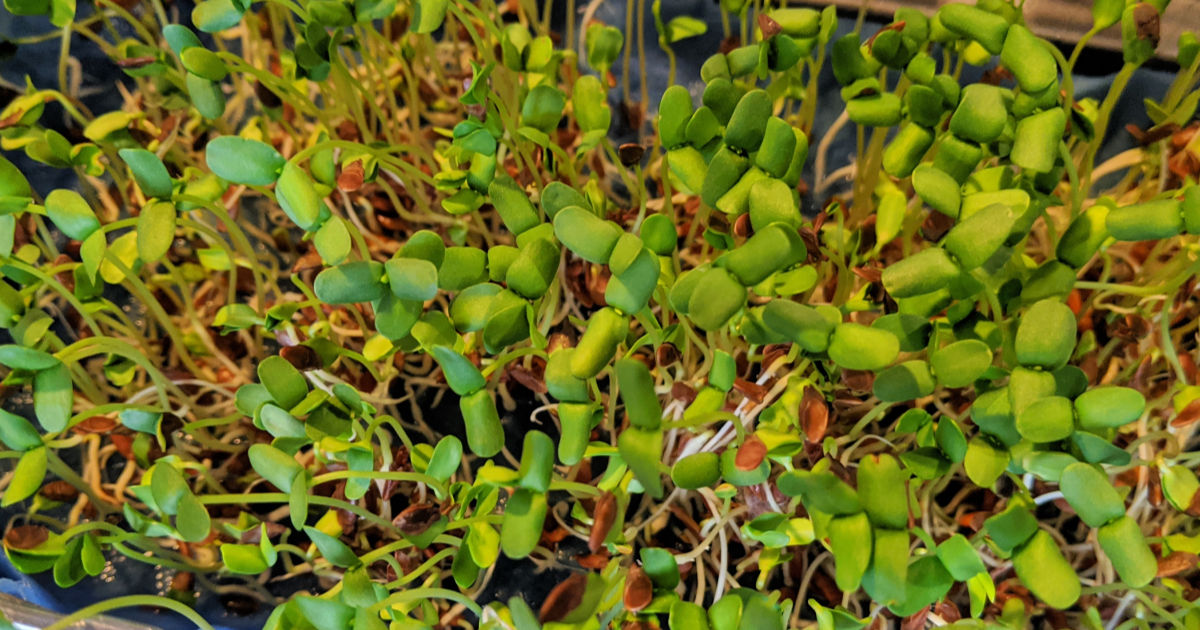 Unfortunately, the squirrels are out of control at my house this year, so I made the decision to move my garden indoors.
This year has come with a lot of challenges, so this was the easier and better choice for me at this time.
Currently, I have beautiful squash, cucumbers, sugar snap peas and more growing in sunny spots in my home.
Yes, inside my home.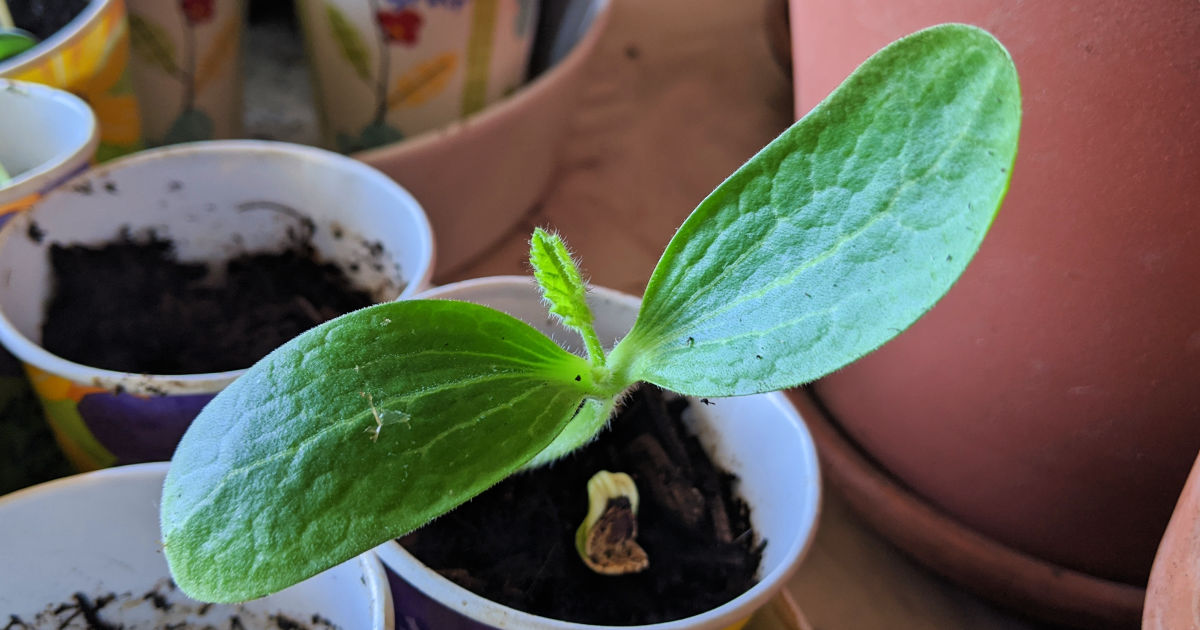 Additionally, I have been growing lots and lots of sprouts and microgreens, including chia, flax, alfalfa, beets, radishes and quinoa.
They grow quickly, so I am able to harvest and eat the microgreens every day while I wait for the other vegetables to be ready.
I'd definitely recommend microgreens for anyone, even if the squirrels allow you to grow other things in an outdoor garden.
What would you like to grow this year?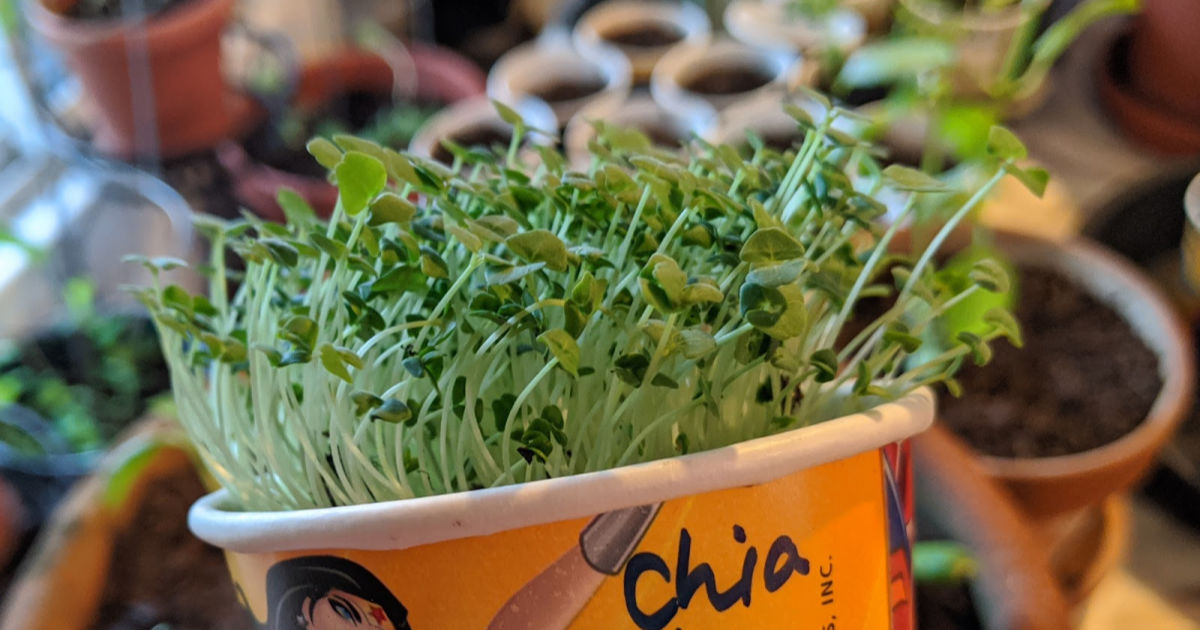 Click HERE for the current giveaway.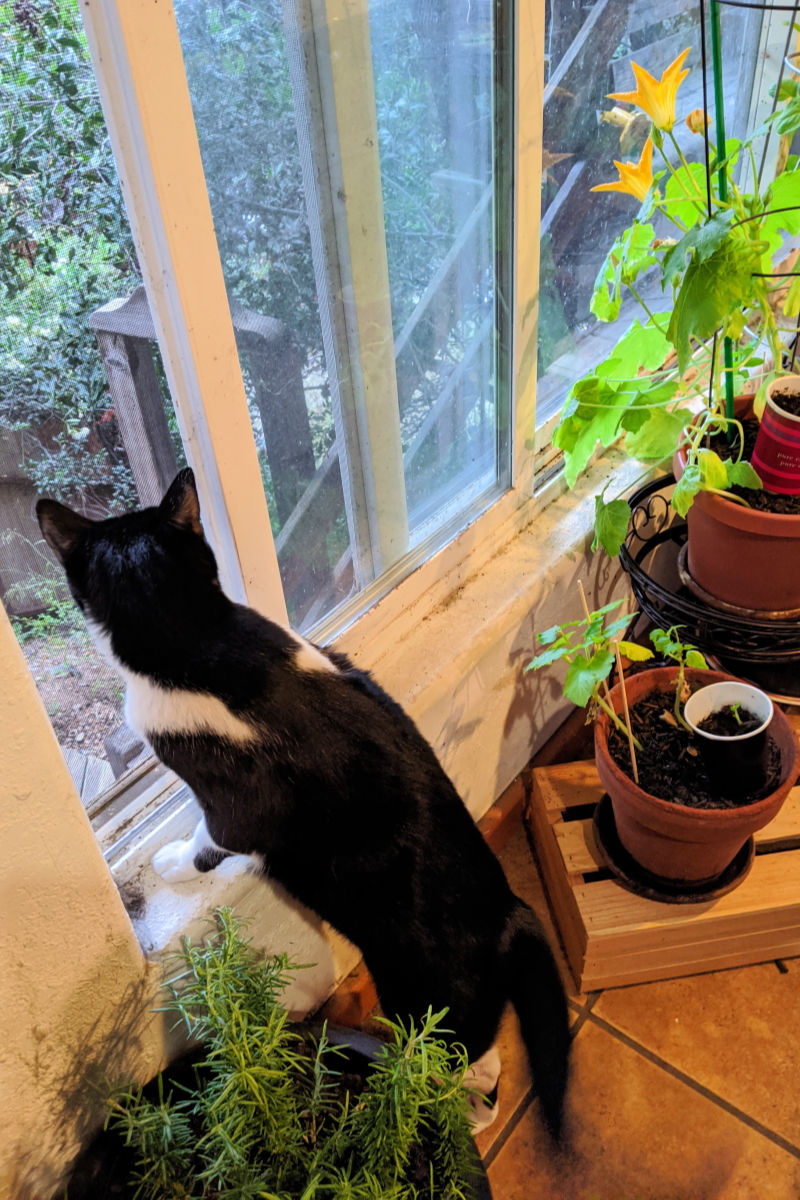 Check out these other sweepstakes., so you can have more chances to win prizes.