The Gluten Free Comfort Food Cookbook takes the guesswork out of gluten free cooking.The book has 100 sweet and savory dishes the whole family can enjoy.
Authors Donna Washburn and Heather Butt are both professional home economists. Their specialties are gluten free and bread machine baking. Hence, gluten free comfort food is right up their alley.
The recipes are clearly written and easy to follow. When you look at the beautiful color photos, you'll see that the dishes just look like good food that anyone can enjoy without thinking they are missing out on something.
In addition to the recipes, there are plenty of helpful tips. You'll be able to apply the tips to the specific recipes in the book and to gluten-free living in general. The ideas will help those who are new to gluten free cooking and those who have been doing it for a long time.
Here are some of the gluten free recipes you'll find in the cookbook.
Classic French Onion Soup
Lasagna
Scalloped Potatoes
Mac n' Cheese
Crusty French Baguette
Banana Bread
Chocolate Chip Cookies
The recipes sound like they would not be gluten-free, but they most definitely are. You can make favorite comfort foods without the gluten.
Are you ready to enjoy nourishing, delicious comfort food that just happens to be gluten free?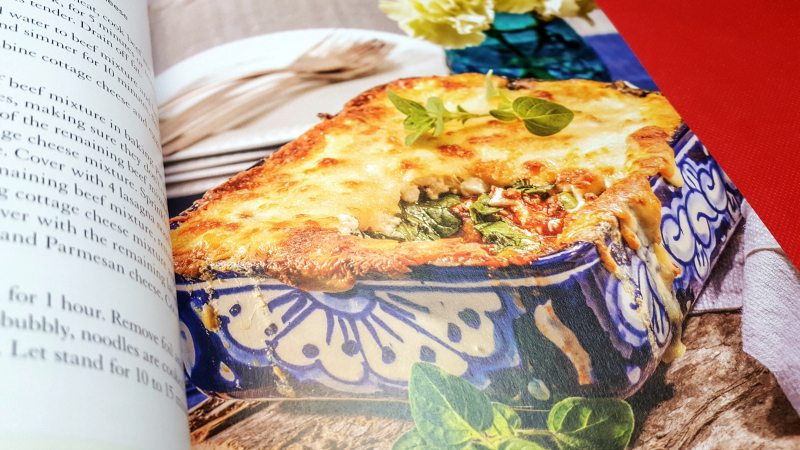 100 Classic Gluten-Free Comfort Food Recipes
by Donna Washburn and Heather Butt
Robert Rose Books
isbn 978-0778805809
Pub. date 10/24/17
Description: "Donna and Heather published their first gluten-free cookbook nearly 20 years ago and, at the time, they were truly at the forefront when it came to creating delicious recipes suitable for a gluten-free lifestyle. Many bestsellers later, they are back with a brand new collection of gluten-free recipes that evoke the wonderful feeling of comfort foods."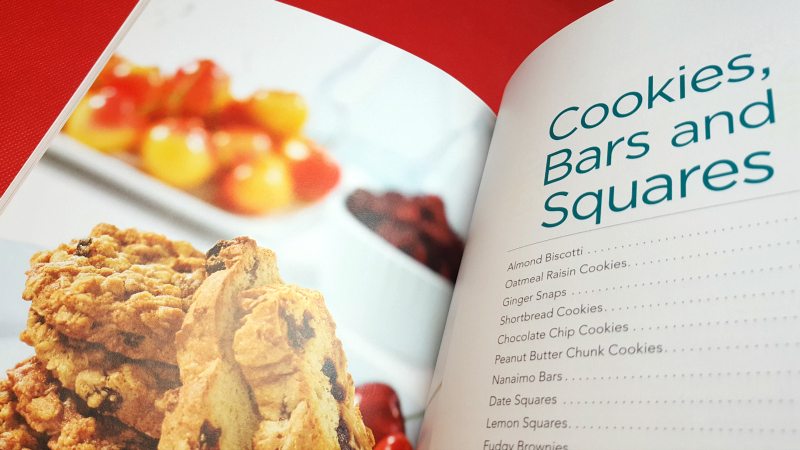 Enter daily through the Rafflecopter giveaway form below: