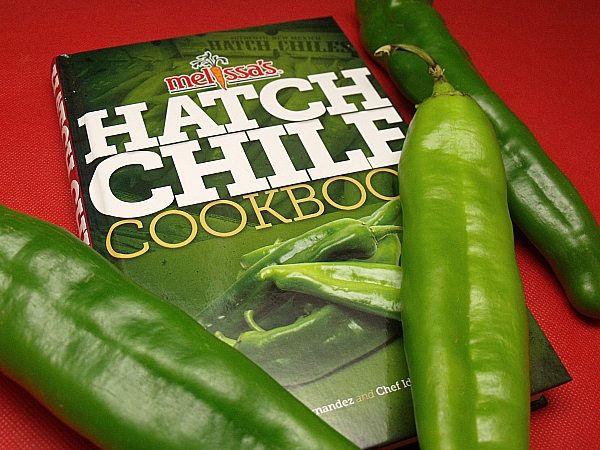 Are you ready for Hatch Chile season?
These flavorful chiles from New Mexico are only available for a short time each year. You can use them when they are fresh and they can be roasted and frozen to use throughout the year.
Hatch chiles have a wonderful chile taste and are available mild, medium and hot. Yes, one type of chile comes with different heat levels. Personally, I prefer the mild, but my family enjoys the hotter ones. Recently, I made a mild Peach Hatch Chile Jam that was delicious.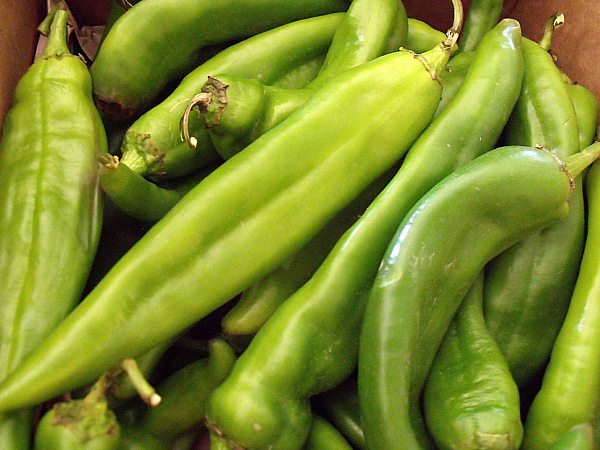 Melissa's Hatch Chile Cookbook is a pleasure to read and a pleasure to use. You'll learn the basic essentials for using the chiles fresh, dried, roasted and frozen.
This chile isn't just a condiment or an after thought. It really can be the star of the show for breakfast, lunch, dinner, beverages and dessert. Here are a few of the recipes from the book that I've tried:
Hatch Chile Guacamole
Hatch Chile Deviled Eggs
Hatch Lentil and Edamame Salad
Mexican Corn on the Cob
What would you like to make with Hatch chiles?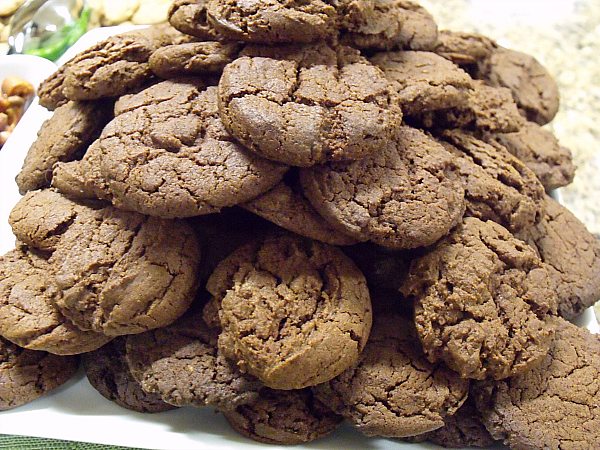 SOCIAL MEDIA – You can like Melissa's on Facebook and follow them on Twitter.
Enter daily through the Rafflecopter form below: