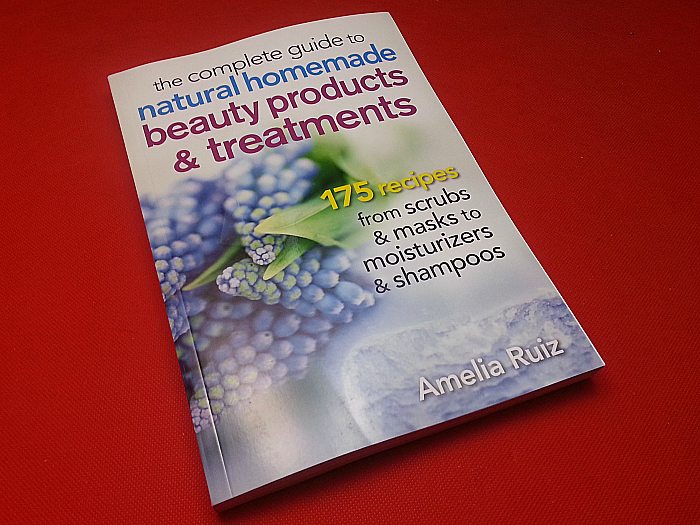 Have you ever wanted to make your own beauty products? Now you can!
The Complete Guide to Natural Homemade Beauty Products and Treatments is a fantastic resource that you can use for yourself, your family and for making gifts for friends.
The book includes 150 recipes with step by step instructions. The photos help illustrate the process and give great ideas for packaging your creations. There are recipes for your face, hair, nails and body. Some are great for everyday needs and others are great to use for a pampering treat. Many of the ingredients are things that I regularly have on hand. Others are easy to find online or at the grocery store.
Here are a few of the natural products you'll be able to make
Rosemary Egg Shampoo
Lemon Hand Cream
Cocoa Butter Lip Gloss
Herbal Anti-wrinkle Lotion
Citrus Deodorant Powder
Lavender Soap
Mint and Lemon Bath Oil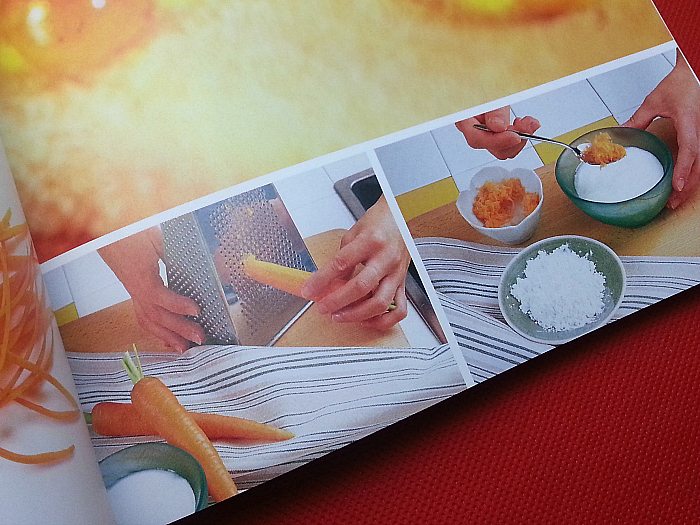 The Complete Guide To Natural Homemade Beauty Products and Treatments
175 Recipes from Scrubs and Masks to Moisturizers and Shampoo
By Amelia Ruiz
isbn 9780778805304
Pub. date 3/15/16
Description: "All-natural ingredients will make you feel and look beautiful from head to toe. True beauty comes from within, from a natural lifestyle and a healthy and balanced diet. Pamper yourself naturally with these beauty- enhancing and soothing cosmetics and treatments, all of which feature completely chemical-free ingredients. In this book, you'll discover how to effectively make use of nature's bounty, so you can prepare your own beauty treatments for complete skin, body and hair care. Using aromatic and medicinal plants, flowers, fruits and essential oils, These incredible recipes, along with lifestyle tips, will enhance your beauty from head to toe."
SOCIAL MEDIA – You can like Robert Rose Books on Facebook and follow them on Twitter.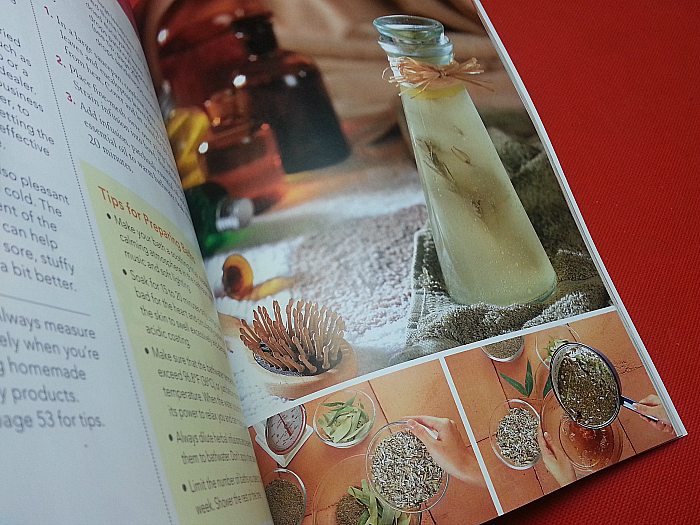 Enter daily through the Rafflecopter giveaway form below: