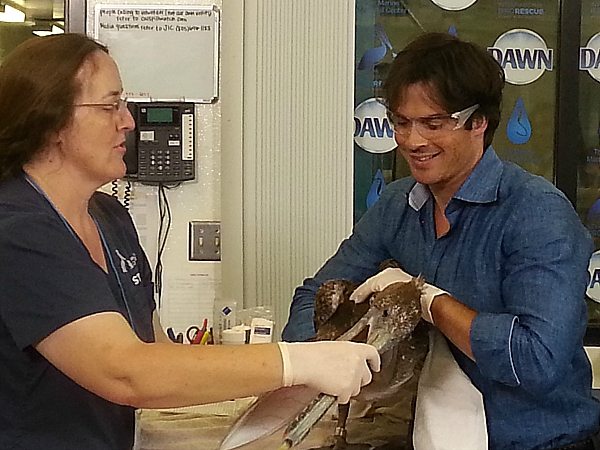 Are you a fan of The Vampire Diaries?
Ian Somerhalder does a great job playing vampire Damon Salvatore on the show, but there is more to this man than his acting career.
Ian grew up in a small town in Louisiana and has loved birds and other wildlife for as long as he can remember. After the Gulf oil spill, he saw the devastating effects of the manmade disaster.
He started the Ian Somerhalder Foundation to impact the planet and it's creatures through education, empowerment and collaboration when and where it is needed.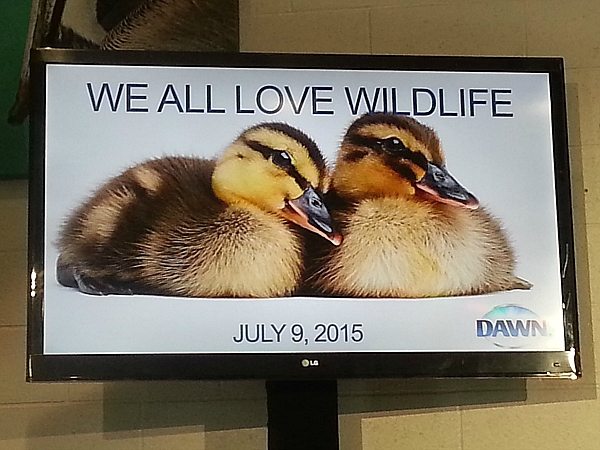 This is Wild About Wildlife month. To kick it off, I attended a special event at the International Bird Rescue in San Pedro, California.
This organization is busy year round, but they get extra busy when there is an environmental disaster like the resent oil spill in Santa Barbara. Their team of volunteers make the work possible.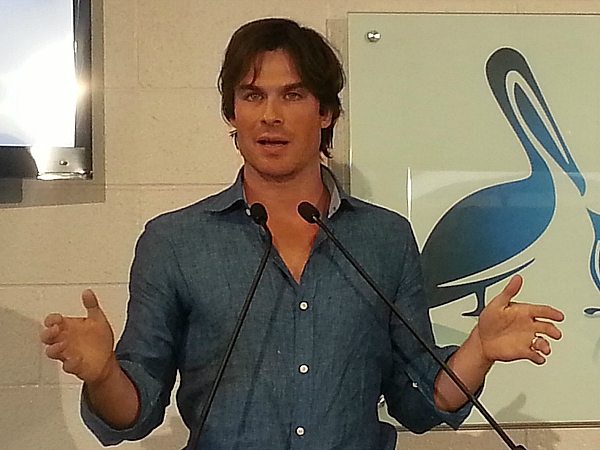 Ian shared with us his passion for birds, people and the rest of the planet. Then he helped the staff veterinarian give a final check to a brown pelican before being released.
The pelican had been brought to the center with an injured bill that had been cut, most likely by a fishing hook that had been left behind by a fisherman. The wound was completely healed, so it was ready to return to the wild.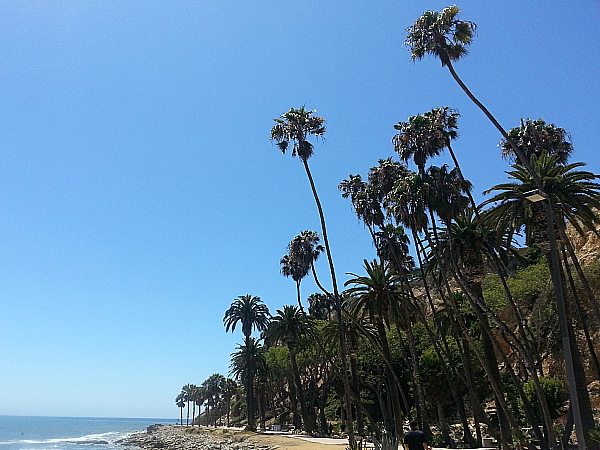 We then headed to White Point to set the pelican and a few other birds free. This beautiful beach park is in San Pedro, which is in Los Angeles County. We could see that other birds were enjoying themselves on the water, in the air and on the shore.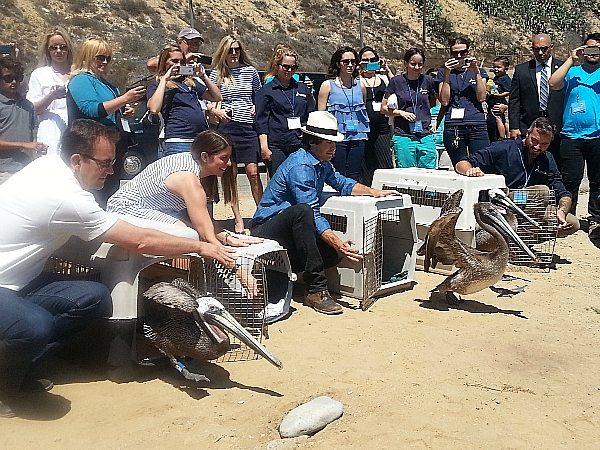 It was so exciting to see the birds run from their crates and take flight! If the volunteers from the International Bird Rescue hadn't taken these birds in, they would not have had a happy ending.
These three birds stayed together as they flew off to enjoy their freedom and their health.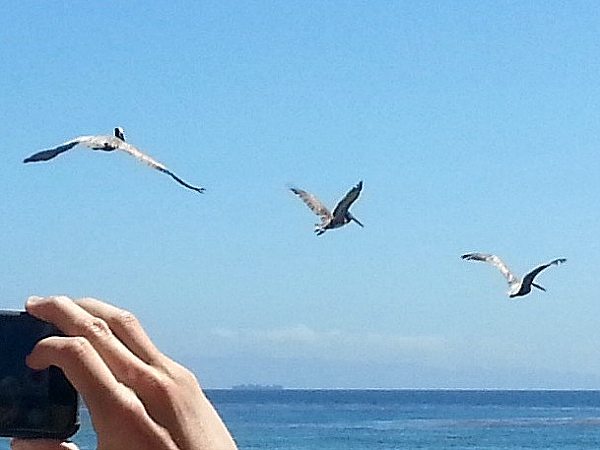 Dawn is heavily involved in supporting the organizations that work to save wildlife for their ongoing work and when there is a big crisis that needs extra support. Dawn is used to clean up birds that have been exposed to oil and other contaminants. It also does a great job keeping their crates, equipment and facilities clean.
If you happen to live near one of the International Bird Rescue locations, the Marine Mammal Center or another rescue organization, I'd recommend that you visit to see their work in person. Perhaps, you'll even decide to volunteer!