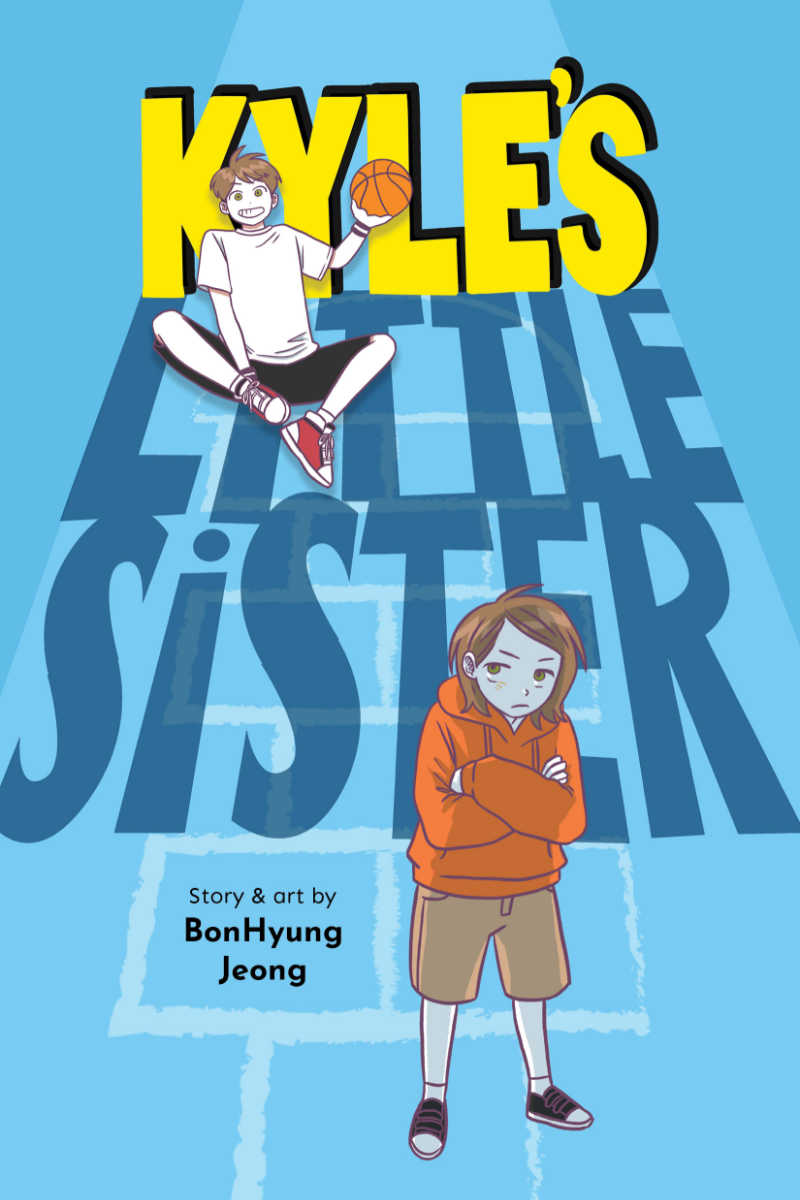 Graphic Novel
Coming of Age Story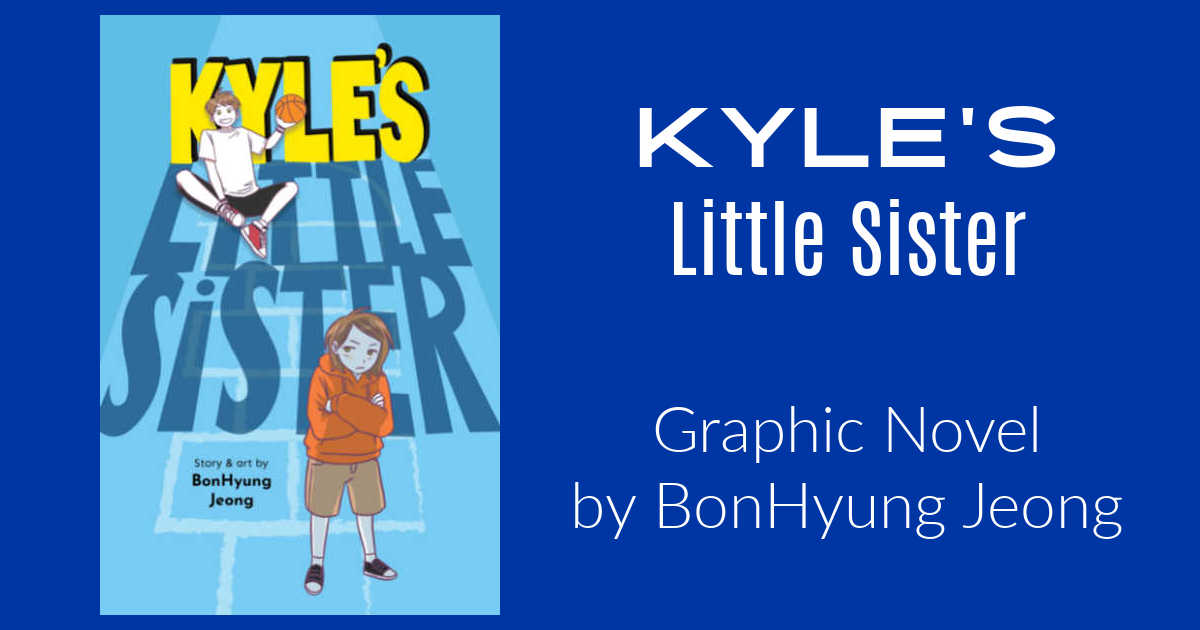 Your kids will love it, when they read Kyles Little Sister, the debut coming of age graphic novel from BonHyung Jeong.
The book is about a middle school girl named Grace, who is living in the shadow of her popular older brother Kyle.
Many kids will be able to relate the story as they are figuring out who they are and how they fit in the world.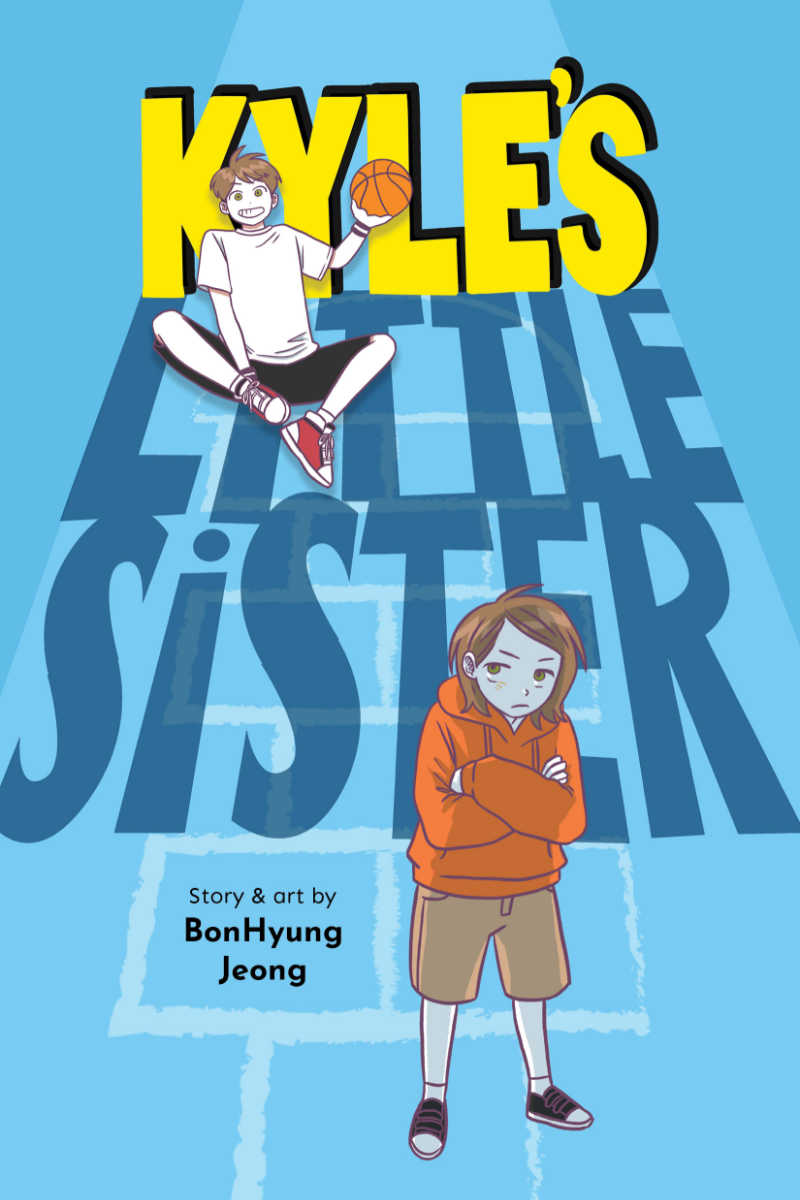 by BonHyung Jeong
ISBN 978-1975316549
Pub. Date 6/22/21
Synopsis
My name is Grace, not "Kyle's little sister!"
Having a good-looking, friendly, outgoing older brother sucks—especially when you're the total opposite, someone who likes staying home and playing video games.
Your parents like him better (even if they deny it!), and everyone calls you "Kyle's little sister" while looking disappointed that you're not more like him.
I was really hoping I'd get to go to a different middle school, but no such luck.
At least I have my friends…until he finds a way to ruin that, too…!
Argh!
What do I have to do to get out of his shadow?!
Kyles Little Sister Graphic Novel Giveaway
Prize: Kyle's Little Sister Book
1 Winner
Ends 7/22/21 11:59pm ET
Check out my other giveaways, so you can have more chances to win prizes.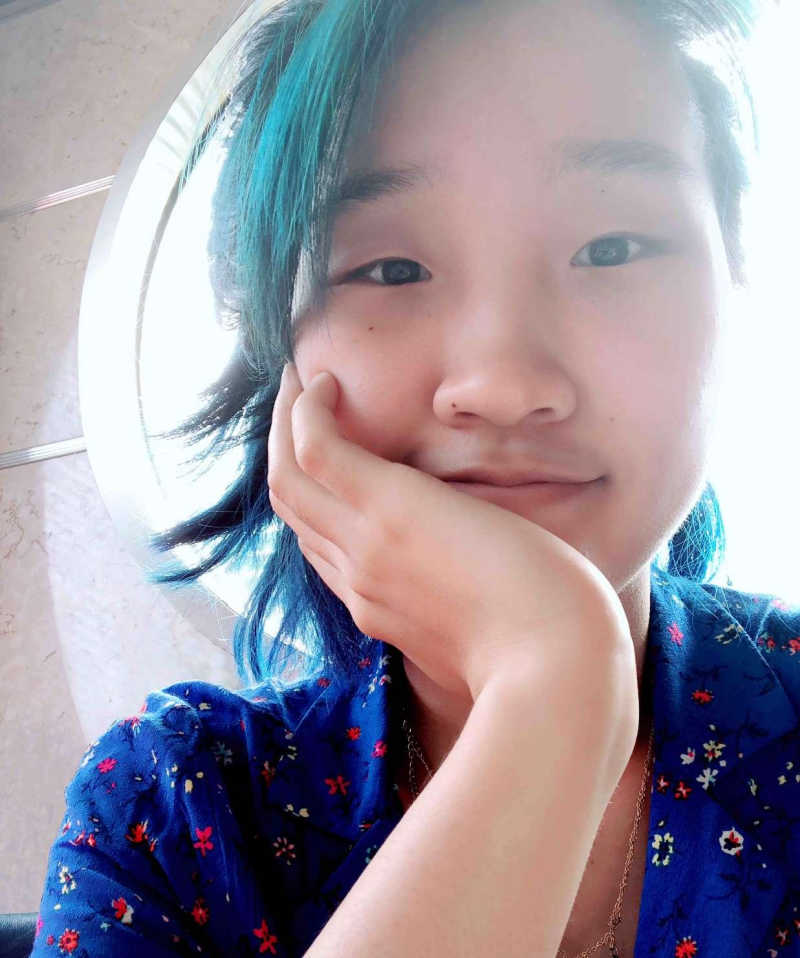 More from Mama Likes This
Take a look at my other entertainment articles, so you can keep up with the latest TV, movie and book news.
Check out my free printables., when you are looking for activities to do at home.
Many are from Disney and Shout Factory, so they feature movies, TV series and characters that your kids already know and love.
Some are educational and some are just plain fun.
There are coloring pages, crafts, word puzzles, mazes, memory games and other family friendly activities.