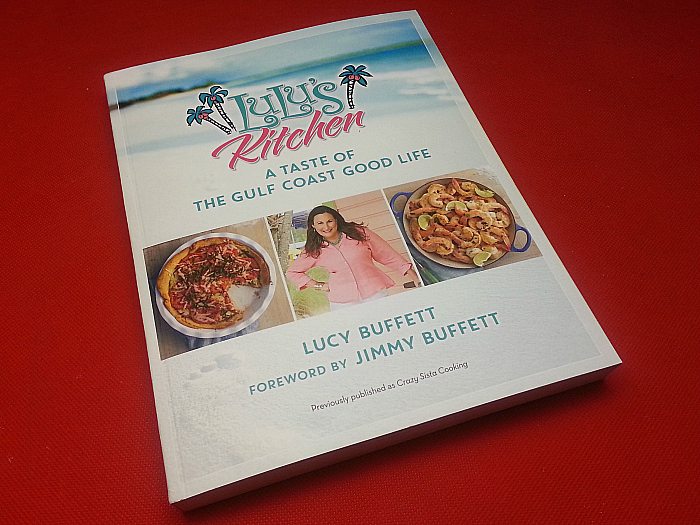 Jimmy Buffett knows all about Gulf Coast living. His music is a reflection of this beautiful area. Turns out that he isn't the only talented one in the family.
Lucy Buffett is a talented chef and Gulf Shores restaurant owner. She is also Jimmy's sister.
Originally, Lucy self-published a cookbook called Crazy Sista Cooking. It did well and has now been updated with a new title, new features, new photographs and a publisher. It is beautiful! The recipes and the stories that go along with them are great.
Here are a few of the recipes you'll find in the book:
Key Lime Squares
Fried Green Tomato BLT
Deep Fried Okra
Bama Breeze Cocktail
Cuban Black Beans with Yellow Rice
LuLu's Kitchen is a cookbook that makes me hungry and makes me want to take a vacation!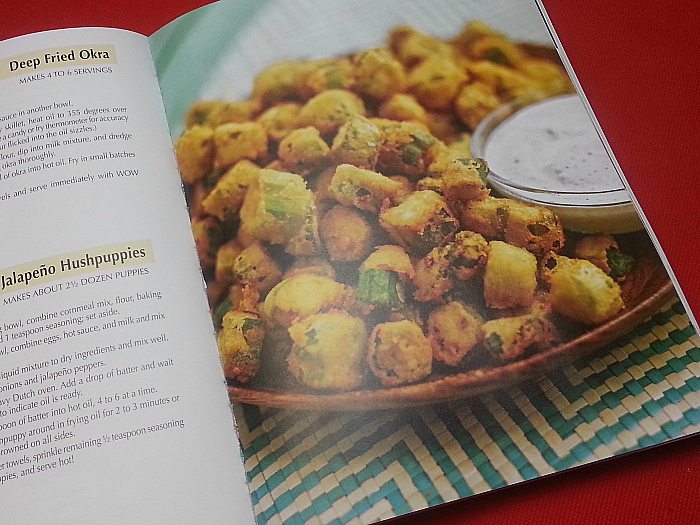 LuLu's Kitchen:
A Taste of the Gulf Coast Good Life
by Lucy Buffett
isbn 978-1455566488
Pub. date 4/26/16
Description: "Packed with more than 120 signature recipes from Lucy's famous Gulf Coast restaurant, LuLu's, WITH LOVE FROM LULU'S KITCHEN is the next best thing to being there. Tucked inside are humorous stories, and plenty of wit and wisdom from Lucy's own kitchen. The book features party menus, Buffett Family favorites, and lots of telling it like it is. Renowned novelist Tom McGuane contributes engaging essays that blend smoothly with the spicy dishes and distinctive drinks. Recipes include soul-satisfying Southern delights."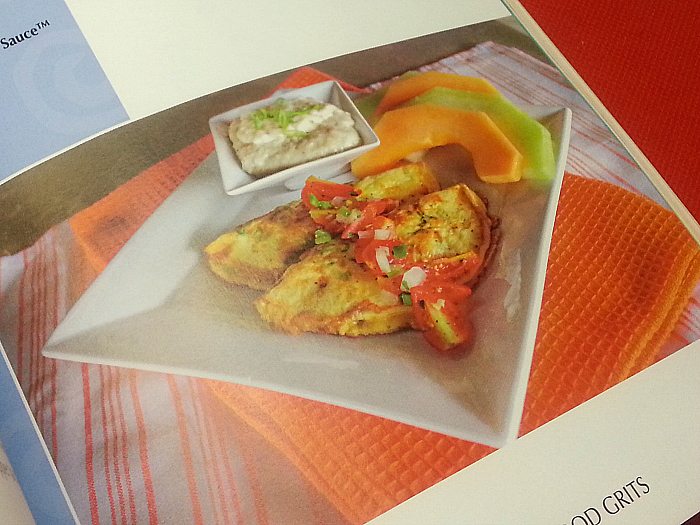 Enter daily through the Rafflecopter giveaway form below: