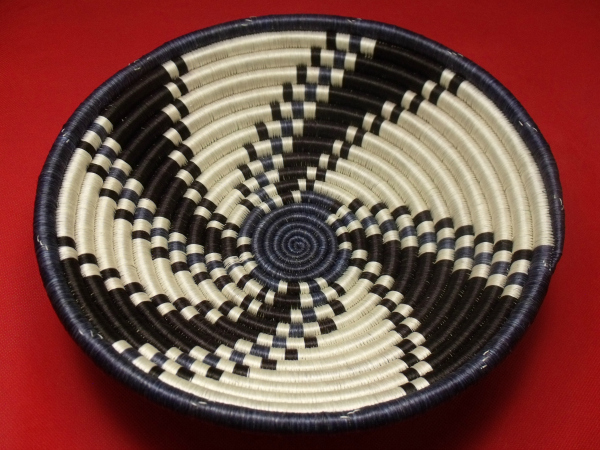 Isn't this basket stunning?
This is part of the Rwanda Path to Peace Collection that is available at Macy's. These African baskets are handcrafted by women using traditional methods. They earn a sustainable income, retain their culture and provide for a better future.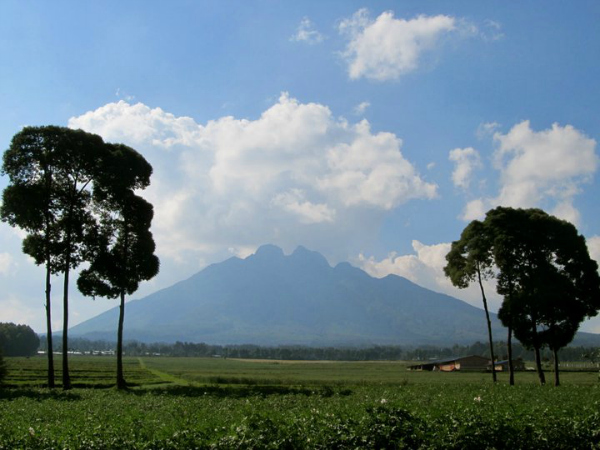 These photographs of Rwanda were taken by my niece when she was working there. It is a beautiful country that is still feeling the effects of the brutal genocide of 1994 that resulted in the murder of approximately one million people.
One million.
That number is hard for me to grasp and I cannot begin to fully understand how this feels. It has impacted the Rwandan people on every level and the struggles are not over yet.
Despite these unimaginable hardships, there is hope in Rwanda.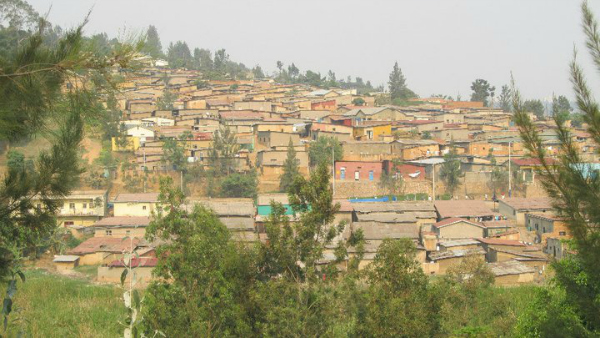 The Path to Peace project provides employment for thousands by giving them opportunity. The organization was created to provide jobs and sustainable income for people in Rwanda. Certainly, there is a time and place for aid. This goes beyond that. It helps the people now and makes a positive impact their future. It's good for the individuals, their children and their communities.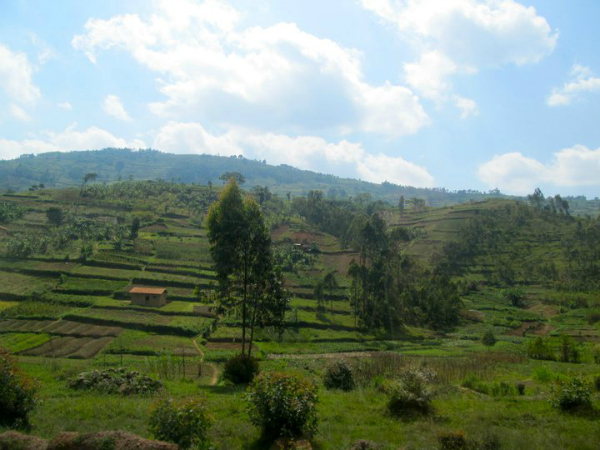 How can we help?
We can help by making mindful purchases contribute to making the world a better place.
The baskets are gorgeous. I would be happy to have this in my home simply because it's beautiful. Since I know the story behind it, I enjoy it even more.
They have a variety of styles and colors available. This one can be used as a basket to hold fruit or other small items. It also has a loop on the back, so it can also be hung on a wall for decoration.
Thanks, Macy's, for supporting this cause and the people of Rwanda!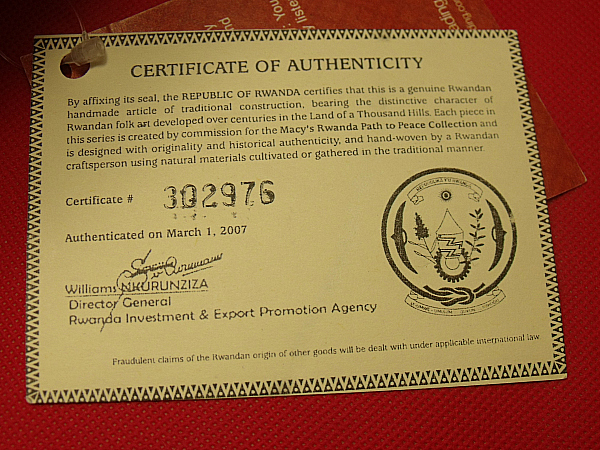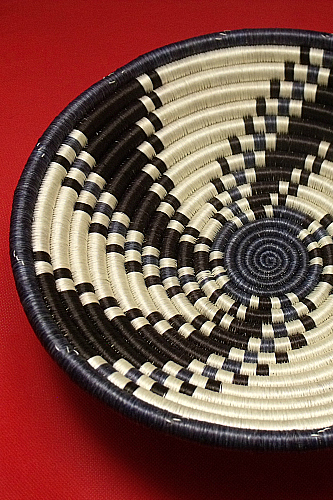 Compensation provided by Everywhere.