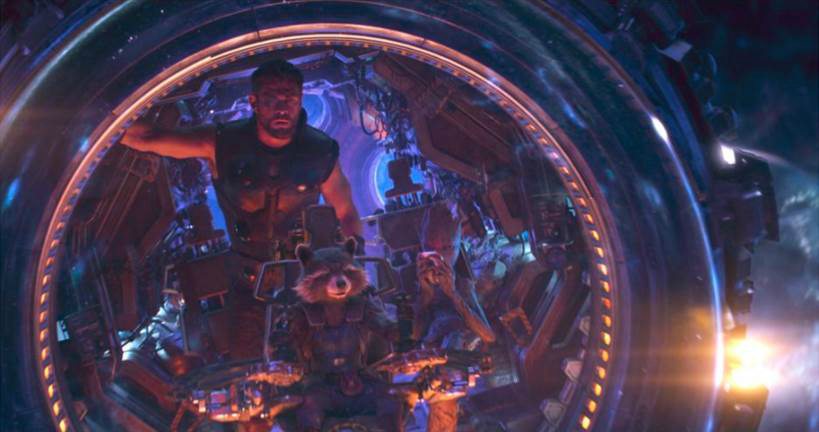 Making a movie is hard work, and people naturally become close and they work together on a project. That is especially true for the Marvel family, as they have worked together over the years.
Phase one movies include Incredible Hulk, Iron Man 2, Thor, Captain America and Avengers Assemble. And, phase two movies include Iron Man 3, Thor: The Dark World, Captain America: The Winter Soldier, Guardians of the Galaxy, Avengers: Age of Ultron, and Ant-Man. Finally, Avengers: Infinity War will be in theaters later this month.
Watch the video below to get a behind the scenes look at the Marvel Universe family and how these movies have impacted them. Then, head to the movies for some exciting family fun! How many times will your family see the movie?
Marvel Family Video
Avengers: Infinity War Synopsis
An unprecedented cinematic journey ten years in the making and spanning the entire Marvel Cinematic Universe, Marvel Studios' AVENGERS: INFINITY WAR brings to the screen the ultimate, deadliest showdown of all time.
The Avengers and, also, their Super Hero allies must be willing to sacrifice all in an attempt to defeat the powerful Thanos before his blitz of devastation and ruin puts an end to the universe.
Check HERE for more #InfinityWar updates!