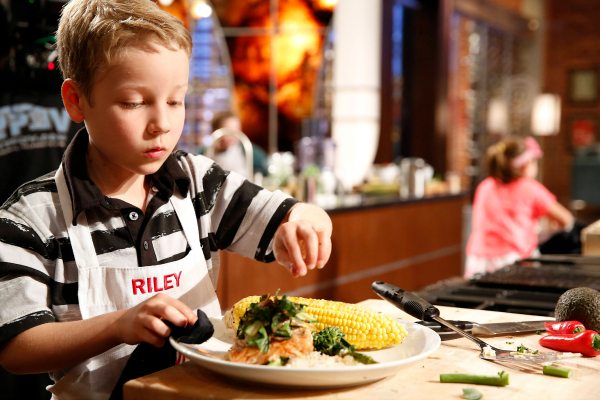 MasterChef Junior Season 3 is here! Did you catch the premiere Tuesday night on Fox?
I have enjoyed many seasons of MasterChef and wasn't so sure how they could create a kids' version of the show that would have all the good elements of the competition without being too harsh on the young contestants. But they did!
The first episode I saw blew me away. These kids, who range in age from 8 to 12, know what they are doing and have amazing skills in the kitchen. I'm pretty sure that at age 8 my skills involved being able to open up the refrigerator and choose a bag of frozen vegetables.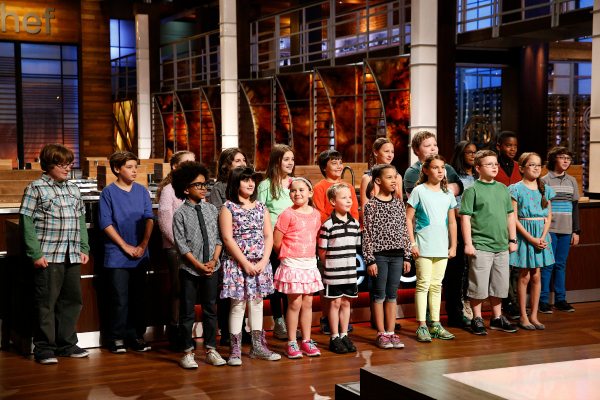 This season is already shaping up to be amazing. I'm looking forward to getting to know the kids and being inspired by their talents. This is a great show to watch with your family as it can be enjoyed by children and adults.
The competition will be similar to previous seasons, but I'm sure that Gordon Ramsey, Joe Bastianich and Graham Elliot have some surprises planned.
After seeing the first episode, do you already have a favorite contestant or an idea of who the finalists will be?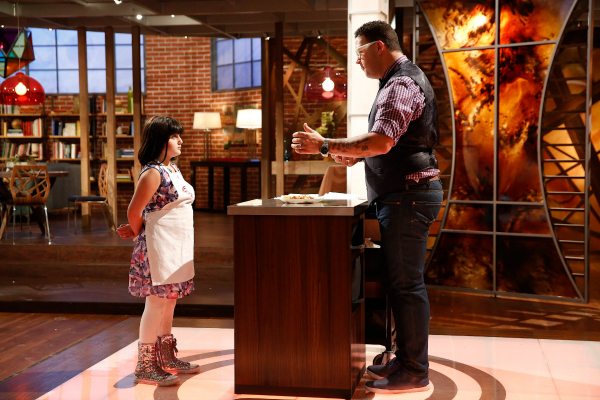 Who wants to win a fun prize package filled with MasterChef Jr. goodies? You can throw your own viewing party or just enjoy them by yourself. The package includes:
2 Coffee Mugs
4 Hot Chocolate's on a Stick: Cinnamon and Cayenne Milk Chocolate, Hazelnut Milk Chocolate, Dark Chocolate, Vanilla White Chocolate
3 Containers of Hot Cocoa Toppings: Marshmallow bits, Caramel Bits, Crushed Peppermints
Recipe Cards
My favorite is the dark chocolate with peppermint. My family likes the caramel and marshmallows.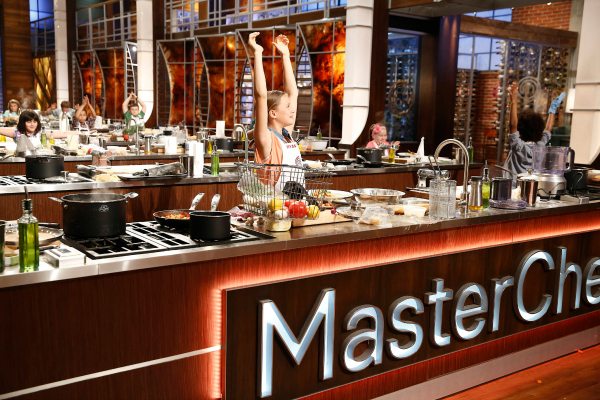 SOCIAL MEDIA – You can connect with MasterChef Jr. on Facebook, Twitter, Google+ and Instagram. And you can follow along with #MasterChefJr and #MCJWarmWinter.

Enter daily through the Rafflecopter giveaway form below: