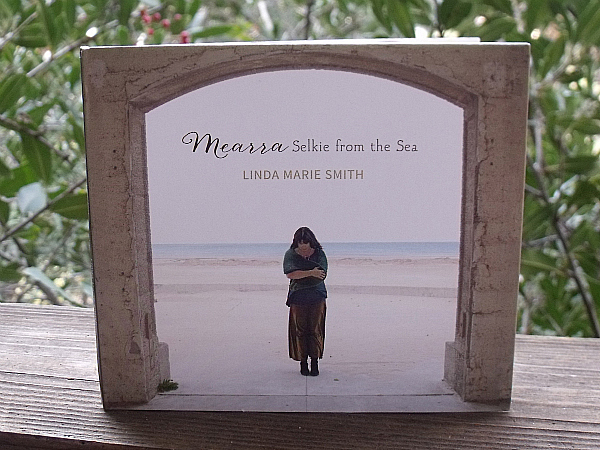 Mearra: Selkie from the Sea is an absolutely beautiful CD!
The hauntingly lovely music and vocals tell a magical story based on a Celtic tale about a mythical seal who transforms into a human. Mearra is a Selkie who becomes human in order to marry and raise a family with her true love. Unfortunately, she cannot remain a human forever and must heed the call of the sea to return to her former state.
The story is enchanting and the music is soothing. Heaven Knows and Come With Me are energetic. The other songs are calm and thoughtful. All of them are beautiful!
Linda Marie Smith has created a beautiful CD that can be enjoyed by adults and children.

Mearra:
Selkie from the Sea CD

Linda Marie Smith
Release date 2/25/14
There are 11 beautiful tracks to enjoy:
Ian's Song

Mearra
All This and More
Water Green: Blue Sky
Heaven Knows
Seals of Silver and Gold
Surrender to the Sea
I would Lose You
One More Kiss
Come With Me
To Be With You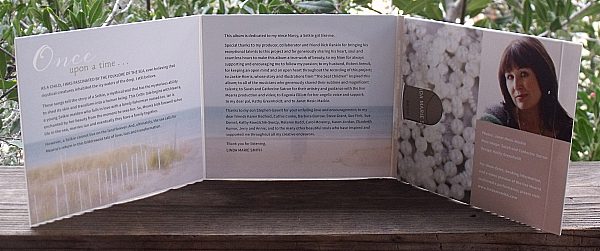 Enter daily through the Rafflecopter form below: