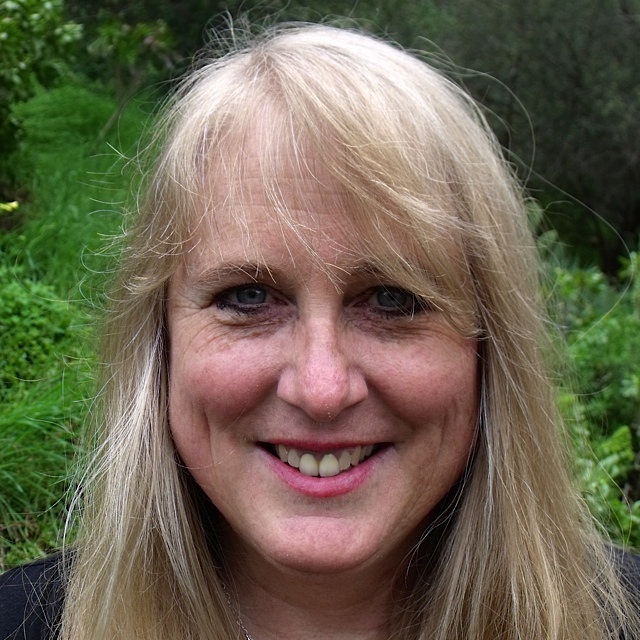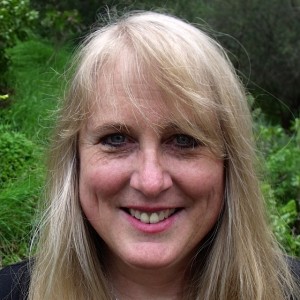 My name is Valerie Mitchell and I live in Orange County, California. I am the mom of two fine sons and have been blogging since 2008. I am the editor-in-chief of two PR4 blogs – Sweeps4Bloggers (aka Mama Likes This) and Mama Likes to Cook.
I thoroughly enjoy working with PR firms and directly with businesses to promote products and brands through reviews, giveaways, events and activities.
Please contact me with your pitches!
Thank you!
Valerie Mitchell
Click HERE to download my media kit.