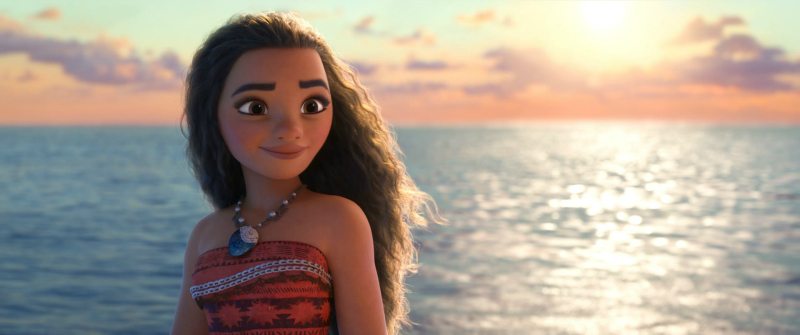 Moana is coming to theaters this Thanksgiving! The Disney movie is the story of a courageous teenage girl who goes on an epic journey to help her family.
When I first heard about this movie that features an empowering female lead and is set in the beautiful South Pacific, I knew I'd want to see it. Now that I've learned more about it at the Disney Social Media Moms Celebration at the Disneyland Resort, I'm even more excited.
Amy Smeed, head of animation for Moana, was on hand to tell us about the making of Moana, answer questions and show us some currently top secret videos.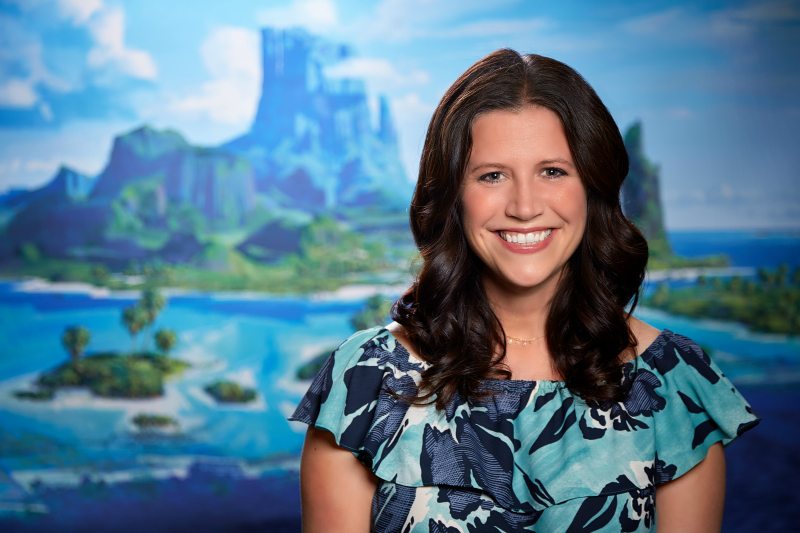 A movie of this magnitude takes years to produce. The story is fictional and animated, but it takes it's inspiration from the culture and mythology of the people of the South Pacific. Disney has taken care each step of the way to consult with local experts for accuracy and cultural sensitivity.
I found it interesting to learn that the voices are done before the character animation. Some of the characters facial expressions, hand gestures and movements are based on the voice actors. That's why we can see and hear Dwayne "The Rock" Johnson in the character of Maui. This is also true for Auli'i Cravalho, the voice of Moana, who has an expressive, big personality in real life.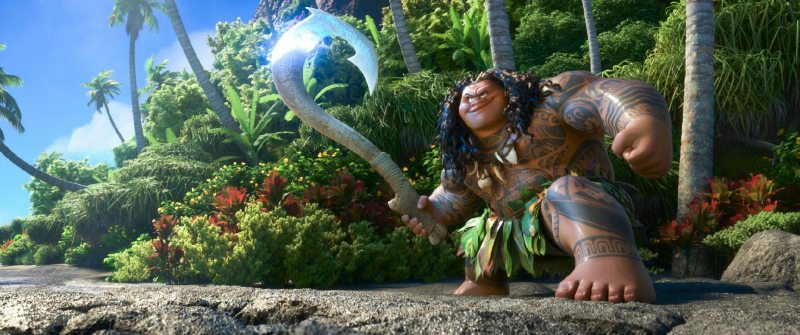 I'm looking forward to seeing Moana this Fall. As is usually the case with this type of emotional, exciting and empowering movie, I'll be packing tissues in my purse for the inevitable tears that will be creeping down my face during the intense scenes. Can't wait!
Check out the movie trailer:
Special thanks to all involved in Disney Social Media Moms on The Road! I had a great time getting the inside scoop on Moana.