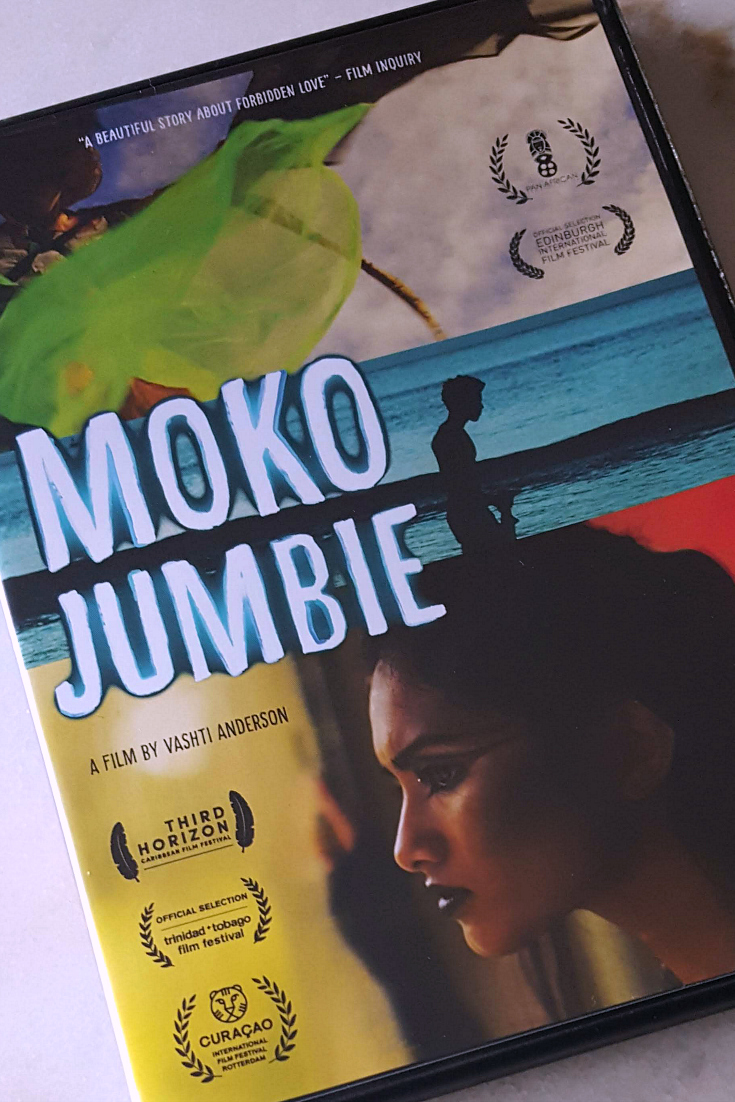 This was my first gothic punk Caribbean love story, and I thoroughly enjoyed Moko Jumbie. The genre is unique, and the story is a beautiful coming of age tale of forbidden love.
The film was made in Trinidad, and the scenery is gorgeous. It is fictional, but it gives us a look into the culture of this island nation.
The overall mystical story is Caribbean. However, the underlying personal emotions and relationships are something we can all relate to.
Watch the trailer, so you can be inspired to see the whole movie.
Official Movie Trailer
Moko Jumbie
IndiePix Films
Not Rated
Release date 2/12/19
Synopsis
English girl Asha, returning to her Indo-Caribbean family home, is drawn to Roger, the Afro-Caribbean boy across the road. Her Auntie forbids their relationship, while her Uncle is oddly aloof.
The taboo attraction between the two teenagers grows despite family disapproval, political turmoil, a clash between cultures, and mysterious hauntings by unnaturally tall ancestral spirits. Identity and the desire to connect with one's roots are boldly interwoven between superstition and spirituality. If you follow your heart in the Land of Sugar, you might find MOKO JUMBIE.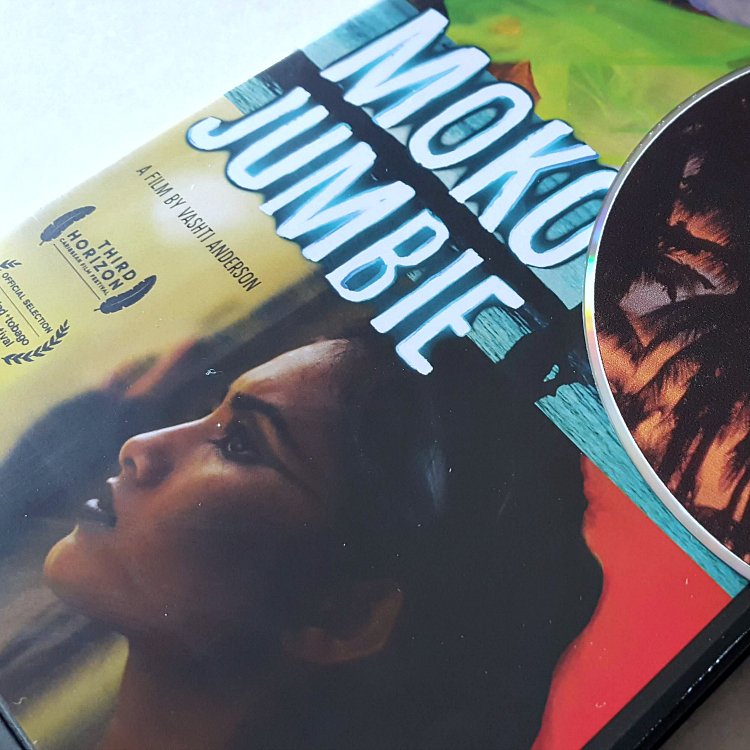 Indiepix DVD
Check out my other giveaways, so you can have more chances to win prizes.