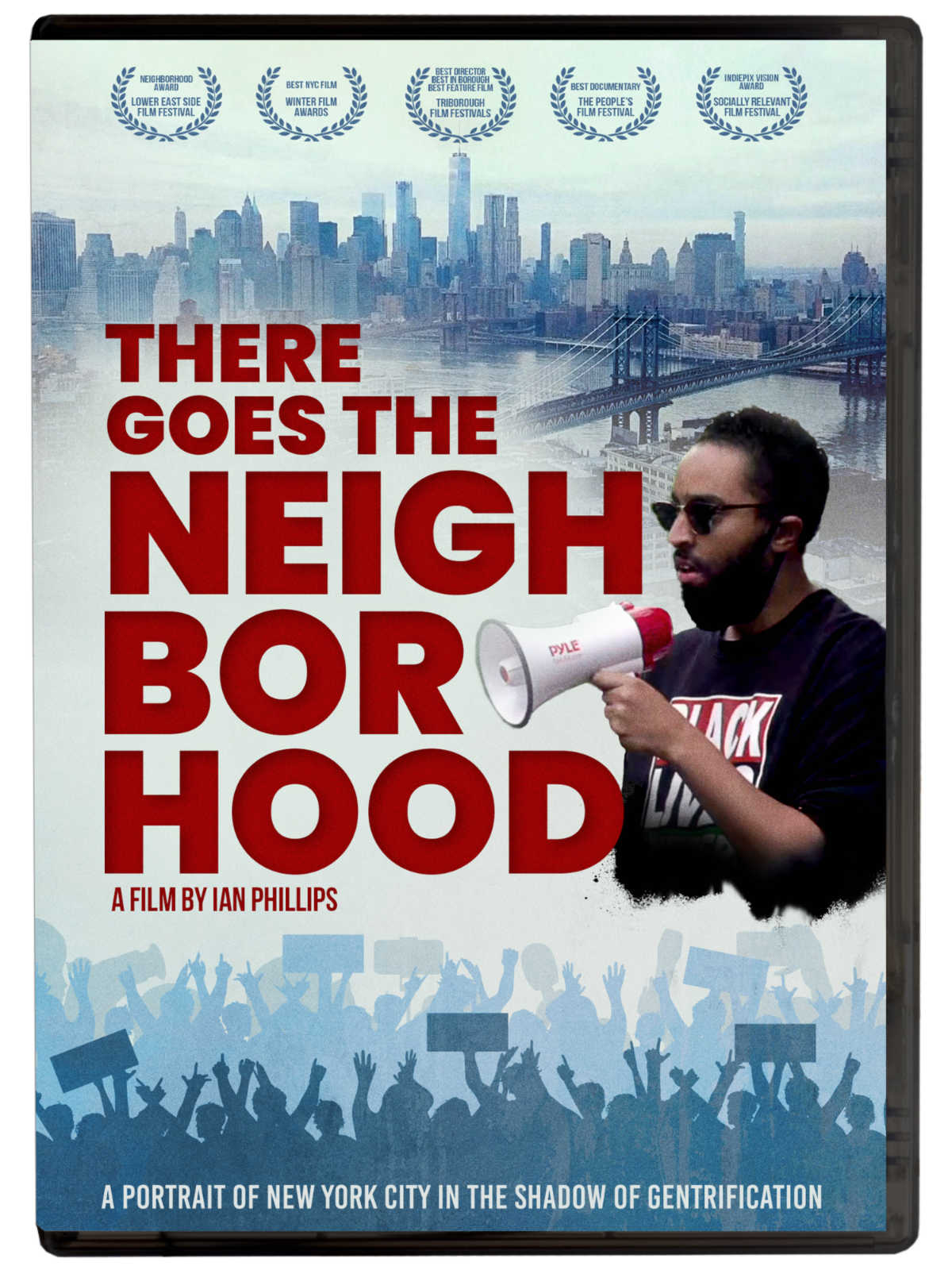 New Documentary Explores Gentrification in New York City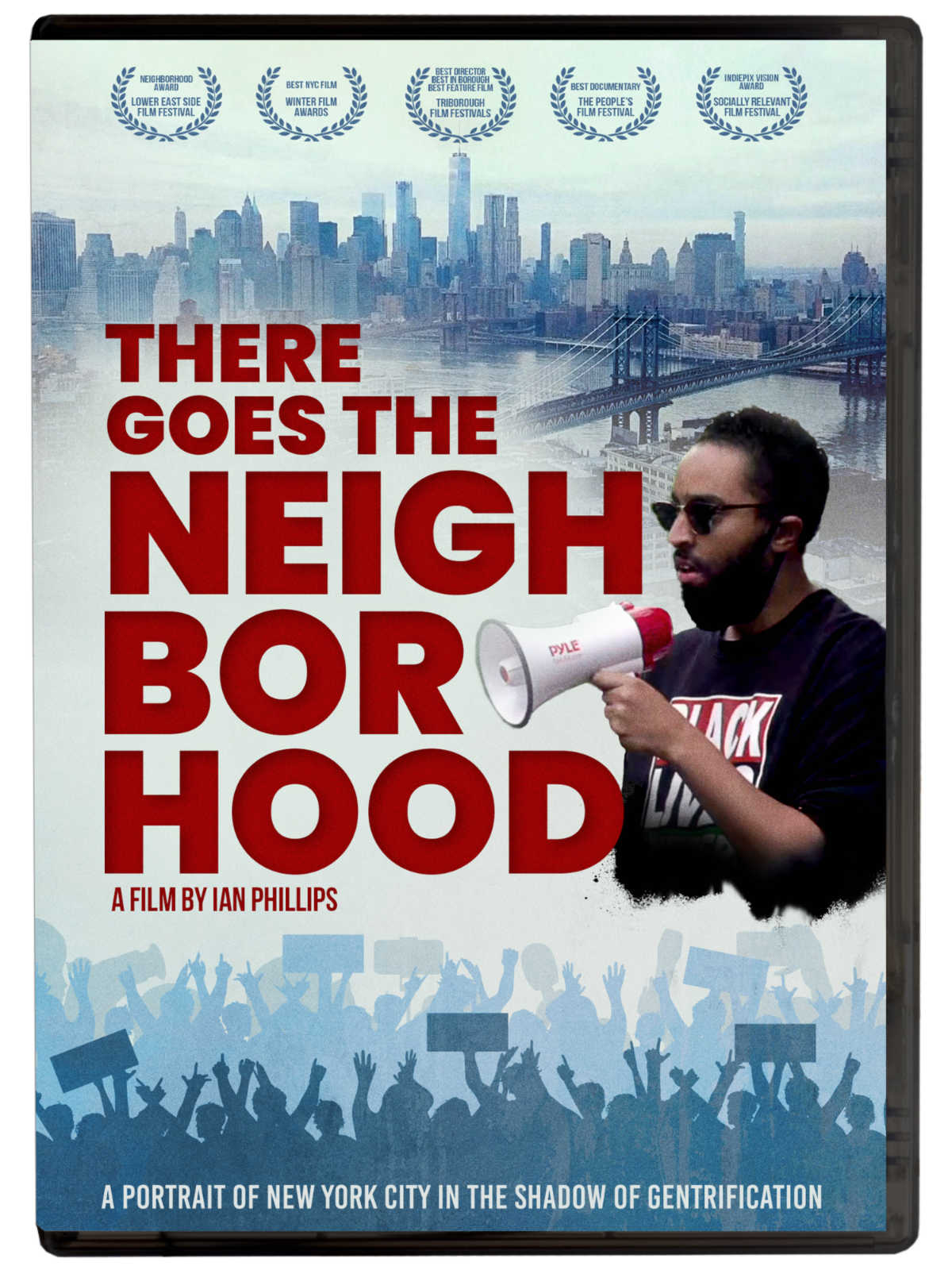 New documentary There Goes the Neighborhood explores gentrification and displacement in New York City, revealing its devastating impact on real people.
This is a must-watch for anyone interested in social justice, urban planning, or the future of our cities.
Gentrification is a complex and controversial issue, but one thing is for sure: it has a profound impact on real people.
The new documentary There Goes the Neighborhood takes a deep dive into the issue, focusing on the stories of New Yorkers who have been displaced by gentrification.
The film is a powerful and moving portrait of a city in transition.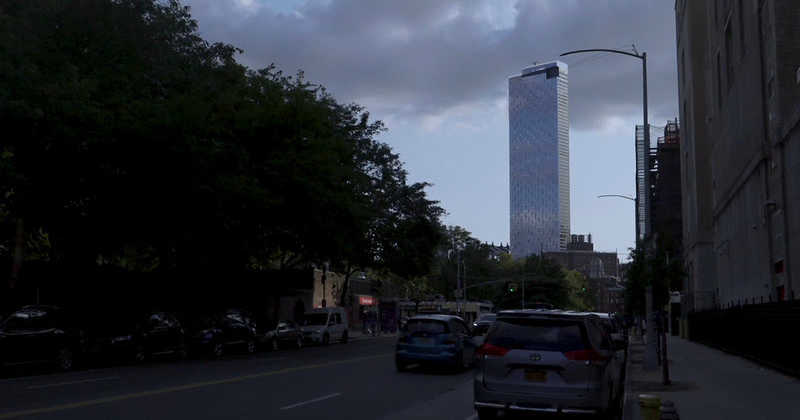 It shows how gentrification can destroy communities, displace people from their homes, and make it difficult for ordinary people to afford to live in the city.
The film features interviews with residents of Queens and the Lower East Side, two neighborhoods that have been hit hard by gentrification.
The residents share their stories of how they have been forced to move out of their homes due to rising rents and property taxes.
They also talk about the impact that gentrification has had on their communities, which have lost their unique character and sense of place.
There Goes the Neighborhood also explores the role of corporate greed and government policy in gentrification.
The film shows how developers and politicians have worked together to create a system that favors wealthy investors at the expense of ordinary people.
This movie is a must-watch for anyone interested in social justice, urban planning, or the future of our cities.
It is a powerful and moving reminder that gentrification is not just a problem for New York City, but for cities all over the world.
Order your copy of this informative and thought provoking documentary today!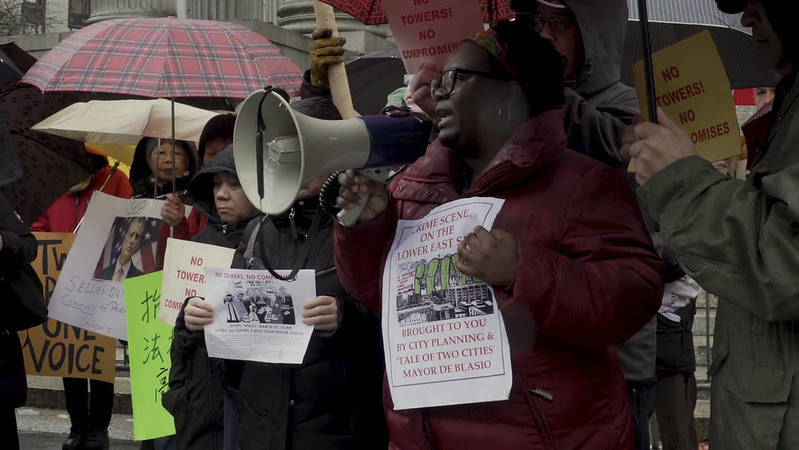 Indiepix Films
Not Rated
Release Date 11/7/23
Synopsis
Gentrification is not a new phenomenon.
In fact, New Yorkers have been talking about gentrification ever since the term was first coined in the 1960s.
But over the decades, as more and more wealthy real estate developers and giant corporations have sought to reconstruct urban landscapes for economic gain, what was once a process of gradual change has turned into a nightmare of radical transformation and displacement.
New York City is currently undergoing a period of "hyper-gentrification" unlike anywhere else in the world, and THERE GOES THE NEIGHBORHOOD, presents a portrait of the communities and activists who are courageously fighting back against the powers of greed and corruption in order to preserve the diversity and culture of their city.
Director
Ian Phillips
Writer
Ian Phillips
Cast
Dannelly Rodriguez
Arnette Scott
Genre
Documentary
Official Trailer: There Goes The Neighborhood
Movie Giveaway
Prize: There Goes The Neighborhood DVD (arv $24.95)
1 Winner
US 18+
Ends 11/25/23 11:59pm ET
Check out my other giveaways, so you can have more chances to win prizes.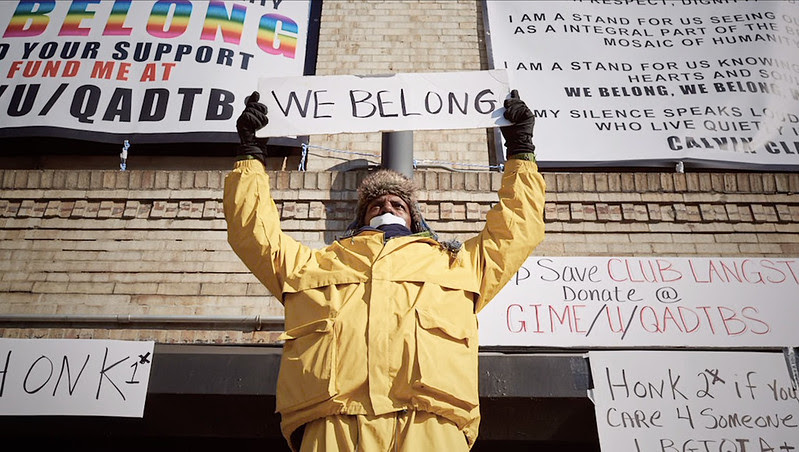 More from Mama Likes This
Take a look at my other entertainment articles, so you can keep up with the latest TV, movie and book news.
Printable Activity Pages
Check out my free printables, when you are looking for fun activities to do at home.
Many are from Disney, Netflix and Shout Factory, so they feature movies, TV series and characters that your kids already know and love.
Some are educational, but others are just plain fun.
There are coloring pages, crafts, word puzzles, mazes, memory games and many other family friendly activities.
Shop Now
Check out the latest online deals, so you can save money and pick out some great products for yourself and your family.
What will you buy first?