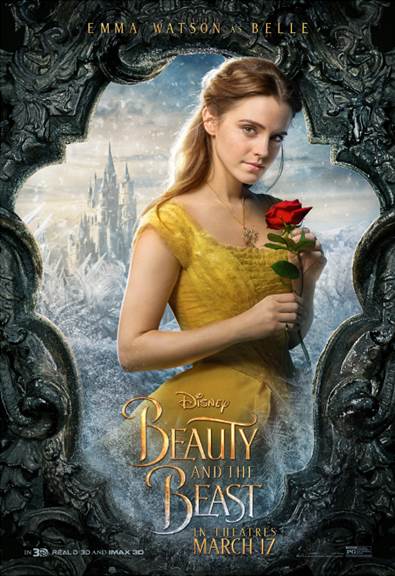 How excited are you for the upcoming Disney Beauty And The Beast live action movie? Very?
The movie will be in theaters beginning March 17th. I'm expecting it to be a whole lot of fun for kids and adults.
In anticipation of the movie, Disney has just released 11 brand new posters featuring the main characters that we love. Check them out below.
Dan Stevens as The Beast
Ewam McGregor as Lumiere

Audra McDonald as Garderobe
Dan Stevens as as the Prince
Stanley Tucci as Cadenza

Gugu Mbatha-Raw as Plumette
Luke Evans as Gaston
Ian McKellen as Cogsworth
Emma Thompson as Mrs. Potts
Josh Gad as LeFou
Kevin Kline as Maurice