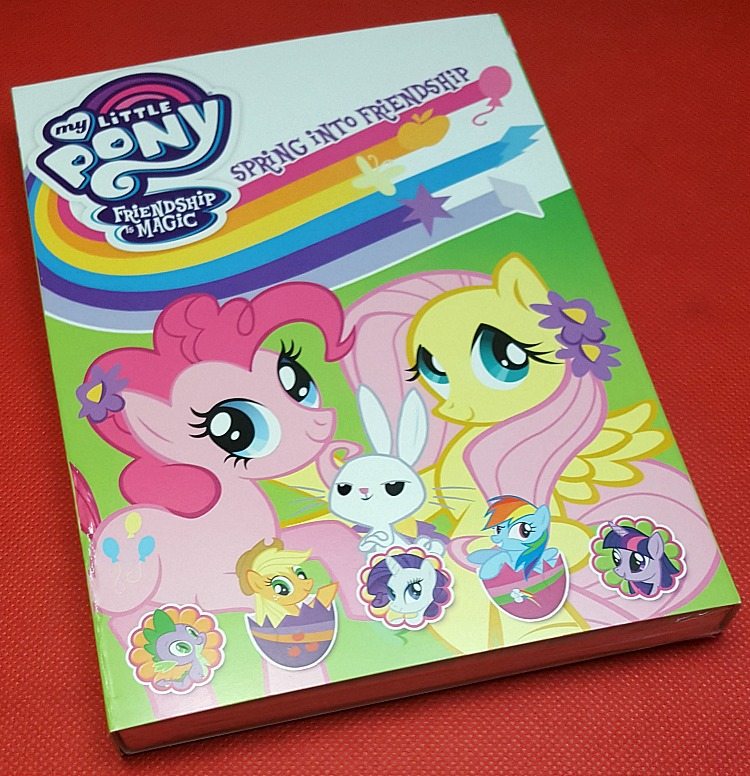 New My Little Pony DVDs are always fun and Spring Into Friendship certainly is!
The oh so adorable My Little Pony friends are ready to help you and your kids get ready for Spring! Fans will want to watch the DVD over and over again.
New adventures are blooming in this specially packaged Spring DVD. There are five fun filled episodes and a bonus sing along. Additionally, there are egg decorating stickers inside the package, so kids can get artistic at home.
The episodes are entertaining for those who have already seen them on TV and those who will be watching them for the very first time.
The Ticket Master
Sisterhooves Social
Just for Sidekicks
Princess Twilight Sparkle, Part 1
Princess Twilight Sparkle, Part 2
New My Little Pony Official Trailer
My Little Pony
Friendship is Magic
Spring into Friendship
Shout! Factory
Release date 2/13/18
Spring Into Friendship Synopsis
Big trouble is on the horizon when Twilight Sparkle is given only two coveted tickets to the most anticipated event in town! How will she decide which of her best friends gets to go with her? Discover the answer, and see four more amazing pony tales, as Twilight Sparkle, Spike, Pinkie Pie, Applejack, Rainbow Dash, Rarity and Fluttershy help usher Springtime into Equestria!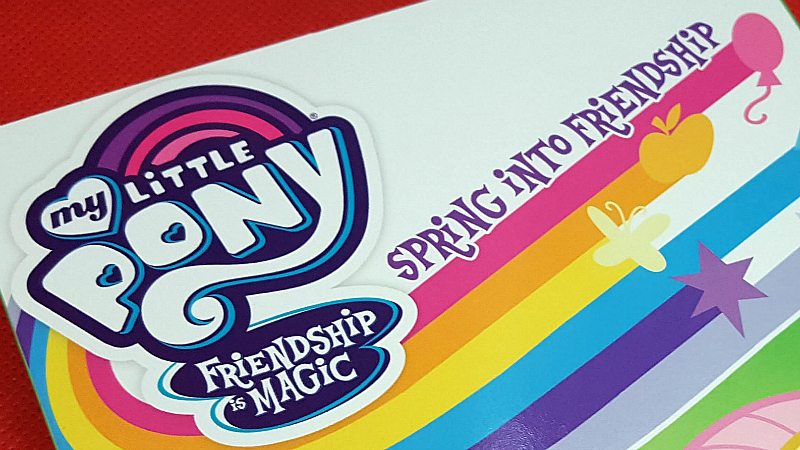 My Little Pony Giveaway
Want a chance to win more prizes? Check out my other giveaways!