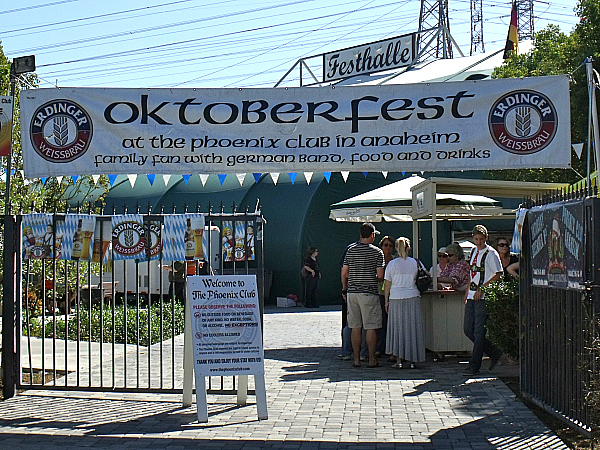 It's almost time for Oktoberfest 2013!
The Phoenix Club
1340 S. Sanderson Avenue
Anaheim, California 92806
Ph: (714) 563-4166
[email protected]
September 13 – October 27th
Fridays 6pm to midnight
Saturdays 3pm to midnight
Sundays 11am to 5pm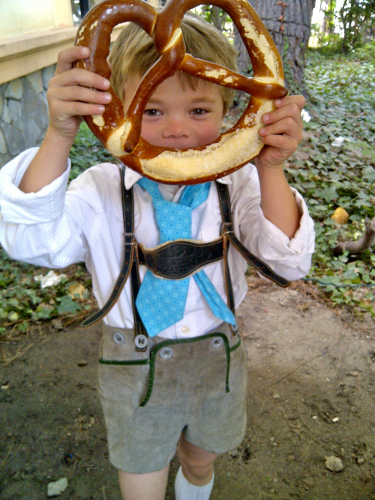 The Phoenix Club has been celebrating Oktoberfest for over 50 years! The group formed in 1961 with the goal of preserving German language, customs and heritage. They welcome Germans and non-Germans alike to share in the cultural celebration.
For many who look forward to Oktoberfest, drinking is the first thought that comes to mind. They do, of course, have a fine Biergarten with authentic beverages. They also have a whole lot more.
Sunday is Family Day at The Phoenix Club. There is live Oom Pah music, authentic German food, games, contests, shopping, a shooting range, bounce house and pony rides. You'll want to enjoy the German foods while you are there and you can purchase strudel, pretzels and other baked goods to go. They have different special events scheduled each week, so you may want to go several times.
Last year, I went on a Sunday for Family Day and had a great time. It's a happy place filled with friendly people, many of whom are wearing lederhosen!
Who wants to party like a German?!?!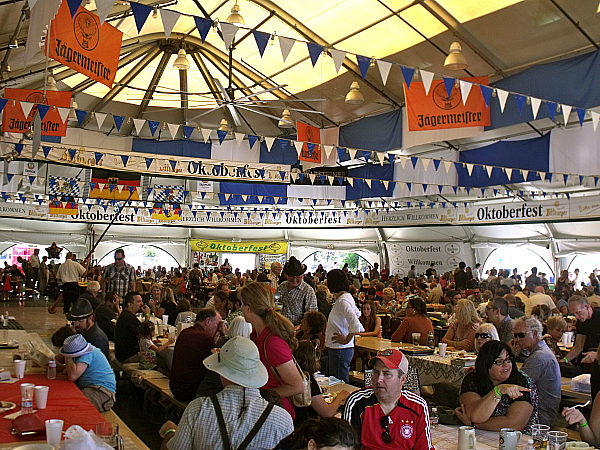 CONNECT – You can like The Phoenix Club on Facebook and follow them on Twitter #PartyLikeAGerman
Enter daily through the Rafflecopter form below: