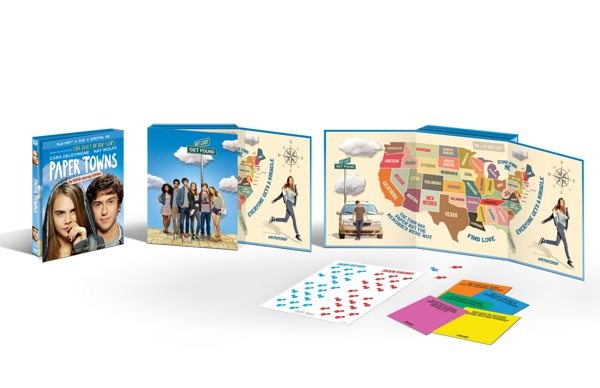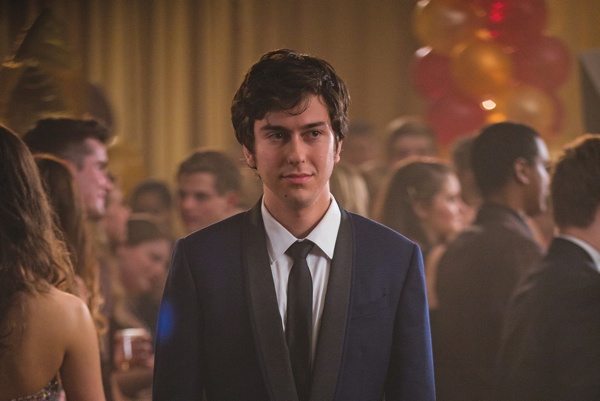 Paper Towns! Have you read the book or seen the movie?
The bestselling book is authored by John Green, who also wrote another coming of age story that was made into a movie, The Fault in Our Stars. Paper Towns has a similar warmth and depth that we can all relate to in one way or another.
The movie (and book) is great for teens who are just beginning to figure out who they are and how they will fit into the world as they become adults. It's also great for those of us who look back on that time period fondly.
Paper Towns would be a great choice for family movie night for those of you with older kids. It's sure to spark some interesting introspective conversations.
Paper Towns

20th Century Fox
Rated PG-13
Release date 10/20/15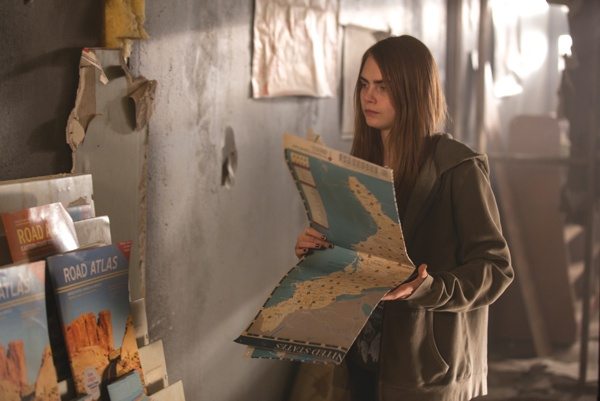 SOCIAL MEDIA – You can follow along with #PaperTownsInsiders.
Click HERE for the Paper Towns Book Guide.
Enter daily through the Rafflecopter giveaway form below: