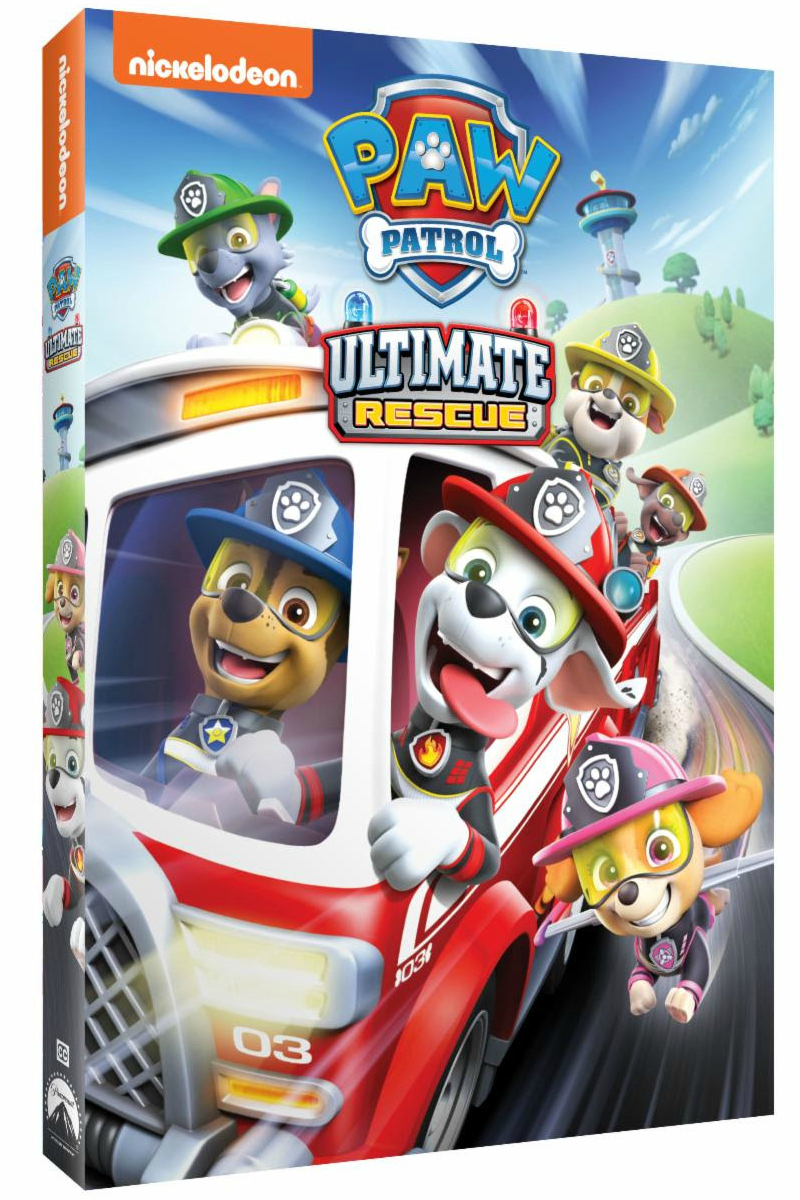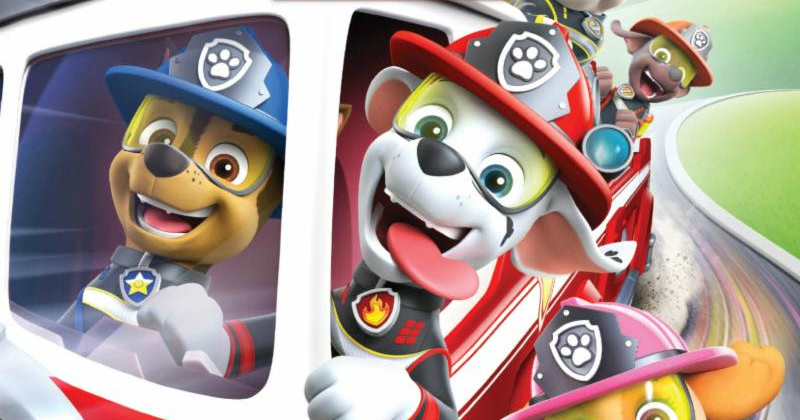 It's time for little fans to get excited, since there is a new Paw Patrol Ultimate Rescue DVD from Nick Jr. The episodes are filled with adventure, so kids can dream up their own fun as they watch these brave pups.
There are five episodes on the DVD, and each will entertain and encourage kids to be brave and kind. This is a feel good show that prepares kids to have a good day and lead a good life. Of course, difficulties can arise, and that is when we need to step up to the challenge, just like Paw Patrol.
This show is great for preschoolers, and the dvd would be a perfect addition to an Easter basket.
Ultimate Rescue Moments
Nick Jr.
Paw Patrol
Not Rated
Release date 4/9/19
Synopsis
Fans of these furry rescuers won't want to miss a moment of these wildly brave missions as Chase, Marshall, Rocky and the rest of the pups save the Royal Kitties, stop a mechanical monster, rescue a swamp creature and more.
Paw Patrol DVD
Check out my other entertainment articles, so you can keep up with the latest news.