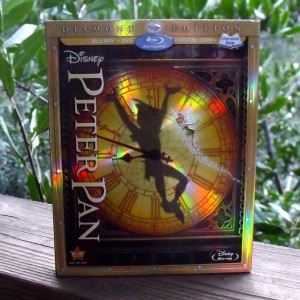 Peter Pan
Three-Disc Diamond Edition: Blu-ray/DVD + Digital Copy
Walt Disney Studios Home Entertainment
Rated G
Release date 2/5/13
Peter Pan brings back so many wonderful childhood memories for me. This movie tapped into my imagination more so than others. I really wanted to take Peter's hand and fly off to Neverland!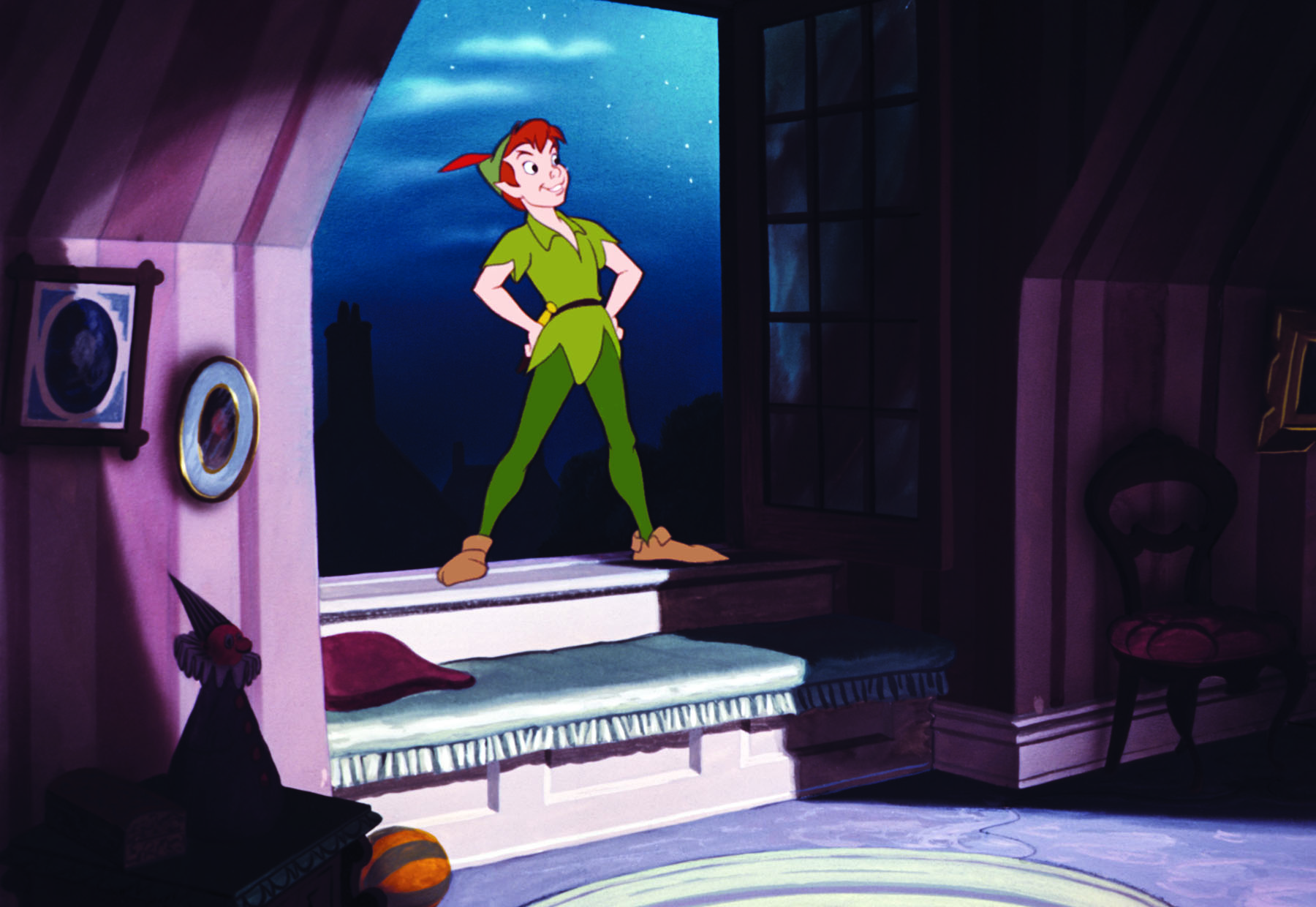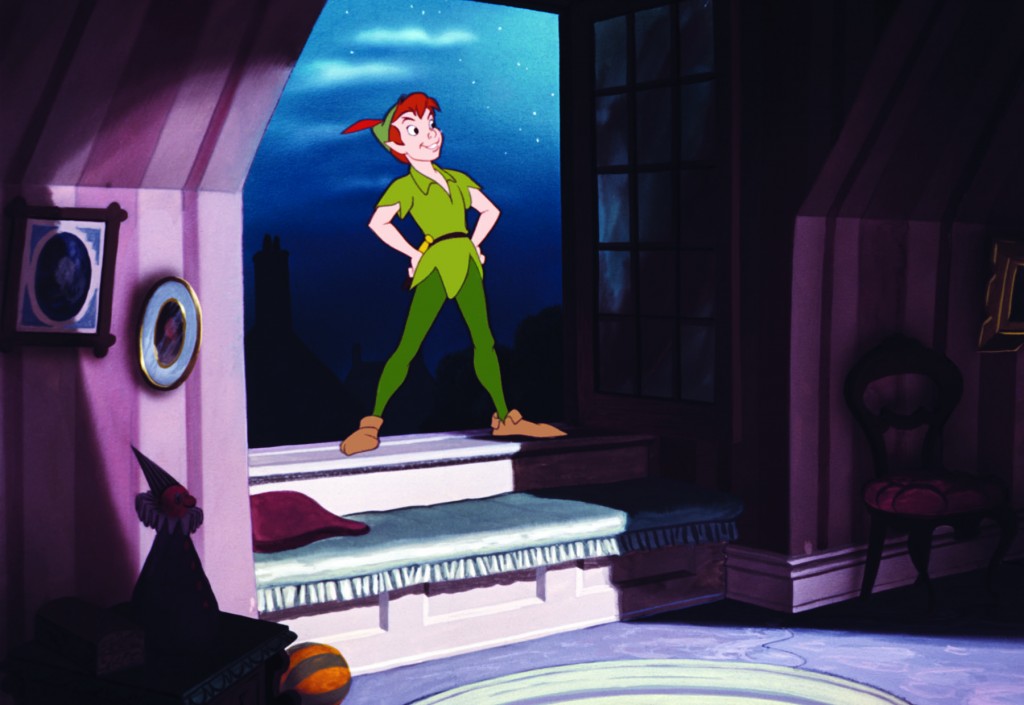 When I was a kid back in the dark ages, we had a small TV that got a few channels – no DVD players, no VHS, no cable … When we wanted to see a movie, it was a special occasion to go to a theater that typically only had one or two movies to choose from.
I remember seeing the movie for the first time when I was about 5 or 6 with friends from my neighborhood. It was magical!
Even though I was scared by Captain Hook and the other pirates, I still loved every minute of it. I thought it would be wonderful to live in a place where I could play all the time and never grow up.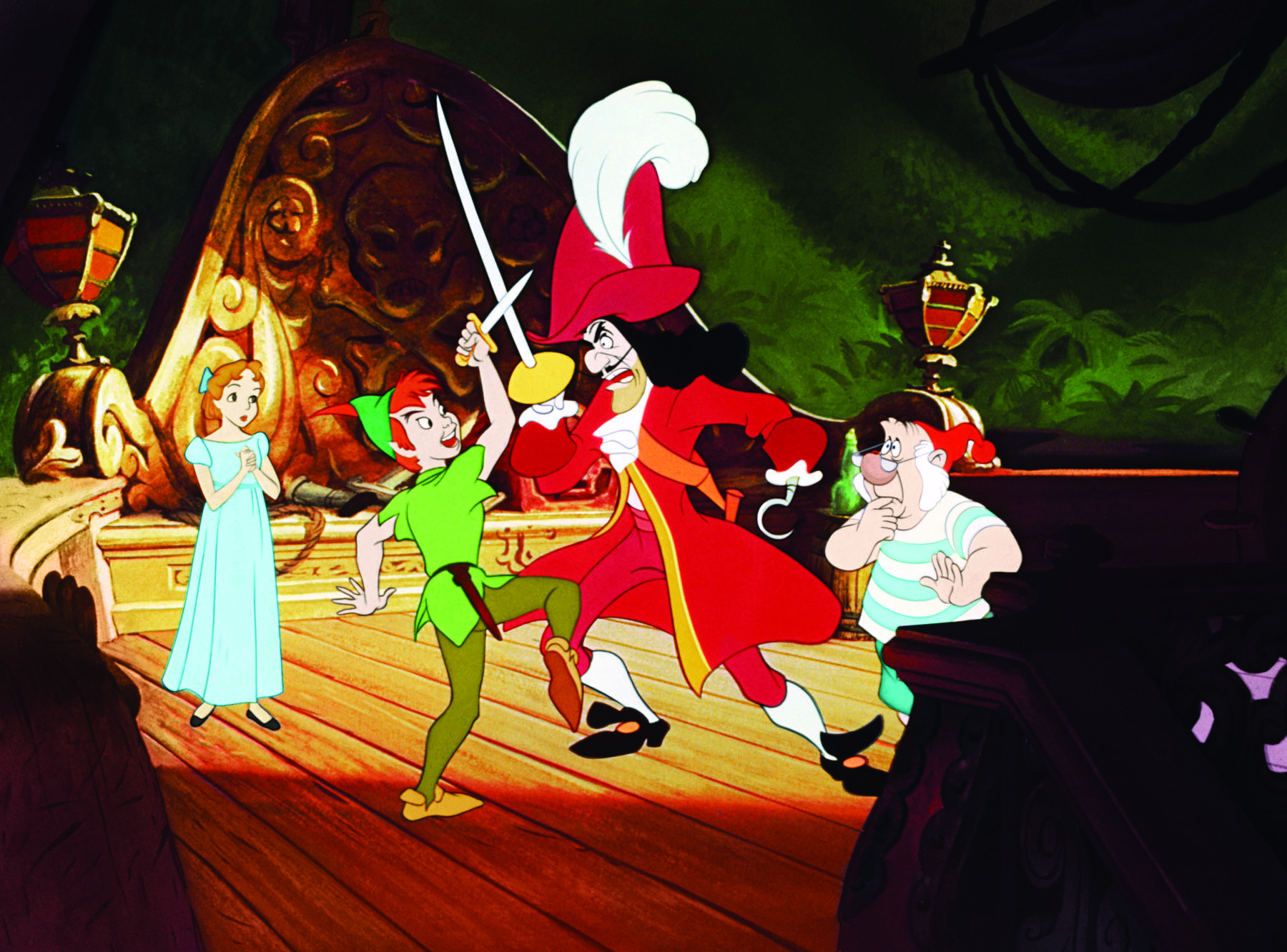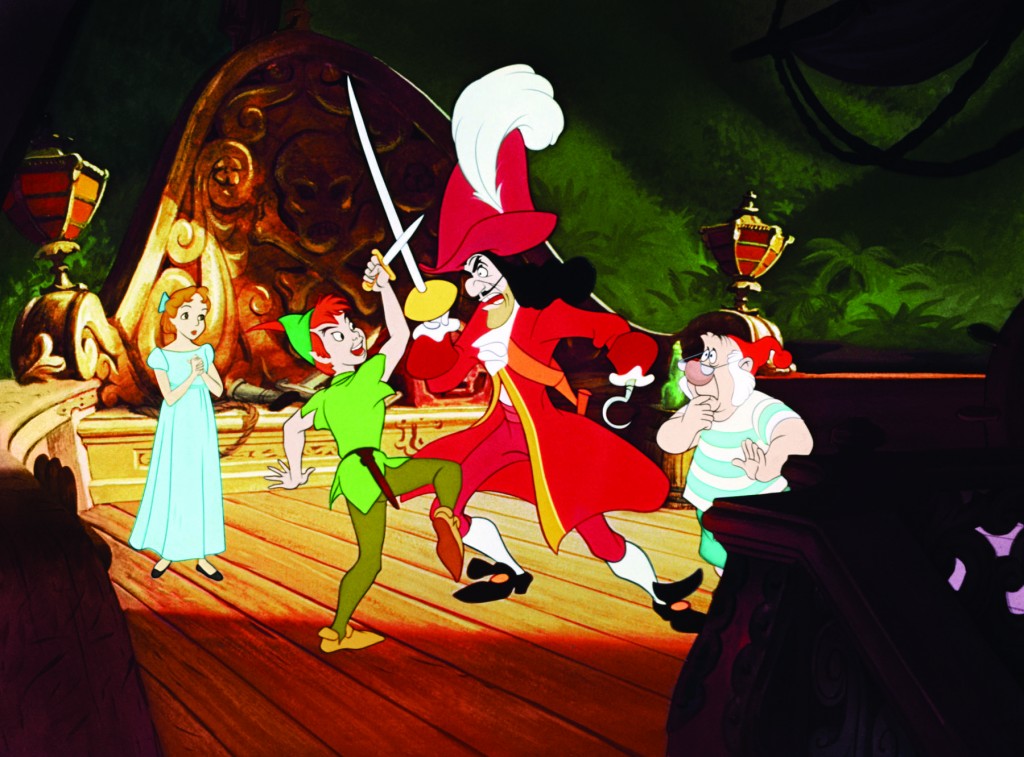 The movie has been digitally restored and has amazing sound and picture quality – much better than the crackly film reels used in the theater when I first saw it and also a lot better than my VHS in the collectible clamshell case.
The movie does have racially charged scenes with the Native American characters. As a child in the 1960′s, I didn't notice. As an adult, I would recommend discussing these things with kids while enjoying the rest of this wonderful classic movie.
The Diamond Edition is a 3-disc combo pack that includes a blu-ray, DVD, digital copy and storybook app. There are lots of fun bonus features that will appeal to adults and kids. My favorite bonus feature is the never before seen alternate ending.
The Peter Pan Diamond Edition is a welcome addition to my Disney collection. It will be treasured and watched again and again.