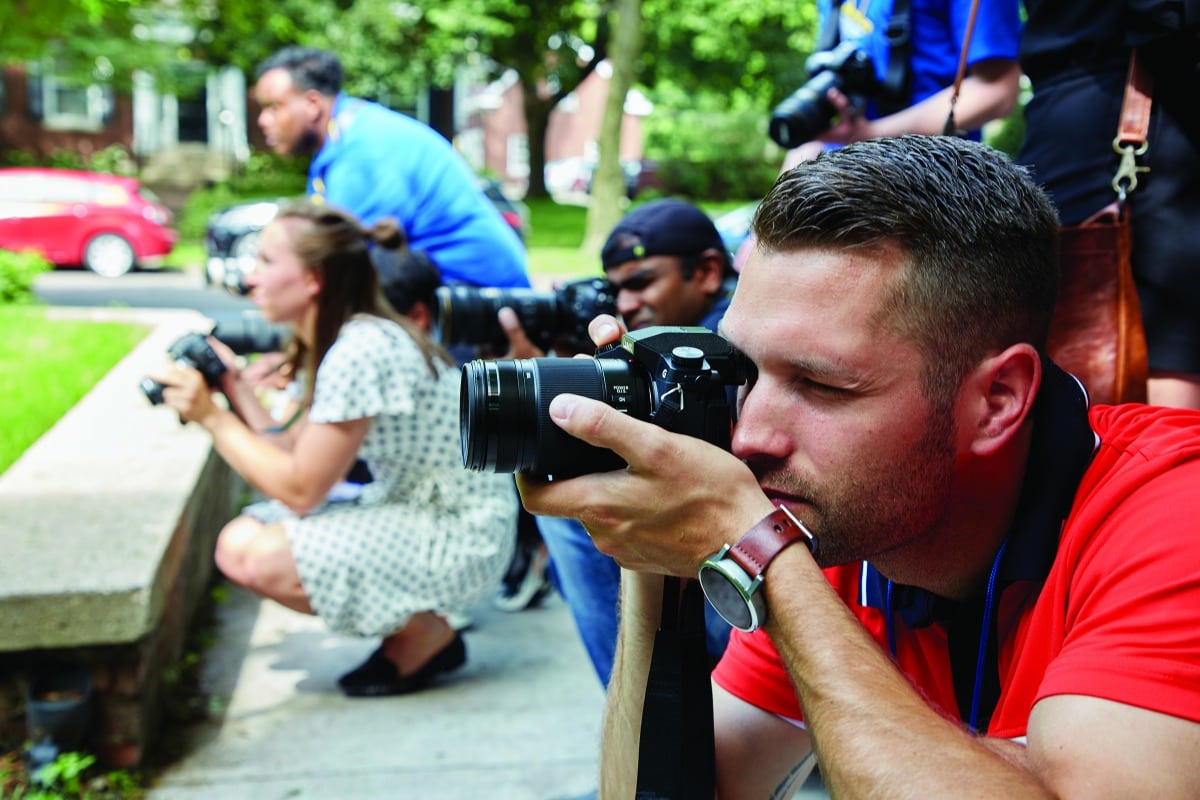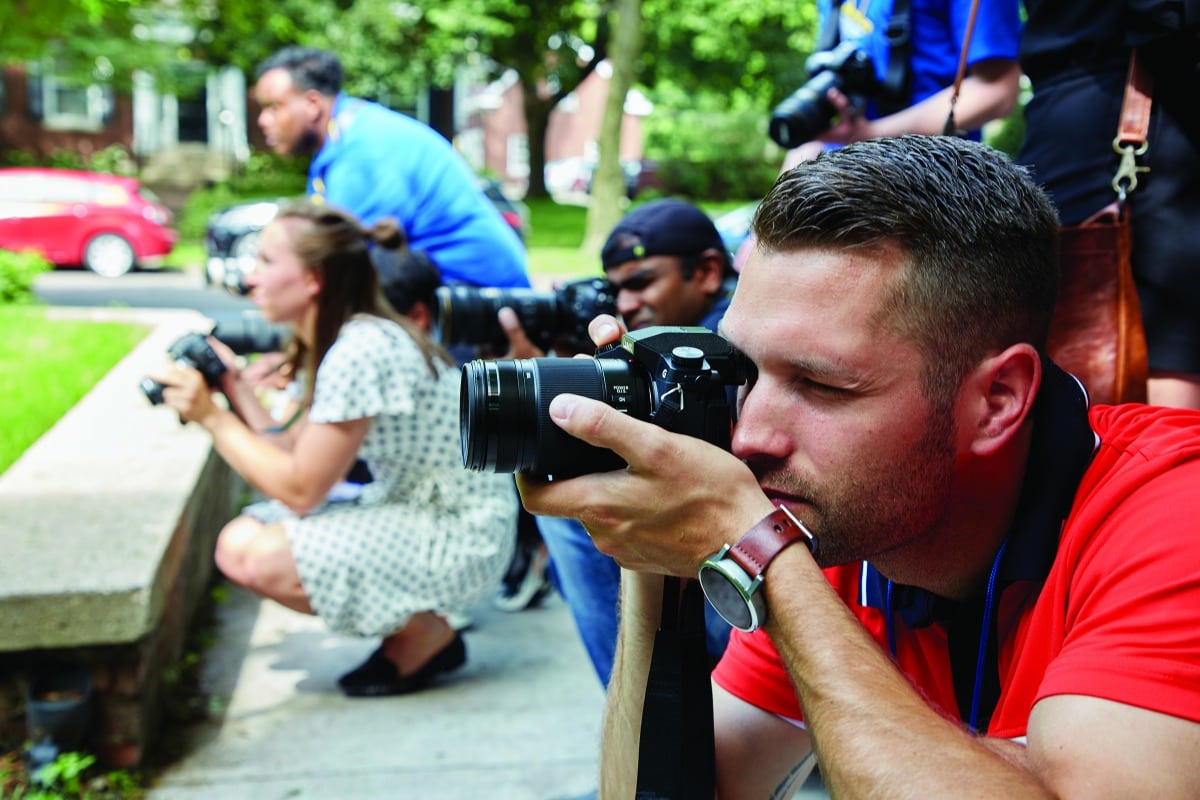 Best Buy Photography Workshop
Have you been wanting to up your picture taking game with a photography workshop? Then, you'll definitely want to see what's coming up at Best Buy.
There are two different options, so both beginners and intermediate photographers can participate.
First, intermediates can sign up to attend a half-day photography workshop on Saturday, July 28th. The events are happening in Seattle, San Diego, Houston, Atlanta, Tampa, New York City and Minneapolis and the cost is just $50 per person. The class fee includes lunch, transportation to the photo shoots and swag. You'll get hands on experience with a variety of lenses and accessories and, also, expert instruction from pros.
Second, two hour classes are offered in-store. The two hour classes are free and they are great for beginners. You can get one on one interaction with camera experts and learn about your camera settings.
Once you're done, take the next step into the upcoming Photography Workshop Tours on 10/20 and 1/19. You can sign-up to be notified when these go live for registration in the fall/winter.
Which workshop is best for you? Are you ready for the half-day experience now or do you want to start with the free two hour class?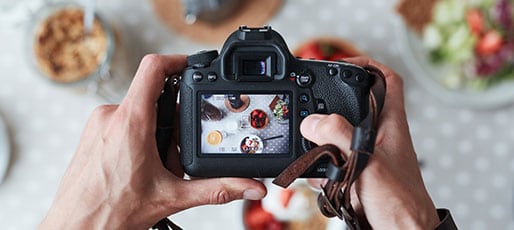 Also, check out my other Best Buy articles for more tech info.