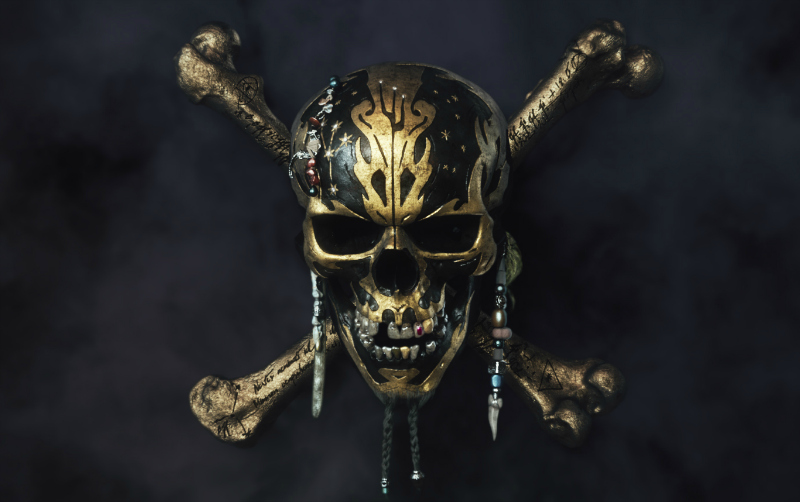 Are you as excited for the new Pirates of The Caribbean movie as I am?
Dead Men Tell No Tales will be in theaters beginning May 26th. I should be an exciting and humorous adventure, just like the previous films.
In the meantime, enjoy the Disney trailer below. Check it out now!
The poster below is brand new, too!