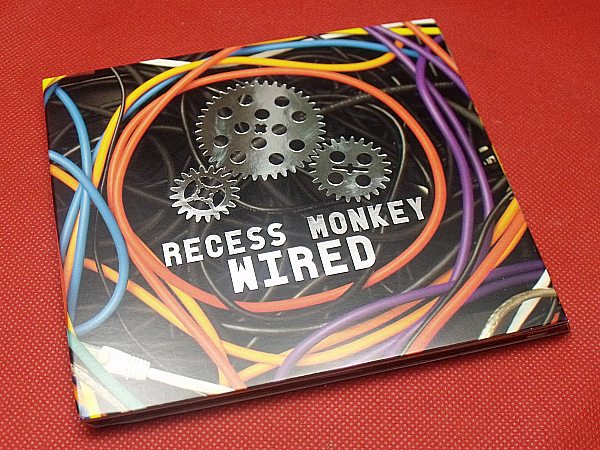 Have your kids heard of the kindie rock band, Recess Monkey?
This band is made up of three Seattle teachers who know just what it takes to entertain kids. The music is rock that is full of happy energy. The lyrics are easy to understand and the songs are about things that kids can relate to. Kids will enjoy singing along (and perhaps playing a little air guitar) with this silly, kid-friendly music.
Wired is the band's 11th CD. The theme of the CD is creativity. Children will be encouraged to create, fiddle with stuff, use their imaginations and play.
Recess Monkey is best suited for elementary school age kids and preschoolers. This is energetic music that will get kids singing, dancing and giggling.
Would your kids like to have a school teacher who was also a rock star?
Recess Monkey
Wired
Release date 6/17/14
There are 15 fun songs on Wired:
Take Your Kid to Work Day

Wired
Braces
Car Wash
Grandpa is a Time Machine
Wishing Well
Brick by Brick
The Great Diorama
Garage Sale
Duct Tape World
Shutterbug
Skee Ball
Lazy Susan
Batteries Not Included
Off the Grid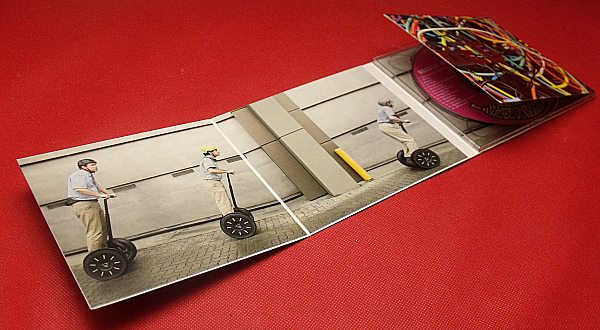 CONNECT – You can like Recess Monkey on Facebook and subscribe to their newsletter.
Enter daily through the Rafflecopter form below: