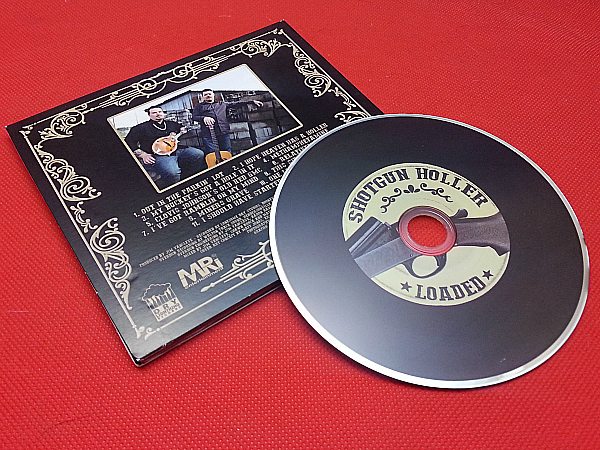 Are you a bluegrass fan? If so, you just may have heard a whole lot of Shotgun Holler lately. They've appeared on CMT and the first single from their debut album, Out in The Parkin' Lot is getting quite a bit of airplay on Sirius XM on Bluegrass Junction.
There are five members of the band. Their voices blend together in beautiful harmony and the music features mandolin and banjo for an authentic bluegrass sound. The music has traditional roots and it feels modern at the same time.
Loaded
Shotgun Holler

Release date 9/18/15
There are 11 tracks on the CD.
Out in The Parkin' Lot
I Hope Heaven Has a Holler
My Bucket's Got a Hole in It
Methamphetamine
Clovis Johnson's Old Red
Relatively Easy
I've Got Ramblin' on My Mind
The Side of The Grass
Miners Grave
One Lone Tree
I Should Have Started Yesterday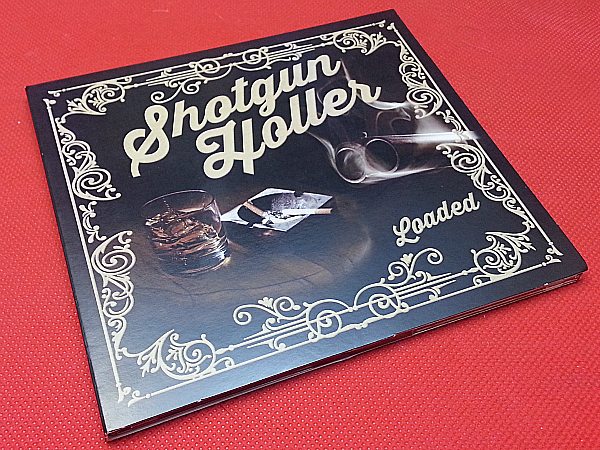 SOCIAL MEDIA – You can connect with Shotgun Holler on Facebook and Twitter.
Enter daily through the Rafflecopter giveaway form below: