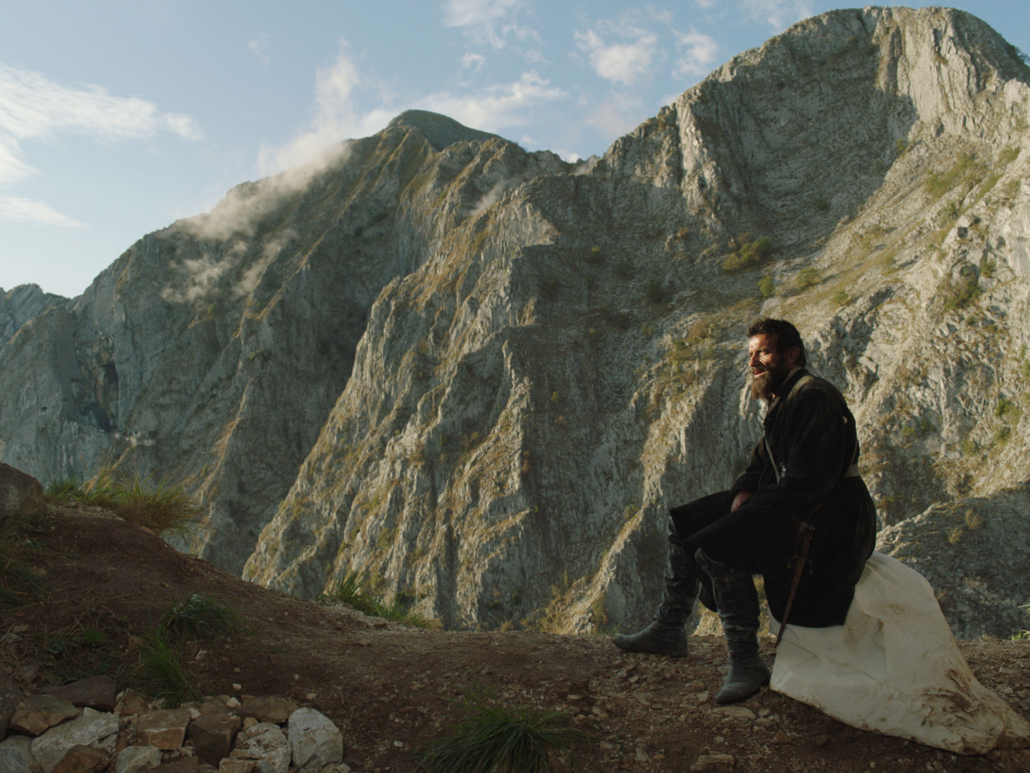 Deceiver. Scoundrel. Genius.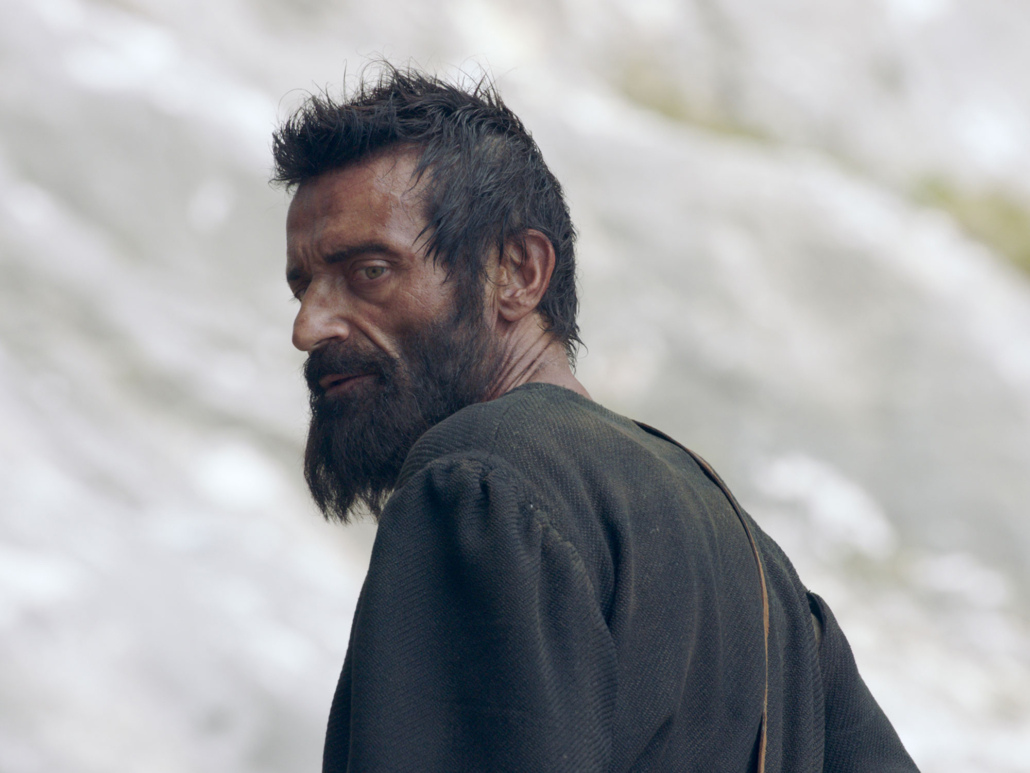 Take a deep look at the personal life of Michelangelo, when you get to know the man behind the art in the new Sin DVD.
Most of us are familiar with the amazing art that Michelangelo created, so his paintings and sculptures are instantly recognizable.
Even small children are familiar with The Sistine Chapel ceiling and statues of David and other religious figures.
There is no doubt that he was an artistic genius, but there is much more to the man than his creative skills.
He was human and had plenty of personal flaws.
Prior to watching the film, I didn't know much about him as a man.
However, now that I understand more of who he was, I appreciate the beauty of his art even more.
Official Movie Trailer
Film Movement
Not Rated
Release Date 6/8/21
Synopsis
Florence, early XVI century.
Although widely considered a genius by his contemporaries, Michelangelo Buonarroti is reduced to poverty and depleted by his struggle to finish the ceiling of the Sistine Chapel.
When his commissioner and head of the Della Rovere nobility Pope Julius II dies, Michelangelo becomes obsessed with sourcing the finest marble to complete his tomb.
The artist's loyalty is tested when Leo X, of the rival Medici family, ascends to the papacy and charges him with a lucrative new commission – the façade of the San Lorenzo basilica.
Forced to lie to maintain favor with both families, Michelangelo is progressively tormented by suspicion and hallucinations, leading him to ruthlessly examine his own moral and artistic failings.
Written and directed by Andrei Konchalovsky, SIN is a gripping reflection on the agony and ecstasy of individual greatness, and the profound humanity behind the legend of the Renaissance.

Check out my giveaways, so you can have chances to win prizes.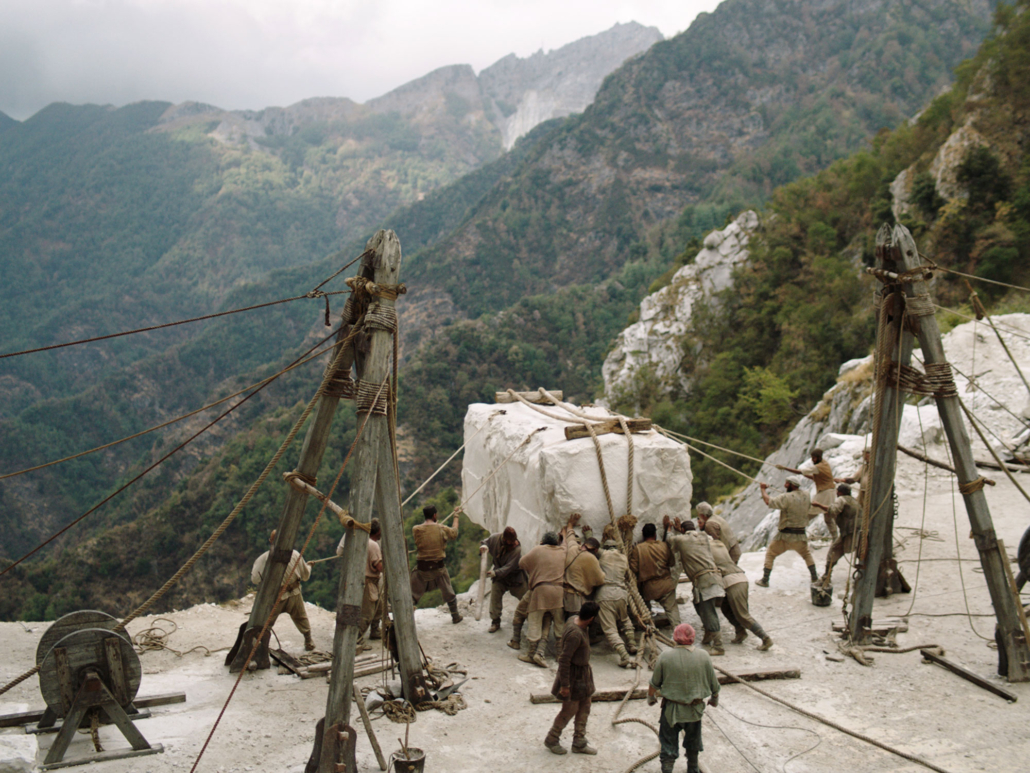 More from Mama Likes This
Take a look at my other entertainment articles, so you can keep up with the latest TV, movie and book news.
Check out my free printables., when you are looking for activities to do at home.
Many are from Disney and Shout Factory, so they feature movies, TV series and characters that your kids already know and love.
Some are educational, but others are just plain fun.
There are coloring pages, crafts, word puzzles, mazes, memory games and other family friendly activities.