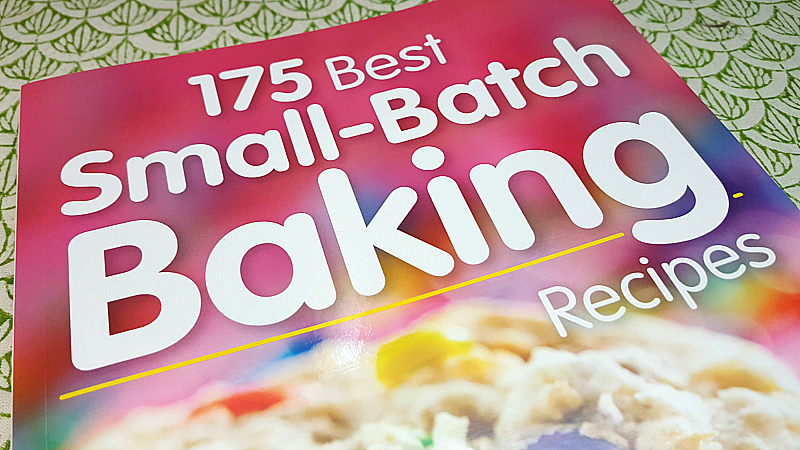 Sweet treats are a wonderful thing!
If you are baking for a crowd, a big batch of sweets is great. If there are just one or two of you, a small batch is all that's needed. A small batch saves time and will keep you from 'accidentally' eating way too much of a good thing.
Jill Snider has put together a tasty collection of 175 Best Small Batch Baking Recipes. You'll find scaled down versions of old favorites and some clever new recipes. There are recipes for cookies, cakes, pies, tarts, quick breads, bars and spoonable desserts. There is even a section with gluten-free recipes. Each one is a satisfying special treat.
Here are a few of the delicious small batch recipes you'll find in the book:
Black Forest Cookies
Crunchy Almond Crescents
Blueberry Cheesecake Bars
Strawberry Rhubarb Crisp
Rocky Road Chocolate Bars
Chocolate Bread Pudding
Are you ready for some small batch baking?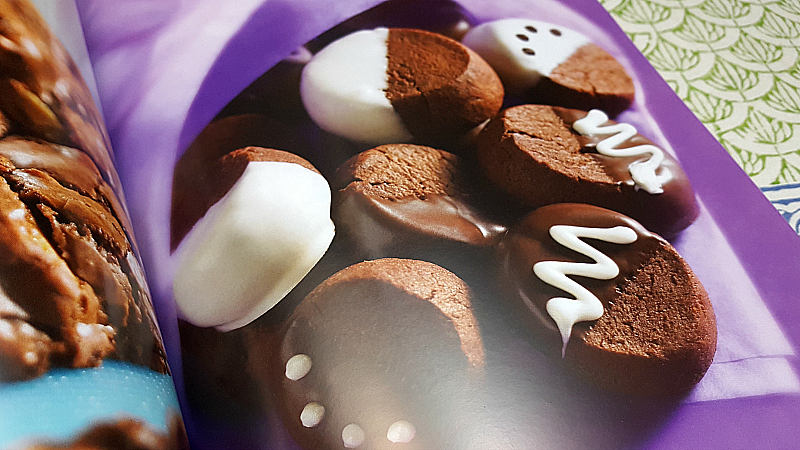 175 Best Small-Batch Baking Recipes:
Treats for 1 or 2
by Jill Snider
Robert Rose Books
isbn 978-0-7788-0561-8
Pub. date 3/30/17
Description: "This fantastic collection of small-batch baking recipes offers sweet satisfaction with simple preparation. The treats are perfect whenever you need a sweet indulgence but don't want to commit to the time and hassle of preparing a full batch that you probably won't finish anyway. Perhaps you're trying to limit your consumption of sweets and don't want extras on hand to tempt you, but you just need a pick-me-up after a tough day. Or maybe you're looking for the perfect finish to a romantic dinner for two. Or perhaps you want to surprise your child with a decadent after-school treat. Whatever your reasons for making a small batch, this book has you covered."
SOCIAL MEDIA – You can like Robert Rose Books on Facebook and follow them on Twitter.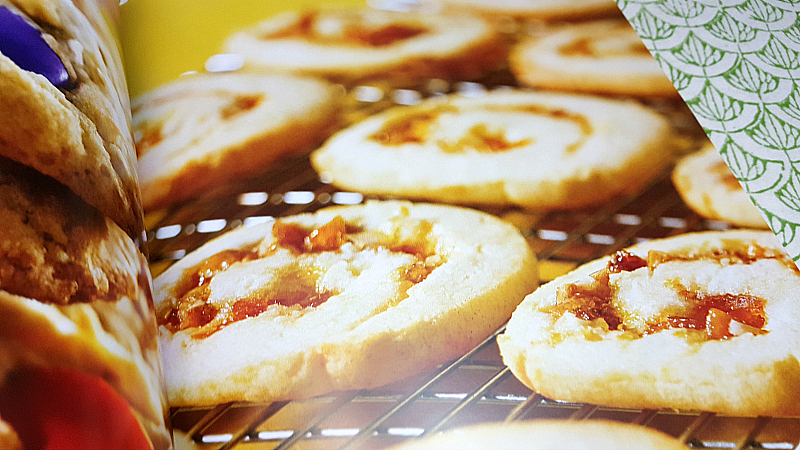 Enter daily through the Rafflecopter giveaway form below: