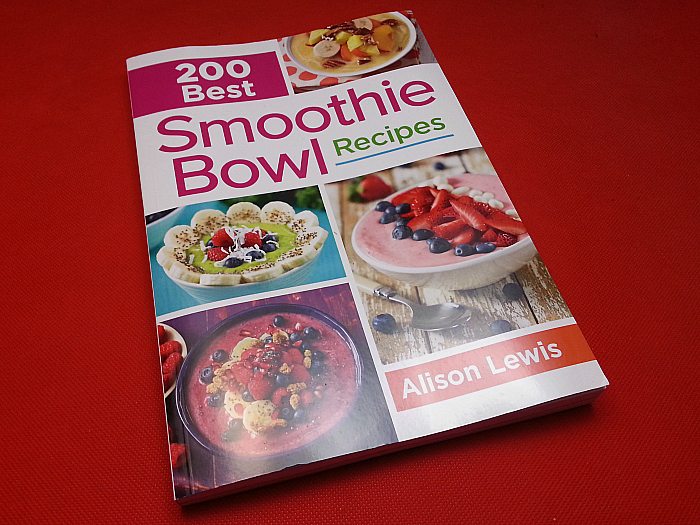 Have you embraced the smoothie bowl trend? I have!
A smoothie bowl may seem like dessert, but it can be a nutrition packed breakfast, lunch, dinner or snack. It's like a smoothie, but is generally thicker. In addition to the good ingredients that are blended, it's topped with a combination of fruit, nuts or seeds.
In 200 Best Smoothie Bowl Recipes, Alison Lewis shares the information and inspiration to help you create smoothie bowls for yourself and your family. She includes basics about the techniques and ingredients along with easy to follow recipes with suggested toppings.
Here are a some of the recipes you'll find in the book:
Peachy Paradise
Berry Banana Bowl
Peanut Butter Cup
Purple Power
Energy Booster
What would you like in your smoothie bowl?
Smoothie Bowl Recipes
by Alison Lewis
isbn 9780778805335
Pub. date 4/1/16
Description: "Enjoy an easy and energizing smoothie bowl any time of the day. Smoothie bowls are hugely popular for good reason — they're a perfect way to add fresh fruits, superfoods and protein to your diet. Adding a smoothie bowl to your morning routine guarantees a great start to your day, and they're not just for breakfast — they can be enjoyed anytime you need a refreshing, filling and healthy meal or a satisfying dessert."
SOCIAL MEDIA – You can like Robert Rose Books on Facebook and follow them on Twitter.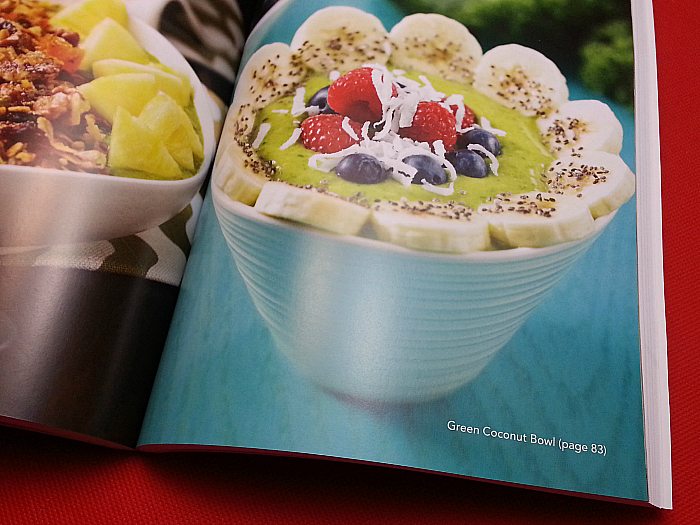 Enter daily through the Rafflecopter giveaway form below: