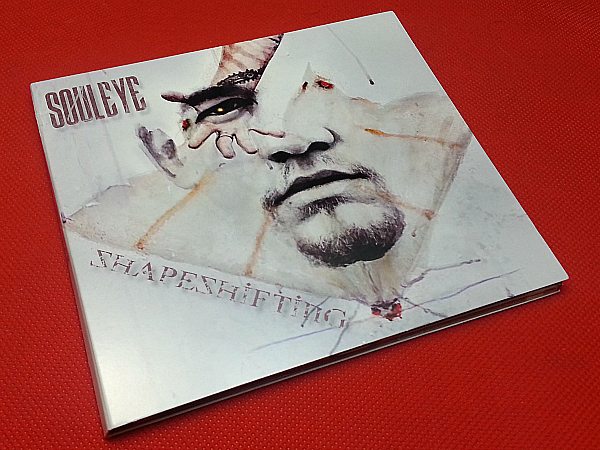 Have you heard of Souleye?
Shapeshifting is his fifth full length CD. This was the first time I've heard his music, but I'm definitely familiar with his wife, Alanis Morissette's musical career.
The music has been classified as hip hop, electronica and trip hop. The sound is unique, so it's hard to box it into a single category. Whatever you decide to call it, the music and lyrics have heart. The songs feel very personal and the listener can easily relate to and ponder over the feelings.
Shapeshifting

Souleye
Release date 10/27/15
There are 11 tracks on the CD.
Human Overwhelm
Labeled
Magic Life
Starting Point
Rage Free
More Than Five
Word Won
Our Flight
For Love
The Victim
The Archer
SOCIAL MEDIA – You can connect with Souleye on Facebook.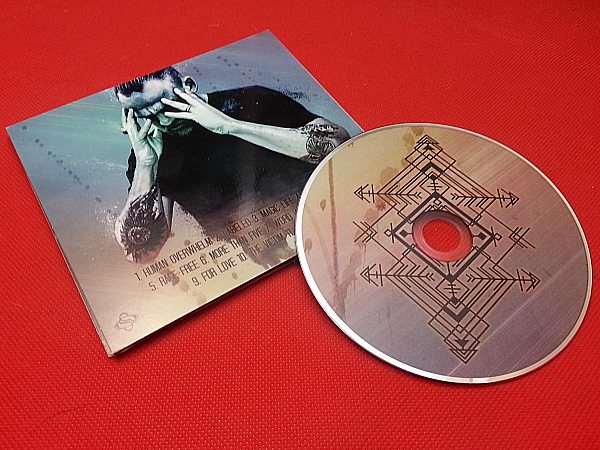 Enter daily through the Rafflecopter giveaway form below: