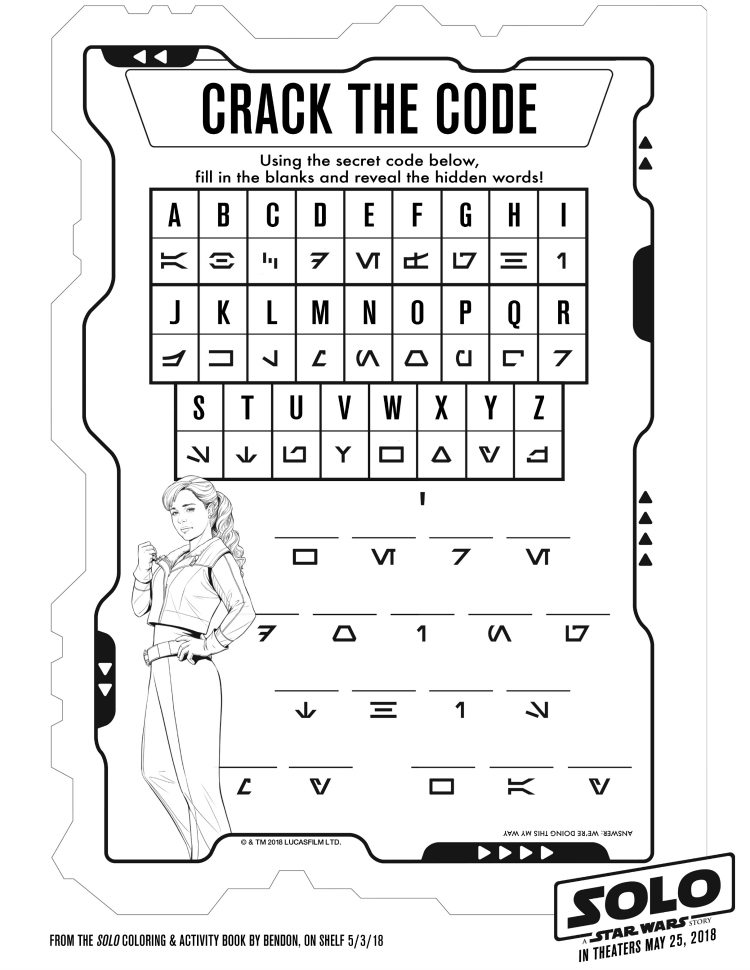 Star Wars Activity Page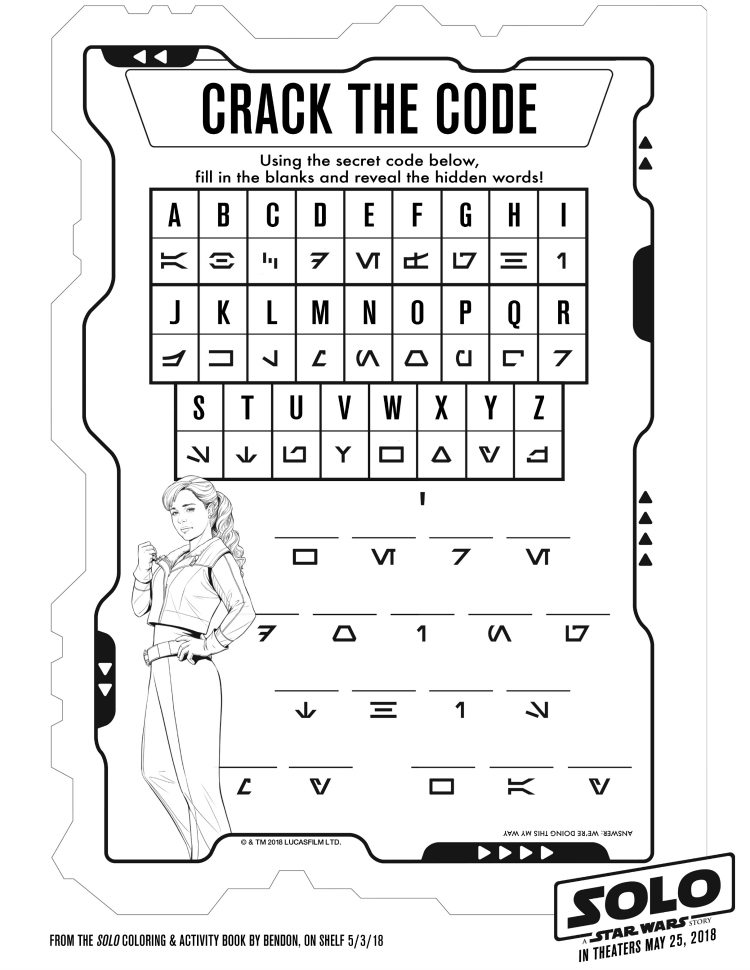 Click HERE to download the free printable Star Wars activity page. You can print it or just download it to your computer.
Do you think you can crack the code? Use the secret code to fill in the blanks and then reveal the hidden words.
I used to love doing this type of word puzzle, when I was a kid. And… I enjoyed this one as an adult.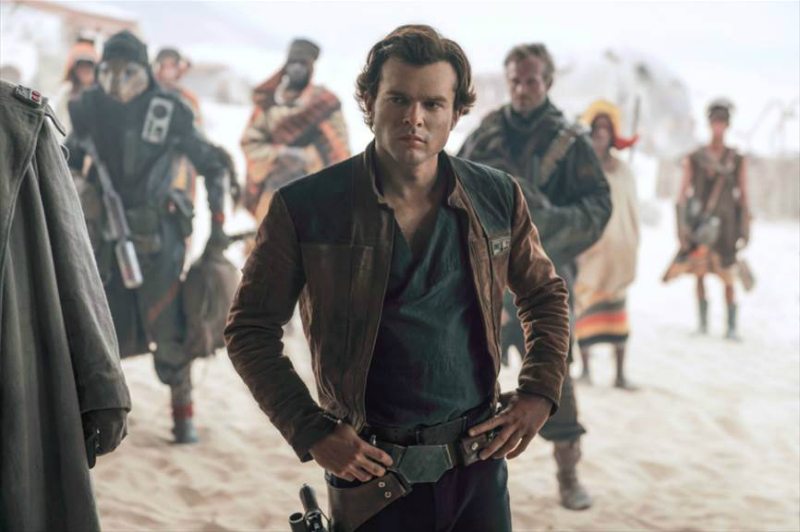 Solo: A Star Wars Story Synopsis
Board the Millennium Falcon and journey to a galaxy far, far away in SOLO: A STAR WARS STORY, an all-new adventure with the most beloved scoundrel in the galaxy.
Through a series of daring escapades deep within a dark and dangerous criminal underworld, Han Solo befriends his mighty future copilot Chewbacca. Then, he meets the notorious gambler Lando Calrissian, in a journey that will set the course of one of the Star Wars saga's most unlikely heroes.
Buy these Solo: A Star Wars Story books now: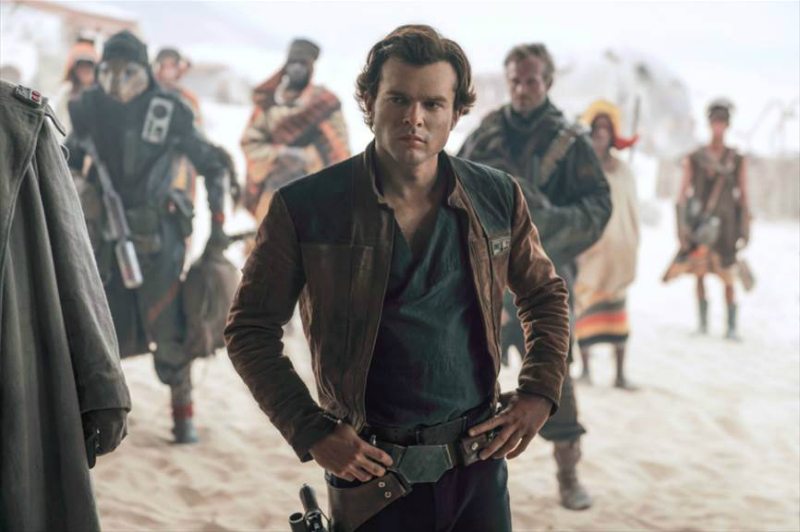 Check out my other Star Wars articles, so you can keep up with the latest news on the franchise.
Of course, you'll want to see all of the amazing Star Wars printables, crafts and activities.