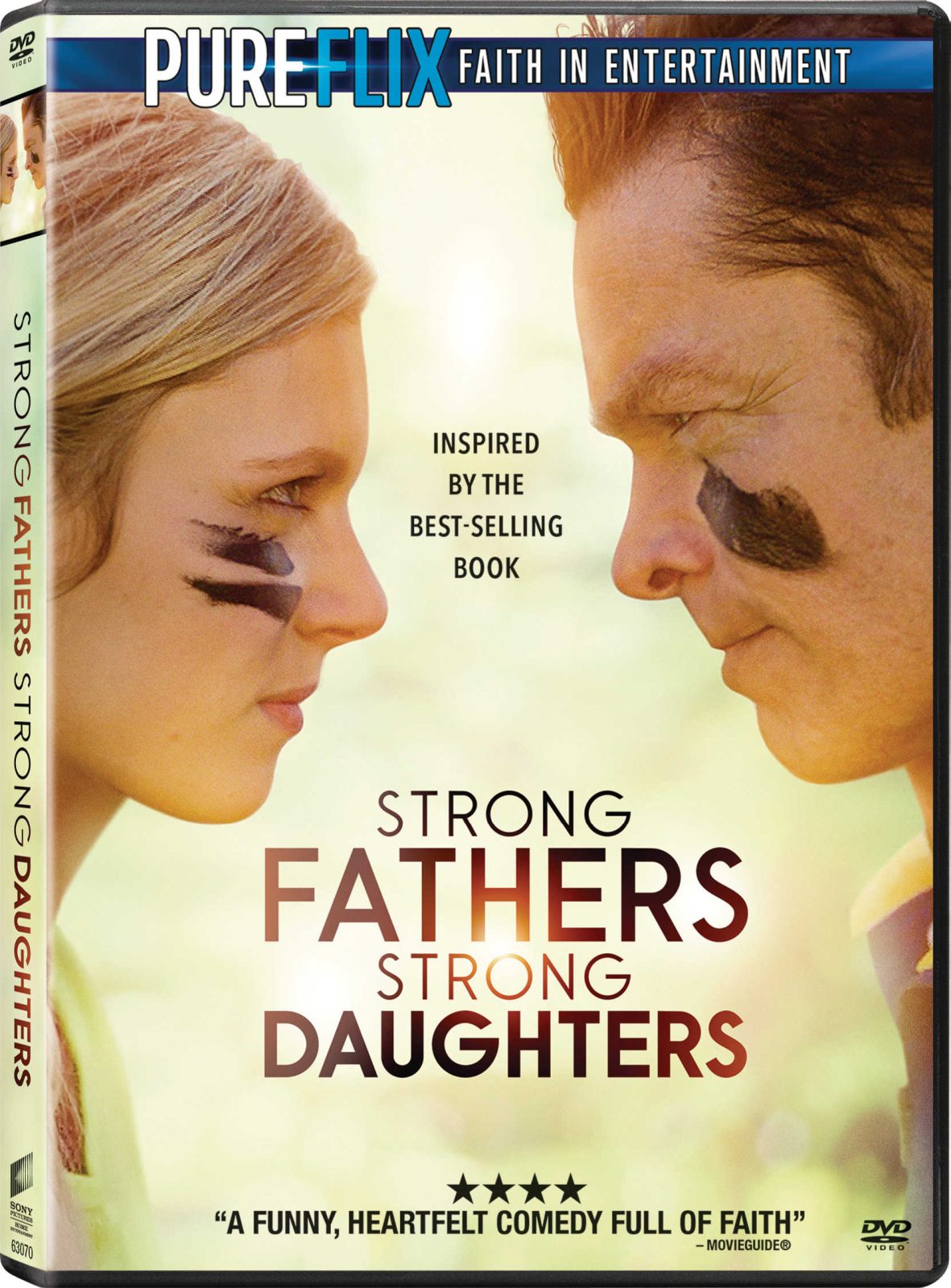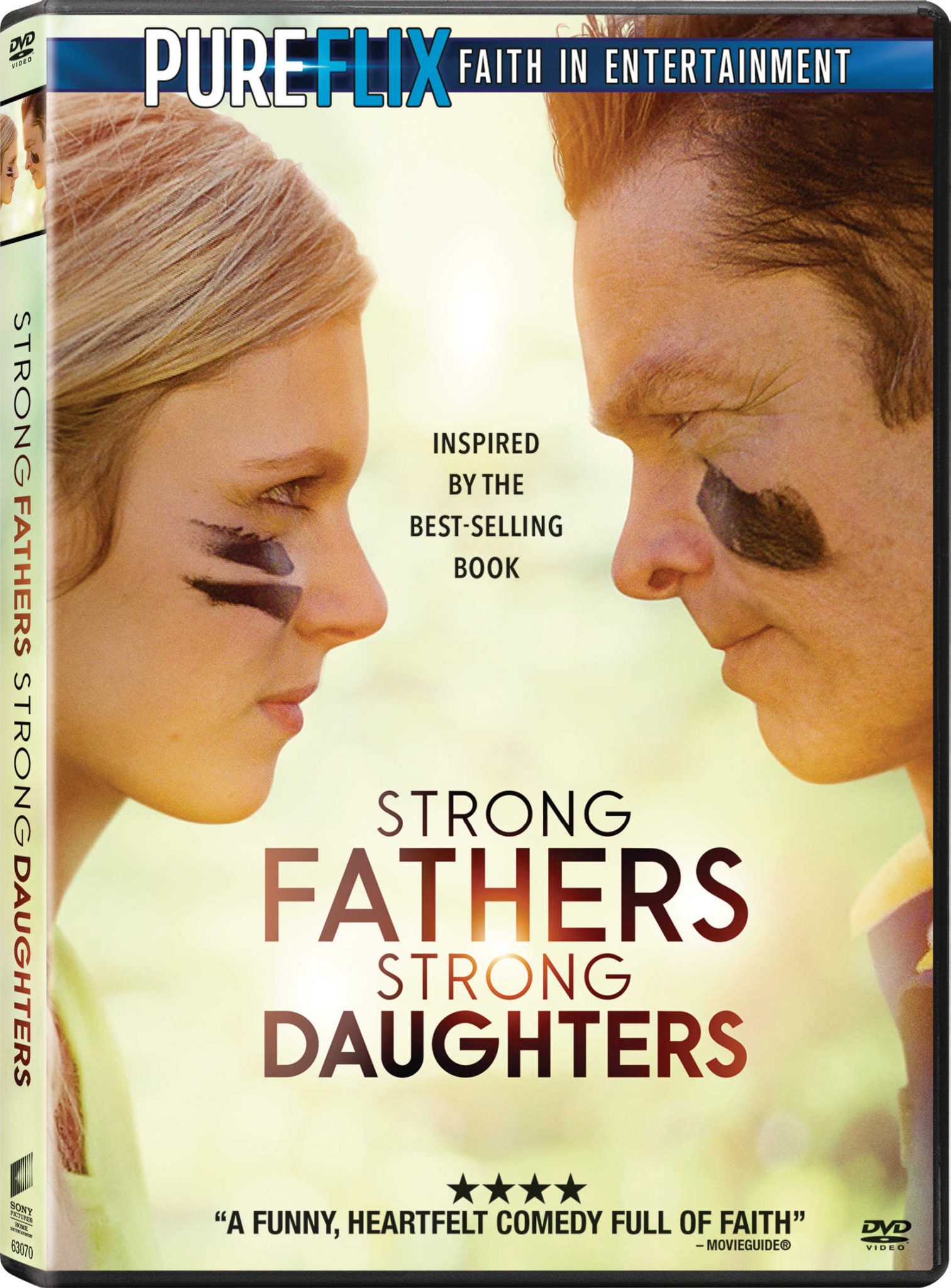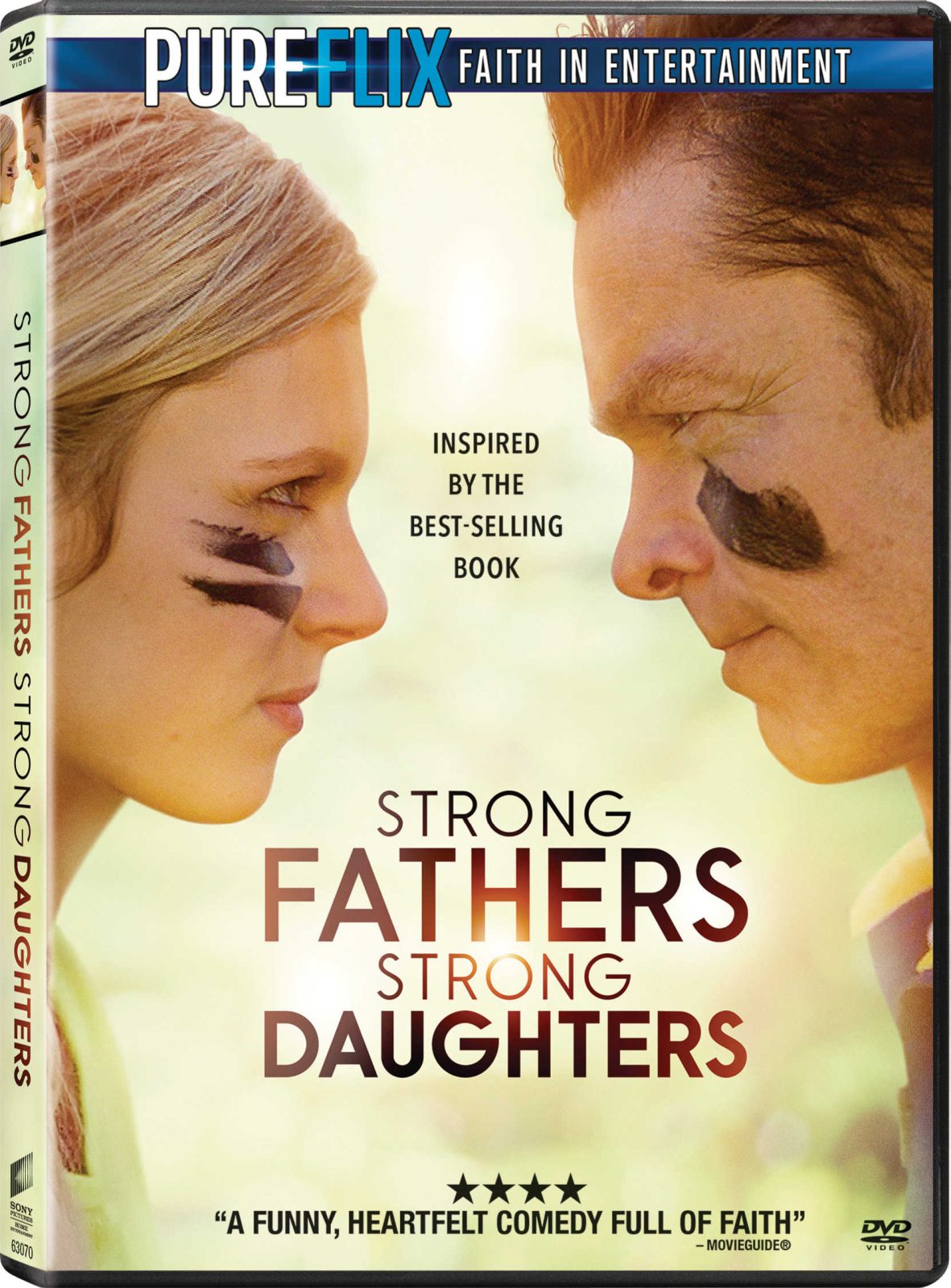 If you are a fan of faith based movies movies and books, you may already be familiar with Strong Fathers Strong Daughters.
Meg Meeker has authored the Strong Fathers Strong Daughters book, along with other related evangelical parenting books.
Now, there is a faith-based comedy movie based on the principals she espouses in the book.
People who agree with her point of view, will enjoy the film.
Others will likely find it offensive.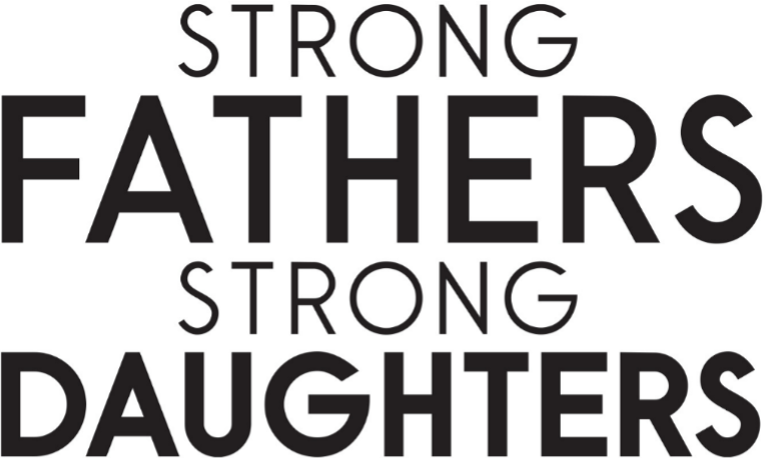 Pure Flix
Sony Pictures Home Entertainment
Rated PG
Release Date 12/13/22
Synopsis
When a wealthy businessman learns of his daughter's sudden engagement to a missionary, he embarks on a quest to keep her closer to home.
But when his efforts go awry, he must reconsider what it means to be a strong father.
A heartfelt journey of a parent who is desperately trying to hold on to his children learns to trust in God with their future instead of controlling his daughter's narrative.
The movie explores the widely relatable challenges and joys of parenting and faith.
Both set of couples, respectively playing Steve and Connie (Bart Johnson and Robyn Lively) and Carlos and Bella (David Barrera and Maria Canals-Barrera), are also married in real life.
Just like their characters, they are raising children of their own, resulting in an on-screen dynamic that feels authentic and meaningful.
Director
David de Vos
Producer
Brady Nasfell
Executive Producers
Michael Scott
David A.R. White
Kendall Baldwin
Jim Amedur
Story by
Meg Meeker
Teleplay by
Amy Snow
David de Vos
Cast
Bart Johnson
Robyn Lively
Carrie Wampler
Brandon Prado
David Barrera
Maria Canals-Barrera
Genre
Religion
Parenting
More from Mama Likes This
Take a look at my entertainment articles, so you can keep up with the latest TV, movie and book news.
Free Printable Activity Pages
Check out my free printables, when you are looking for fun activities to do at home.
Many are from Disney, Netflix and Shout Factory, so they feature movies, TV series and characters that your kids already know and love.
Some are educational, but others are just plain fun.
There are coloring pages, crafts, word puzzles, mazes, memory games and many other family friendly activities.
Shop Now
Check out the latest online deals, so you can save money and pick out some great products for yourself and your family.
What will you buy first?