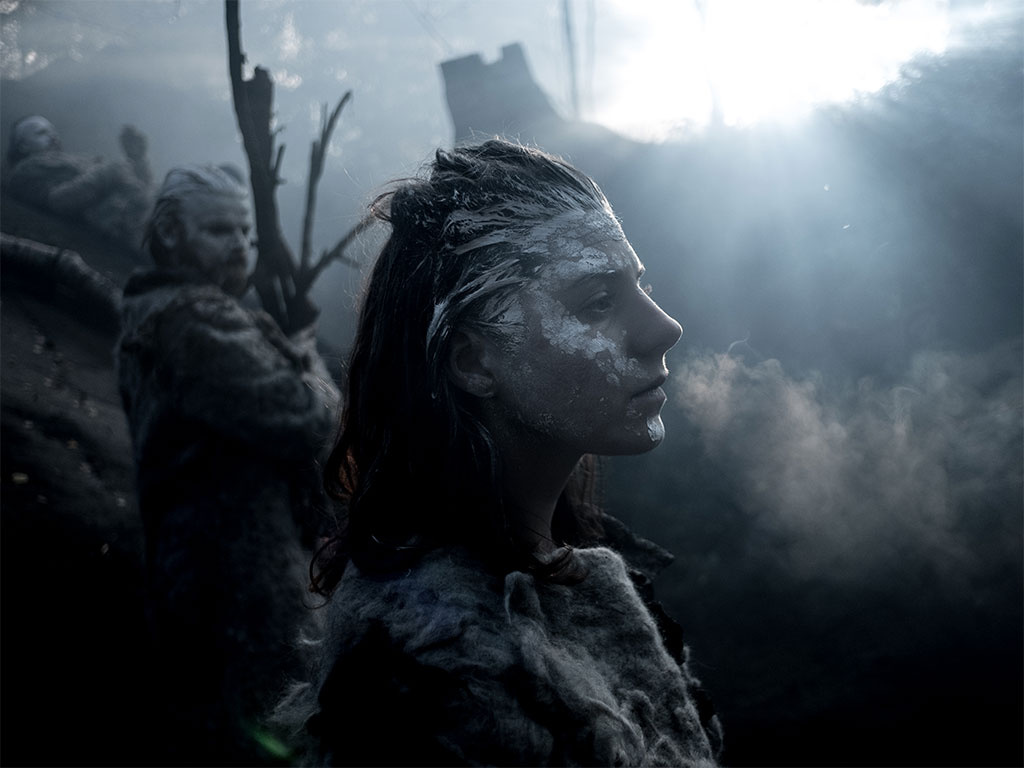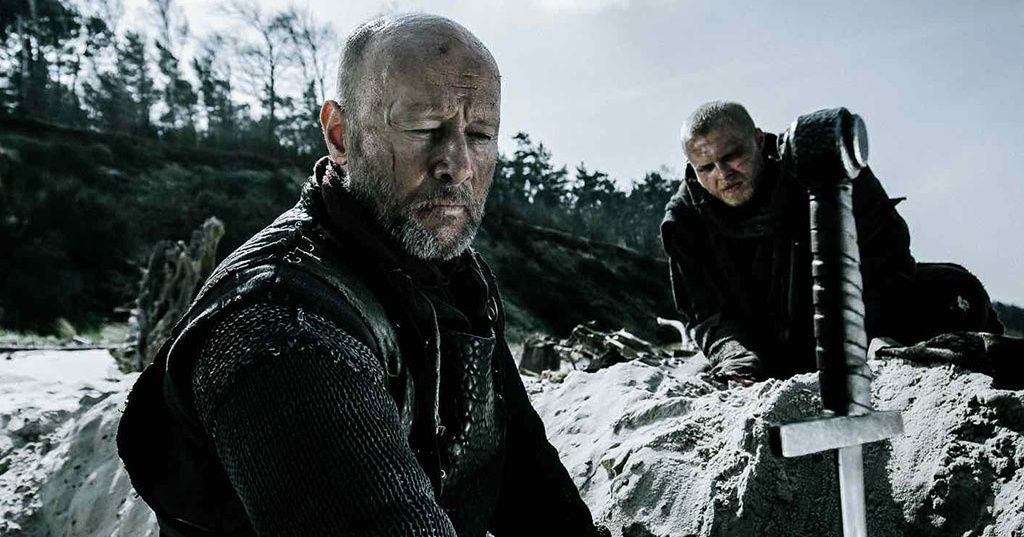 Take an epic journey back to the often brutal middle ages, when you watch the fictional historical film, Sword of God.
When I studied the Crusades in a high school history class, my teacher was very passionate about the subject matter.
She brought it to life in a way that previous teachers hadn't, so I understood that these were real people and events, not just lists of facts to memorize.
Sword of God is fiction, but the Crusades were very real.
It's always interested to watch historical movies, so that we can see how much has changed and what remains the same.
The action packed film is not rated, but my 'personal' rating would be an R.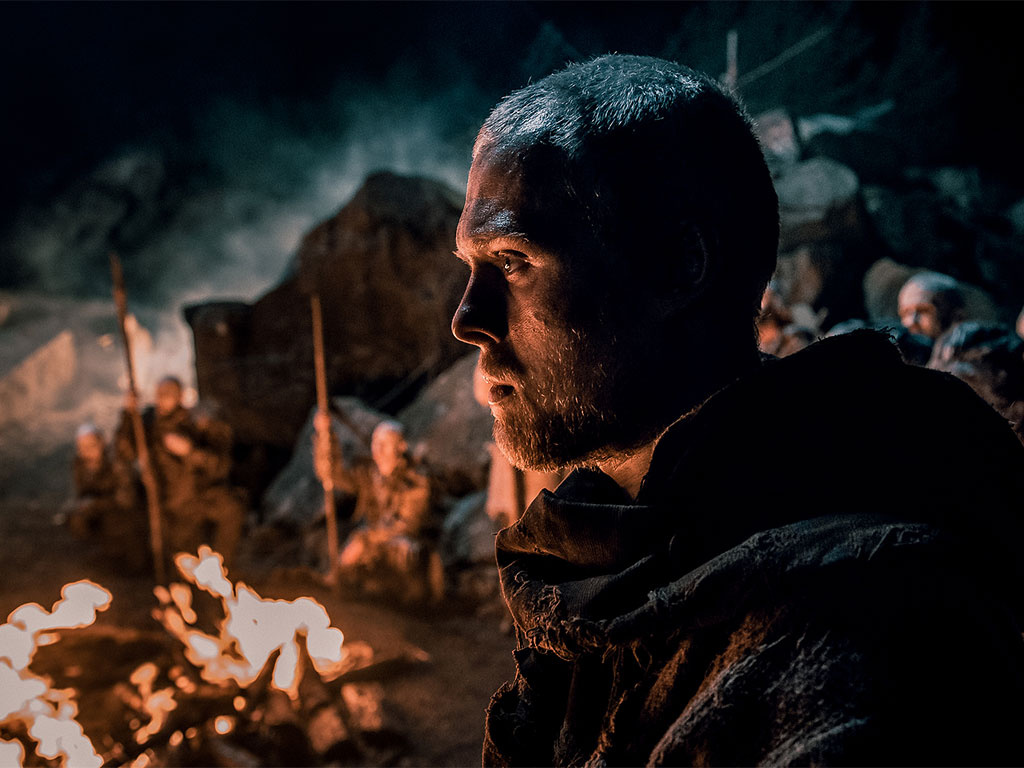 Film Movement
Not Rated
Release Date 10/13/2020
Synopsis
In the early Middle Ages, a contingent of knights embarks on a dangerous journey.
They wish to spread Christianity and baptize the pagan inhabitants of an isolated village hidden deep in the mountains of a faraway island.
After being shipwrecked, the two survivors set out to complete their mission, but as they attempt to convert the tribe, their diverging beliefs put them at odds with each other.
Soon, love is confronted with hate, peace with violence, sanity with madness, and redemption with damnation.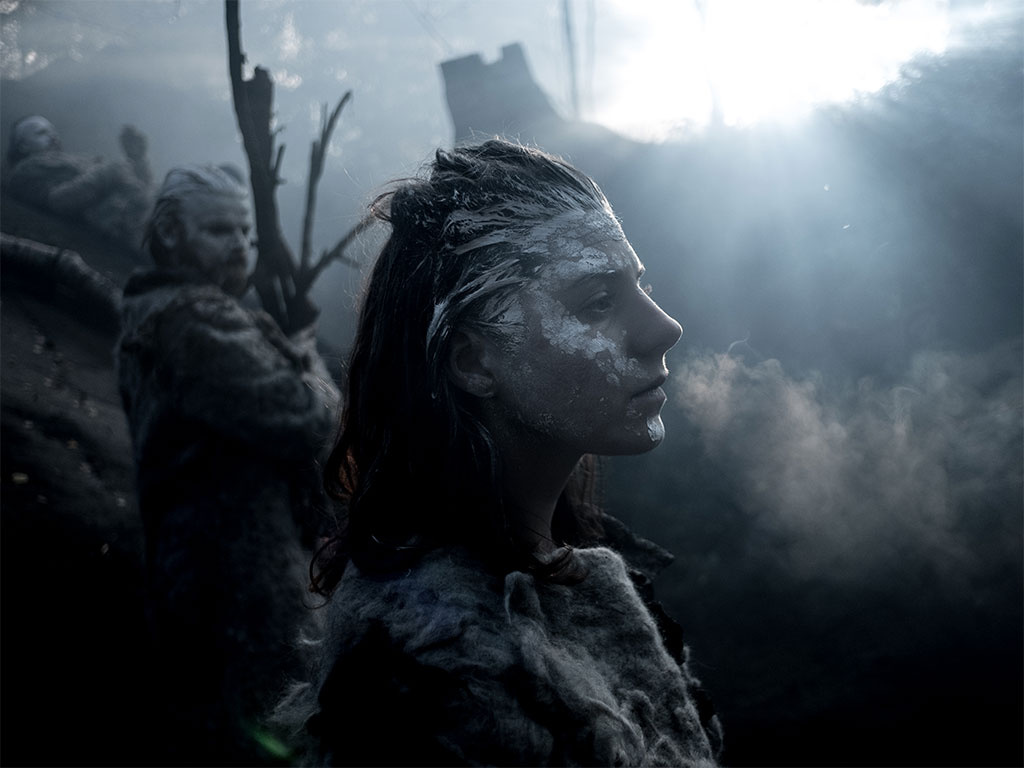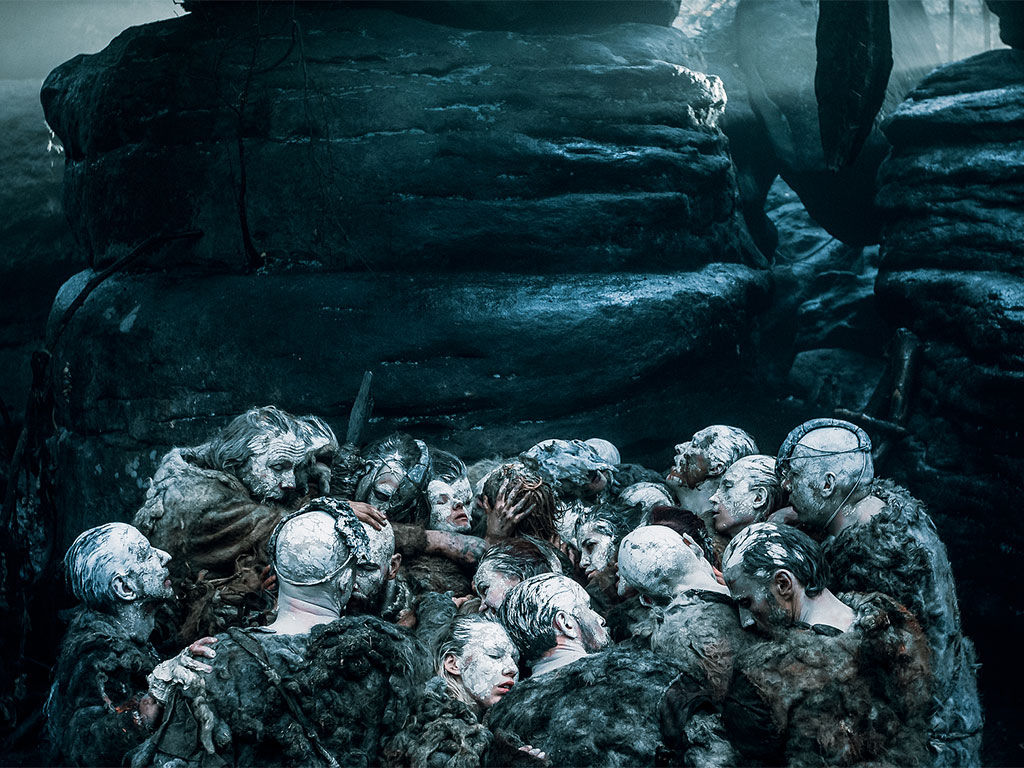 More from Mama Likes This
Take a look at my other entertainment articles, so you can keep up with the latest TV, movie and book news.
Check out my free printables., when you are looking for activities to do at home.
Many are from Disney and Shout Factory, so they feature movies, TV series and characters that your kids already know and love.
Some are educational and some are just plain fun.
There are coloring pages, crafts, word puzzles, mazes, memory games and other family friendly activities.