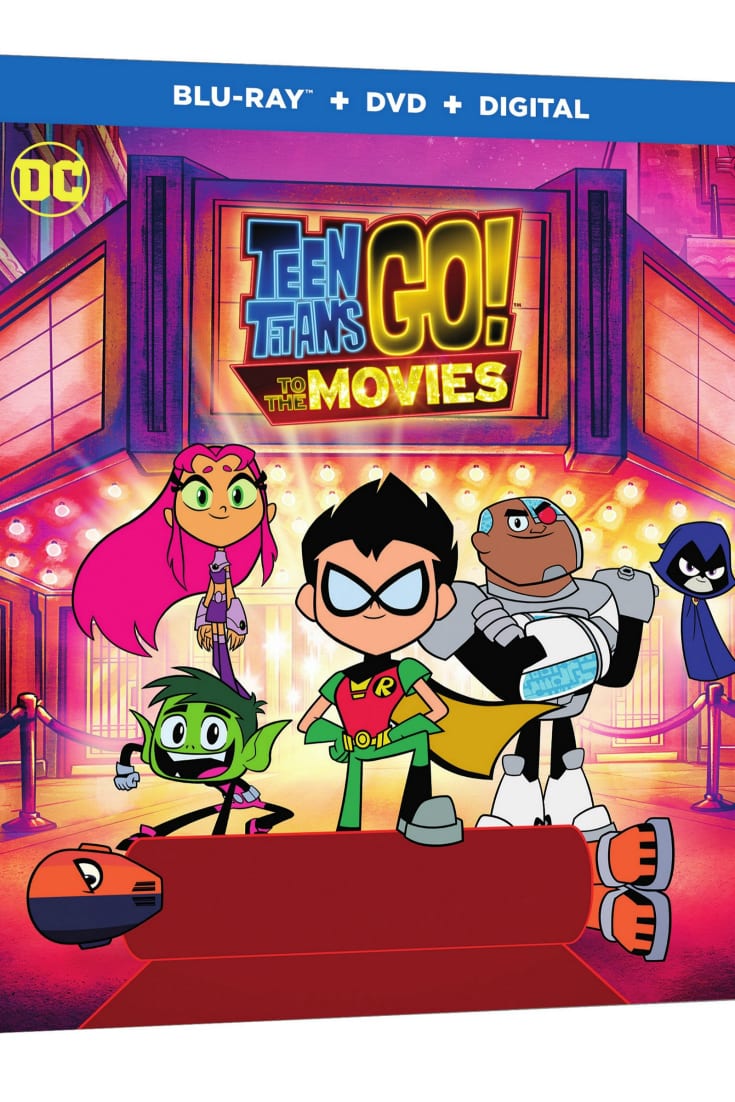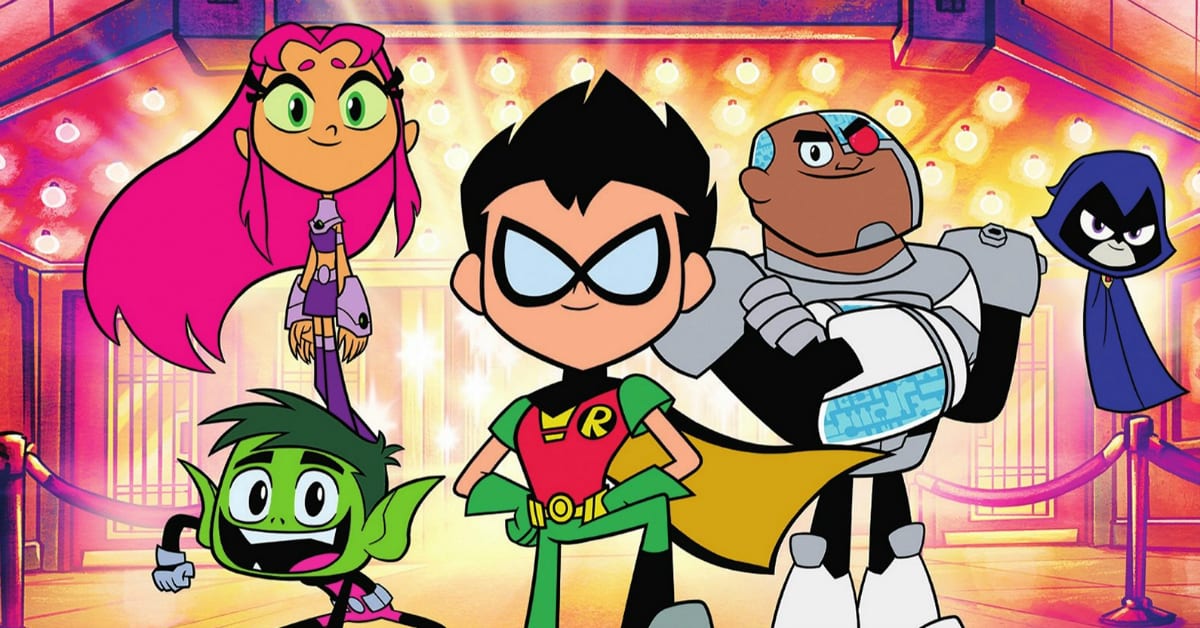 Check out the Teen Titans Go Trailer, and enjoy some laughs before the movie is released for home viewing later this month.
Teen Titans Go! To The Movies
Warner Brothers
Rated PG
Release date 10/30/18
Movie Synopsis
It seems like all the superheroes are getting their own movies – everyone but the Teen Titans, that
is! Determined to be a star, Robin vows to change this.
If only they could get Hollywood director Jade Wilson (Kristen Bell) to notice them! With a few madcap ideas and musical numbers (of course), the Teen Titans head to Tinsel Town.
But when Supervillain Slade (Will Arnett) messes with their plans, the Teen Titans will have to become true superheroes to save the world!
Check HERE for more entertainment updates!