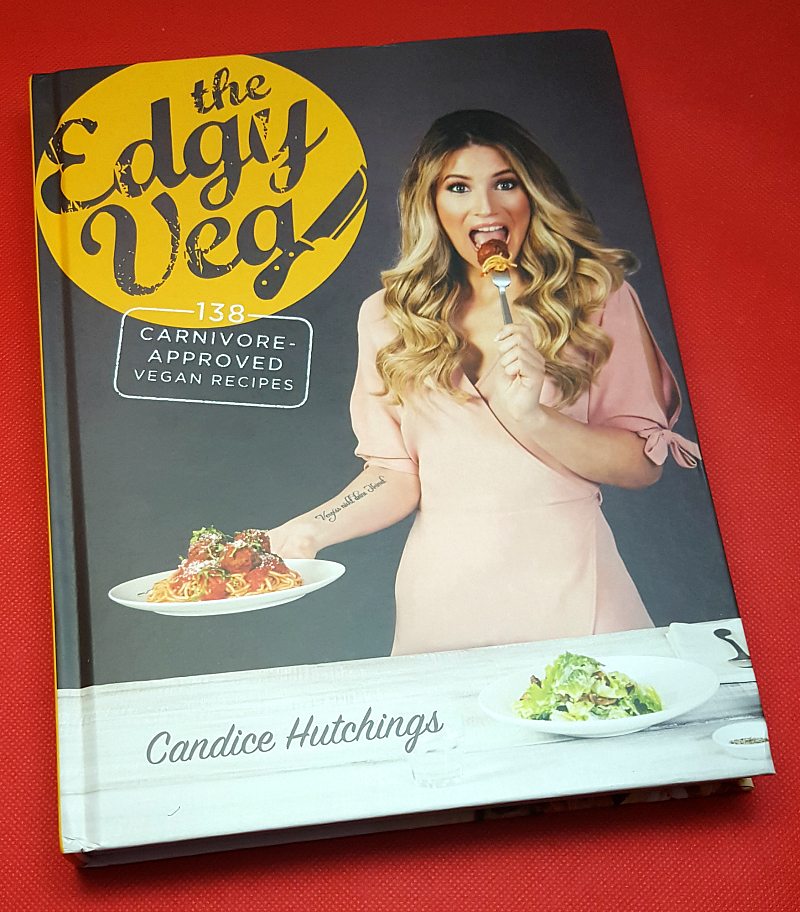 Whether you are a vegan, vegetarian or carnivore, The Edgy Veg cookbook has recipes for you! A plant based diet can be perfectly delicious and satisfying for everyone. Candice Hutchings has put together a collection of 138 carnivore approved recipes that are, in fact, vegan.
The Edgy Veg is filled with mouth watering full page photos that may make you want to leave this out as a coffee table book instead of putting it on a shelf with your other cookbooks. The author's fun personality comes through with each recipe. This isn't just vegan food – it is good food.
Here are a few of the recipes you'll find in the cookbook:
Buffalo Cauliflower Wings
Cheesy Stuffed Portobello Burgers
Brussel Sprouts That Don't Suck
Easy Cheesy Fondue
Death by Chocolate Mousse
Whatever your personal reasons are for eating vegan food (ethical, moral, health…), a vegan diet can have a good impact on the environment whether you eat vegan all the time or occasionally. It can also be quite delicious!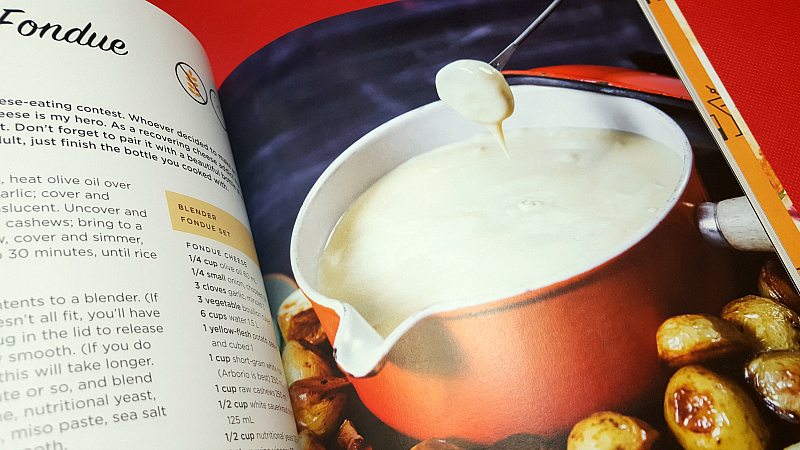 The Edgy Veg Cookbook
by Candice Hutchings
Robert Rose Books
isbn 978-0-7788-0581-6
Pub. date 10/16/17
Description: "Who says you have to give up your insatiable need for comfort food just because you want to eat better for yourself, animals and the planet? The Edgy Veg, the YouTube sensation (over 200,000 subscribers and counting, not to mention 630,000 + monthly views) has a culinary mission to revolutionize vegan food as we know it. Tired of traditional plant-based diets filled with salads and smoothies that just felt, well, tired, Candice Hutchings set out to satisfy familiar cravings by recreating childhood and adult favorites for folks with sophisticated palates and food-nerd obsessions. Every recipe will be enjoyed by vegans, vegetarians and omnivores alike — they're all approved by Candice's husband James, a former meat- and cheese‑loving guy, and have been tirelessly tested on friends and family."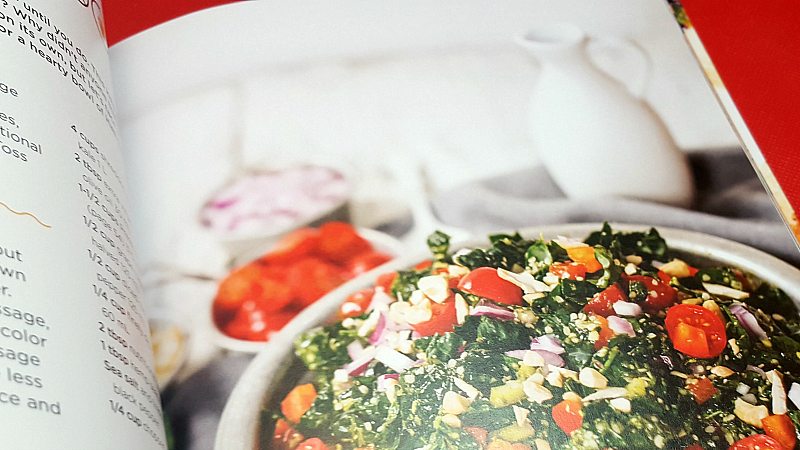 Enter daily through the Rafflecopter giveaway form below: a Rafflecopter giveaway