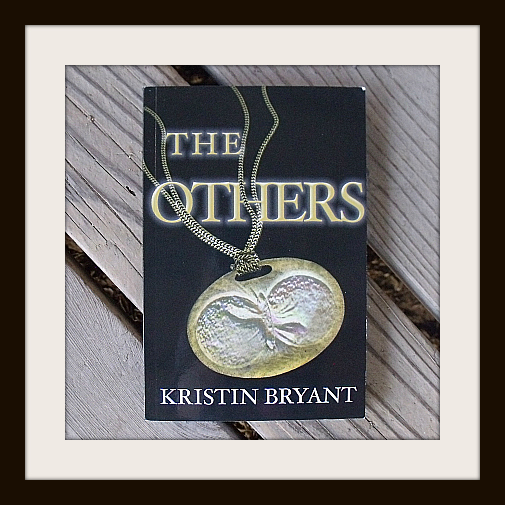 What fun! The Others is an entertaining and thought provoking adventure.
Have you ever wondered if there were people similar to us living on other planets? Author Kristin Bryant wondered that herself. In this book we get to see what happens when a resident of another planet travels to Earth in search of answers and a savior.
The novel is a fun combination of genres that will appeal to a wide variety of readers. There is romance, religion, intrigue, science fiction, history, pop culture and more. It's a family friendly book that will be enjoyed by teens and adults – not overtly sexual or graphically violent. The author is a Christian, but the spiritual references are neutral in that they can be read by anyone. If your family reads books together, this one is a great choice.
The Others

by Kristin Bryant
isbn 978-1937458607
Pub. date 8/1/13
Description: "Ryen is on a mission to Earth to find the answers to his distant world's most critical questions. While searching the Yucatan Peninsula for a mythic figure – a savior – who would live a perfect life and ultimately die to save their souls, Ryen meets Savanah, a beautiful woman hiding a painful past. On their dangerous adventures together through the untames jungles of Mexico, he can't help but fall in love with her. As his time runs out, Ryen must decide if he is willing to give up everything he has ever known and loved to stay on Earth with Savannah."
CONNECT – You can like Kristin Bryant and Content Kingpin on Facebook.
Enter daily through the Rafflecopter form below: